Details
Gender: Female
Ethnicity: German
Age: 28
Height: 173cm
Body type: Slim
Hair colour: Caramel
Eye colour: Blue Green mix
Pre-bookings preferred :)
| Day | From | Till |
| --- | --- | --- |
| Sunday | 12:00 AM | 11:59 PM |
| Monday | 12:00 AM | 11:59 PM |
| Tuesday | 12:00 AM | 11:59 PM |
| Wednesday | 12:00 AM | 11:59 PM |
| Thursday | 12:00 AM | 11:59 PM |
| Friday | 12:00 AM | 11:59 PM |
| Saturday | 12:00 AM | 11:59 PM |
 Find out when they're touring
 Receive updates and announcements from Alice Field
About Alice Field escort
Hey beautiful people, I am currently on a break, but hope to see you soon. Love Alice 
Welcome to my colourful world!
I am Alice, a bubbly international student and world explorer. Growing up between the beauty of the Swiss alps, the vibrancy of Munich and trekking through Europe on the weekends inspired me to learn different languages, experience different cultures and connect with people.
I am an all-natural girl. You will find what you see - just a woman catching your eye down the street, with a smile on her face. When you follow me home you know that our time will be full of laughter, joy and naughty fun.
I dedicated my life to spreading happiness and love. Let me inspire you to forget everything else around you, let yourself fall and get lost in the moment with me. You can just relax and be yourself. I am open-minded and non-judgemental. I love people from all different backgrounds, abilities and experiences. I am also pansexual. Therefore I welcome woman, couples, trans and non-binary people.
It's time to discover your lust. We can take it slow and meet up for a date - markets, murder mystery shows, musicals, brunches or dinner. Let the sparkle between us light up, our stomachs fill with butterflies and our knees get weak before we undress each other. No matter if vanilla, naughty or dominant - I am an open-minded woman with a lot of facets.Which one will awake your desire?
I want to explore you, do you want to explore me?
<3 Alice
.
Client types
You are simply you -gentlemen, ladies, couples, people with disabilities, all colours creeds, all shapes, sizes and ages - you are all welcome.
Services offered by Alice Field escort
Affectionate Kissing
BBBJ
BDSM
Blow Job
Body Worship
COB
COF
Companion
Costumes
Couples
Cuddling and Affection
Dinner Date
Dirty Talk
Disabled Clients
Fetish
FFM
Filming
Findom
Foot Fetish
GFE Girlfriend Experience
Kinky GFE
Kissing
Lesbian
Lingerie Requests
Massage
MSOG
Multiple Positions
Mutual Masturbation
Natural Bush Pubic Hair
Nipple Play
Oral on Me
Overnight Stays
Pro Dominant and Mistress
Rimming on Me
Rimming on You
Role Play
Sex Toys
Shower Together
Social Outings
Spanking
Strap On
Strip Tease
Tantra
Tie and Tease
Travel Companion
Watersports
Contact Alice Field to organise a time to share an experience via:
Alice Field escort rates
Incall
| Session | Cost | Description |
| --- | --- | --- |
| 1 hour 30min | $850 | — |
| 2 hours | $1000 | — |
| 3 hours | $1300 | — |
| 4 hours | $1500 | — |
| add hour | $300 | — |
Please contact Alice Field - Escort | Sydney directly to book an appointment.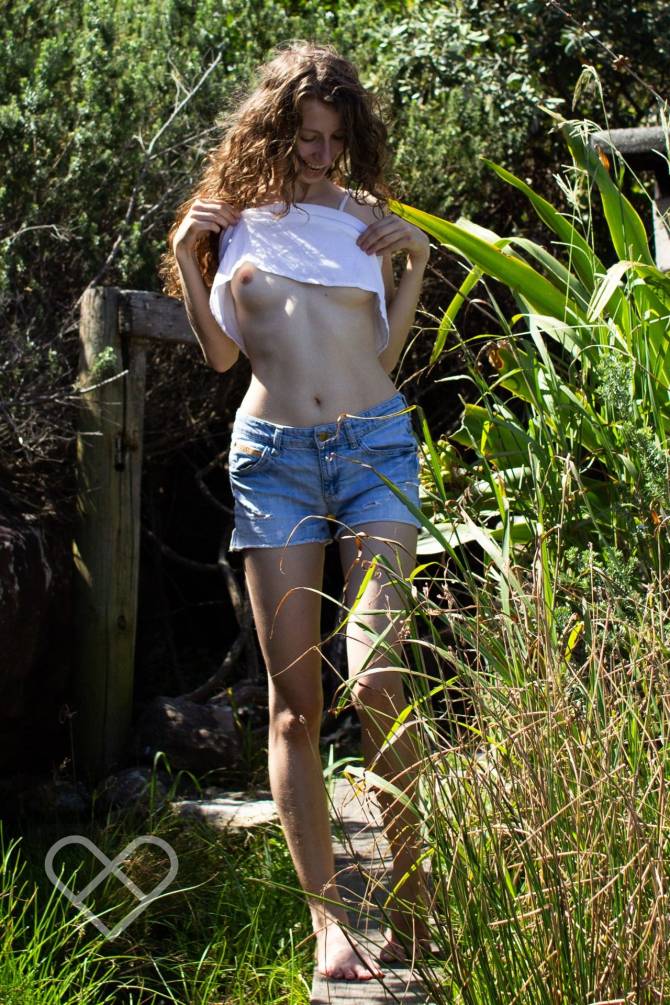 Reviews
Alice Field has no reviews at this time.
If you've shared an experience with them why not...
Have you shared an experience with Alice Field - Escort | Sydney? Leave a review.