Details
Gender: Female
Ethnicity: Australian
Age: 37
Height: 160cm
Body type: Petite
Hair colour: Blonde
Eye colour: Blue
| Day | From | Till |
| --- | --- | --- |
| Sunday | 10:30 AM | 10:30 PM |
| Monday | 10:30 AM | 10:30 PM |
| Tuesday | 10:30 AM | 10:30 PM |
| Wednesday | 12:00 AM | 10:30 PM |
| Thursday | 10:30 AM | 10:30 PM |
| Friday | 12:00 AM | 10:30 PM |
| Saturday | 10:30 AM | 10:30 PM |
About Ana Upton escort
Hello there Gentlemen,
I'm Ana, and I see I've caught your attention. So your asking why I'm here, simple - I love men, and I love sex.
I love everything about being the woman I am - confident, self assured, very pretty and just downright sexy. Although I look high maintenance from my photo's, I'm very down to earth, easy to be with and funny- I love to have a good laugh. Effortlessly glamourous, I love to turn up the style from relaxed glamour to full on blonde bombshell.
What is important to me is my connection and chemistry with you. I adore the intimacy of our encounters, making some magic even if it is for a short while, or longer if that is what you desire. Closeness, care and creating space where you can be at ease, or just get down and dirty, is what I'm about. As a worldly and experienced woman, I know how to unleash your wild side and bring out those naughty wishes, I'm not afraid to be assertive and take control, but I also know how to be gentle and tender when the mood strikes. After all, when you are in wrapped up with a beautiful woman, what more could you desire?
Out of the bedroom, I just love going on social dates and am the perfect companion for out and about in this gorgeous city, Well educated, well spoken, and well travelled, I just love have interesting conversations, and definitely a good flirt and tease! I'm always on time, punctual and incredibly reliable, and the flipside is naughty, fun, and super-sexy!
I have new photo's coming up in the next couple of weeks, so keep your eye out for those. I'm happy to verify my profile is real, live and happening, please text first, and then I'm happy to chat with you on the phone after you've introduced yourself.
Looking forward to meeting, and playing with you,
Love Ana xx
Client types
Male, Couples and I love playing with other Escorts.
Services offered by Ana Upton escort
Affectionate Kissing
BDSM
Blow Job
Body Worship
Bondage
COB
Companion
Costumes
Cougar
Couples
Cuddling and Affection
Deep Throat
Dinner Date
Dirty Talk
Fetish
FFM
Foot Fetish
Kinky GFE
Kissing
Lesbian
Lingerie Requests
Massage
Multiple Positions
Mutual Masturbation
Oral on Me
Overnight Stays
Rimming on Me
Role Play
Sex Toys
Shower Together
Social Outings
Spanking
Strap On
Tie and Tease
Travel Companion
Contact Ana Upton to organise a time to share an experience via:
Ana Upton escort rates
Incall
| Session | Cost | Description |
| --- | --- | --- |
| 1 hour | $700 | GFE |
| 90 mins | $1000 | Luxury GFE |
| 2 Hrs | $1300 | Luxury GFE |
| 3 Hours | $1800 | Luxury GFE |
| 6 Hours | $3000 | Luxury GFE |
| 12 hours | $5000 | Luxury GFE |
Outcall
| Session | Cost | Description |
| --- | --- | --- |
| 24 Hours | $7500 | Luxury GFE |
| 4 Hours | $2200 | Dinner Date (2hr dinner + 2 hr Play) |
| 6 hours | $3000 | Dinner Date (3 hr dinner + 3 hr Play |
| 6-24hours | $POA | Fly Me To You |
Please contact Ana Upton - Escort | Sydney Escort directly to book an appointment.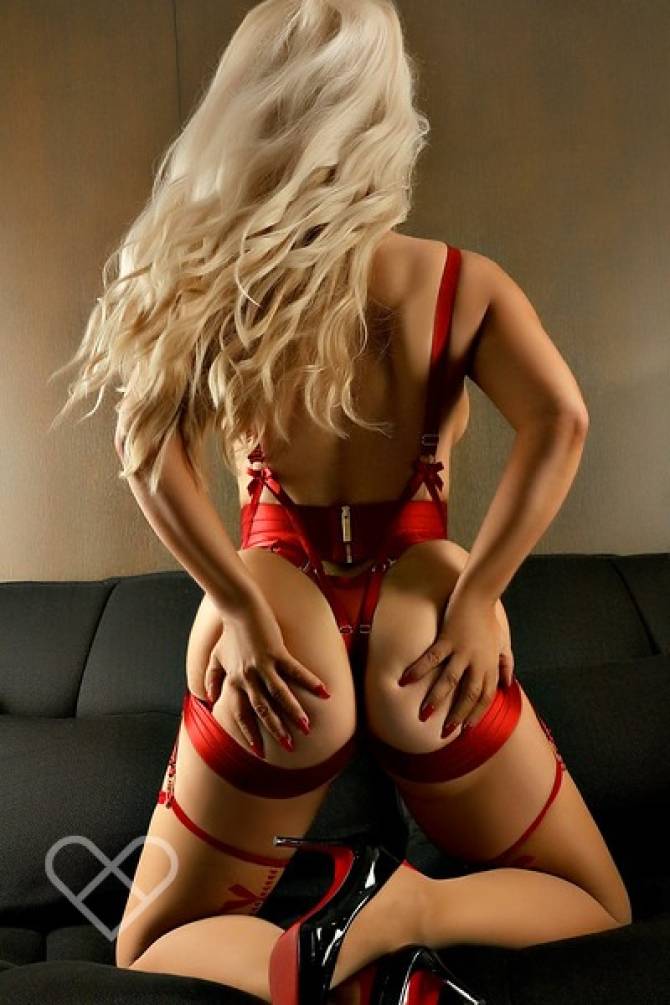 Reviews
Ana Upton has no reviews at this time.
If you've shared an experience with them why not...
Have you shared an experience with Ana Upton - Escort | Sydney Escort? Leave a review.