Details
Gender: Female
Ethnicity: Australian
Age: 42
Body type: Voluptuous
Hair colour: Blonde
Eye colour: Green
| Day | From | Till |
| --- | --- | --- |
| Sunday | 8:00 AM | 8:00 PM |
| Monday | 8:00 AM | 8:00 PM |
| Tuesday | 8:00 AM | 8:00 PM |
| Wednesday | 8:00 AM | 8:00 PM |
| Thursday | 8:00 AM | 8:00 PM |
| Friday | 8:00 AM | 8:00 PM |
| Saturday | 8:00 AM | 8:00 PM |
email  or  0475509589
 Find out when they're touring
 Receive updates and announcements from Ashlyn May
About Ashlyn May escort
Fellow pleasure seekers, come gather round and allow yourself to let go and join me on my indulgent and orgasmic journey around Australia. Smitten by wanderlust, I never stay in one place too long, so be sure to catch me while you can.
As a down to earth country girl through and through, I will have you comfortable and feeling at ease in an instant. I dare you not to be charmed by my caring, gentle and sophisticated yet cheeky and playful nature. My chatty and friendly personality makes for an excellent companion for dinners and social events or pillow talk during extended dates.
Specialising in a sensual and seductive girlfriend experience with a naughty and unique twist means my long term regular clientele sing my praises from the rooftops. Time after time, I'm flattered by how I'm described as a pleasure to spend time with and receive many compliments about my cheeky smile and fabulously curvy, womanly figure.
Having had the absolute pleasure and privilege of being in the industry for a number years you can rest assured that I am confident and comfortable in my ability to tease and please lovers of all ages and from all walks of life again and again. You absolutely deserve to spend some time with a woman of quality and experience and whether it's your first time or your first time with me, you won't go home disappointed.
Take my hand and let's go on an adventure!
Ashlyn May escort rates
Incall
| Session | Cost | Description |
| --- | --- | --- |
| One Hour | $350 | GFE |
| 45 minutes | $300 | GFE |
Please contact Ashlyn May - Escort | Australia directly to book an appointment.
email  or  0475509589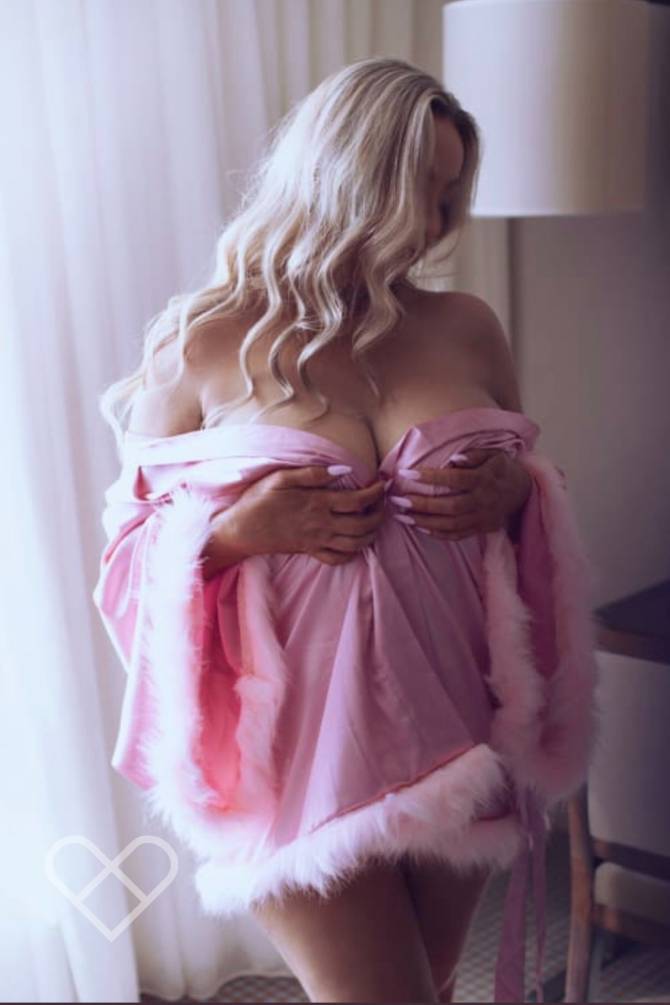 Reviews
Ashlyn May has no reviews at this time.
If you've shared an experience with them why not...
Have you shared an experience with Ashlyn May - Escort | Australia? Leave a review.