Details
Gender: Female
Age: 31
Height: 168cm
Body type: Curvy
Hair colour: Brunette
Eye colour: Blue Green mix
A Deposit is required outside my normal working hours
| Day | From | Till |
| --- | --- | --- |
| Sunday | 11:00 AM | 11:00 PM |
| Monday | 11:00 AM | 11:00 PM |
| Tuesday | 11:00 AM | 11:00 PM |
| Wednesday | 11:00 AM | 11:00 PM |
| Thursday | 11:00 AM | 11:00 PM |
| Friday | 11:00 AM | 11:00 PM |
| Saturday | 11:00 AM | 11:00 PM |
About Bianca Blunt escort
Have you been day dreaming of that same fantasy, an escape for just a moment. Where you are immersed in complete pleasure and satisfaction. A beautiful, warm and stunning woman pleasures you, satisfies your every desire. You are the only part of her world, her number one? Lets make your fantasy a reality.
You have my full and undivided attention, from the moment you step through the door your pleasure is mine. I am playful, sensual and passionate. My demure and enticing demeanour will leave you craving that little bit more, and thats just how I like it...
I am your cheeky curvaceous girl next door, the girl in your fantasy; the girl you've always desired. My soft skin is delicate to touch, as your hands run over my large bust and down to my small waist you are immersed with desire. My dark hair and captivating green eyes will have you weak at the knees. My kind listening ear, sweet spoken word and devilish mouth will satify not only the darkest depths of your desire but challenge and engage conversation you havent met before. You're addicted.
I am humble, playful, caring, sensual and passionate, I enjoy nothing more than genuine conversation and true connection.
I am Bianca, I am your fantasy.
Until we meet,
B x
Additional Information
check out my website for information xx
Bianca Blunt escort rates
Incall
| Session | Cost | Description |
| --- | --- | --- |
| 15 | $100 | Quickie |
| 30 | $200 | Standard full service |
| 30 | $250 | Gfe |
| 30 | $350 | Deluxe |
| 60 | $450 | Gfe |
Please contact Bianca Blunt - Escort | Brisbane Escort directly to book an appointment.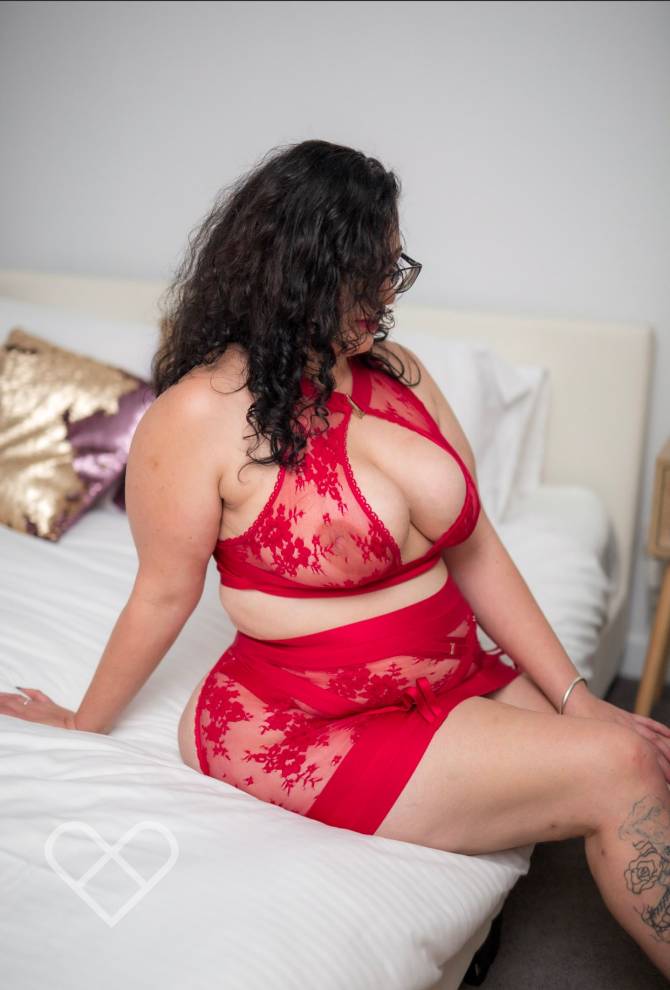 Reviews
Bianca Blunt has no reviews at this time.
If you've shared an experience with them why not...
Have you shared an experience with Bianca Blunt - Escort | Brisbane Escort? Leave a review.