Contact
Location: Melbourne
Email: [email protected]
Phone: 0411 *** ***
Contact me via text only – include your name, date and time you wish to book, type of service (GFE, NGFE), number of hours and your location. My minimum booking time is 3 hours for GFE or 2 hours for NGFE.
Details
Gender: Female
Ethnicity: European
Age: 32
Height: 175cm
Body type: Curvy
Hair colour: Red
Eye colour: Green
Blair Belrose has not made their availability public.
About Blair Belrose escort
I'm the most fun you can have without being arrested
Hello, allow me to introduce myself!
My name is Blair; I specialise in extended dates, overnights, weekends away and the like. I only holiday in hot places. With my aristocratic upbringing, my intelligence, charm and grace places me in a unique category where my sensual and attentive nature comes into play. I only see the top 1% of applied clients (make sure you apply correctly!) and if you read the reviews I'm sure you'll see why I'm choosy.
I have a mind and features you can get lost in which a cheeky and quick witted mind to match.
From my tall, hourglass physique to my fresh face of classically beautiful features, dimples and flaming red hair; My round, all natural ass and long, toned legs will remain cemented in your mind for days after you have the pleasure of my company.
I am an ex international runway model, with two degrees under my belt. I've lived a wild life (quite literally - I worked in Africa with rhino in my early 20's) and have found myself in luxurious Melbourne, happily living the life of my dreams.
When I enter your world you will be entranced, I am a fiery redhead in all the right ways. My self assured and warm sensual nature will lead to your guaranteed enjoyment and pleasure.
From my playful jest to a naughty glance, my natural sexual nature will create a space for you to forget the outside world; you can indulge in an experience unlike any other when you are with me!
I am Blair. I am your deepest desires and unspoken wants come alive. I look forward to our encounter.
B x
Anon payments are available via BTC and ETH.
My website has many more photos and videos for your viewing pleasure and my most up to date information!
Client types
Male, Female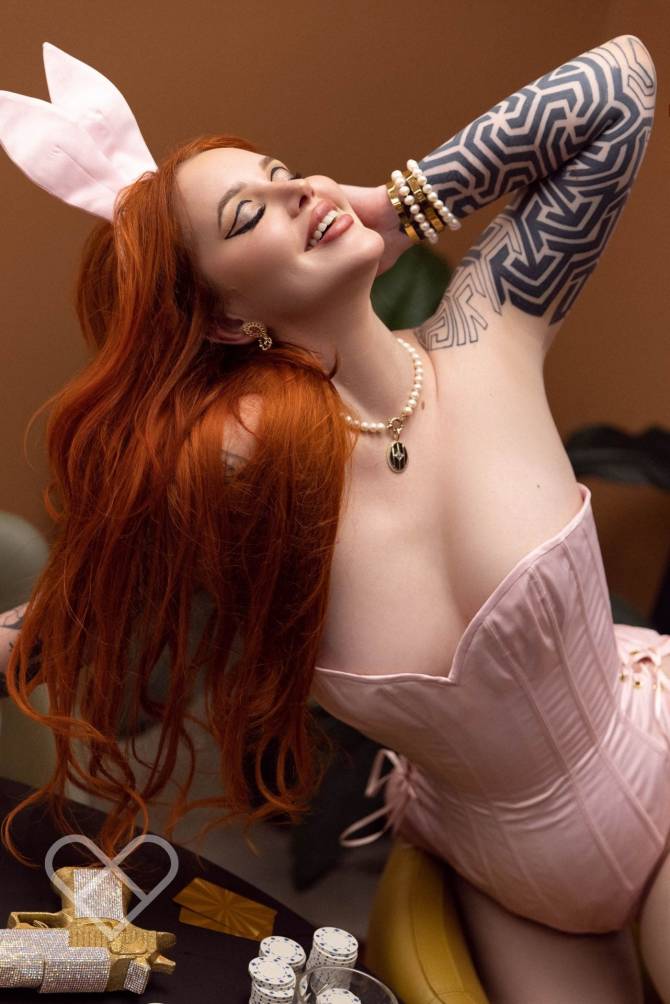 Reviews
Blair Belrose has no reviews at this time.
If you've shared an experience with them why not...
Have you shared an experience with Blair Belrose - Escort | Melbourne Escort? Leave a review.