Details
Gender: Female
Ethnicity: Australian
Age: 24
Height: 156cm
Body type: Petite
Hair colour: Auburn
Eye colour: Blue Green mix
| Day | From | Till |
| --- | --- | --- |
| Sunday | 11:00 AM | 11:00 PM |
| Monday | 11:00 AM | 11:00 PM |
| Tuesday | 11:00 AM | 11:00 PM |
| Wednesday | 11:00 AM | 11:00 PM |
| Thursday | 11:00 AM | 11:00 PM |
| Friday | 11:00 AM | 11:00 PM |
| Saturday | 11:00 AM | 11:00 PM |
About Clio escort
Welcome, lovers.
My name is Clio and I'm so excited to be your muse.
I am a petite woman; my slim natural hourglass figure is toned from dancing and gifts a tiny waist, wide hips and perfect C cup breasts. My short pixie hair allows for both Hollywood glam and boyish charm and my smile is full of joy and mischief.
My personality constantly fluctuates between a love for extravagant glam and cheeky play. I'm not particularly inclined towards a person that takes the world too seriously, and love finding profound depth within humour. Sexuality to me is a form of play, and freedom to explore with curiosity, passion and animalism.
I am a deep lover of the gift of intimacy: the playful kinks, the tender touch, the smooth thrust, the shocked gasp, the ecstatic scream. To put it bluntly: I love s*x. I also strongly believe that the journey of s*x is just as, if not more important than the end result, and with this belief I can much better arouse genuine satisfaction from my clients. In other words, a longer booking is recommended for the luxurious enticement of foreplay - for this allows all parts of us to meet and builds an environment for mind-blowing s*x to thrive.
To the outside world, I am an erotic sculptor and photographic artist, and I have a deep passion for psychology, mythology, culture and ritual. I am also a total geek for film culture and dream of writing my own novel and directing my own film one day. If you have a hidden passion that drives you please share, for I love to bask in the glow of inspired conversation!
I am an incredibly driven, hardworking and ambitious woman, and so with the limited time I can preserve I prefer to keep my clientele small and the quality high. Please only enquire with respect and consideration for my time and your own. Message me politely with your FULL name, phone number, requested time and your desires. I am less likely to answer calls, so please message or email me.
*I don't offer Bareback, CIM or Greek within my services.
*20% Non-Refundable deposit required with booking.
Client types
Males, females, trans, non-binary and couples are all welcome!
Clio escort rates
Incall
| Session | Cost | Description |
| --- | --- | --- |
| 1 hour | $900 | GFE |
| 2 hours | $1300 | GFE |
| 3 hours | $2100 | Dinner date and play |
Outcall
| Session | Cost | Description |
| --- | --- | --- |
| 30 minutes | $550 | GFE |
| 1 hour | $800 | GFE |
| 1.5 hours | $1200 | GFE |
| 2 hours | $1500 | GFE |
| 2 hours | $1700 | Couples GFE |
| 3 hours | $2000 | Dinner Date and Play |
*20% Non-Refundable deposit required with booking.
For outcalls located >10kms from my location I charge an extra $50 travel fee.
Please contact Clio - Escort | Australian Escort directly to book an appointment.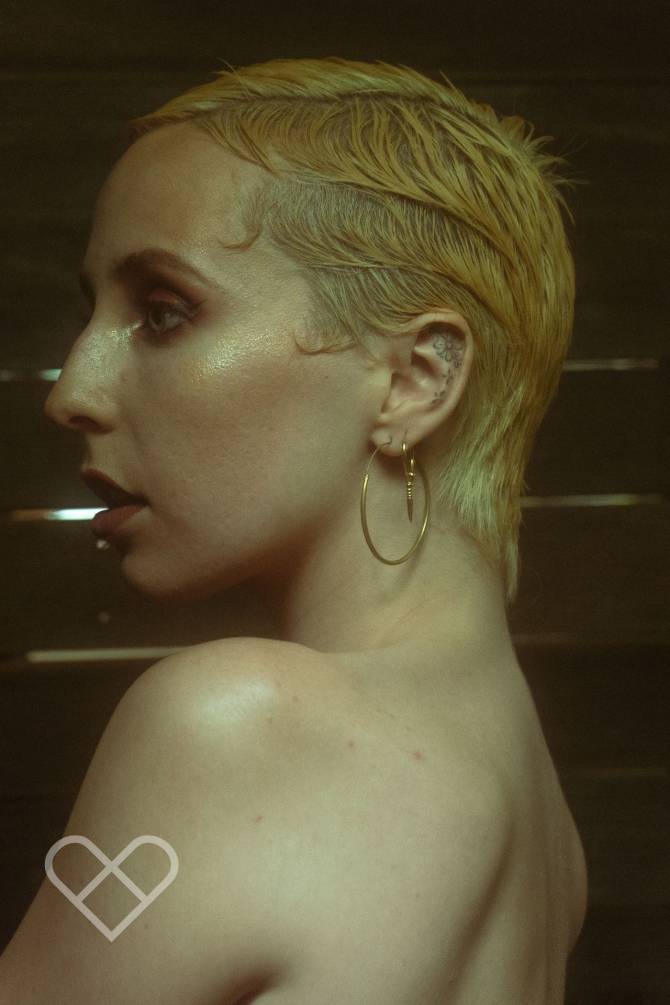 Reviews
Clio has no reviews at this time.
If you've shared an experience with them why not...
Have you shared an experience with Clio - Escort | Australian Escort? Leave a review.