Details
Gender: Male
Ethnicity: Australian
Age: 30
Height: 173cm
Body type: Slim
Hair colour: Brunette
Eye colour: Blue
| Day | From | Till |
| --- | --- | --- |
| Sunday | 12:00 AM | 11:59 PM |
| Monday | 12:00 AM | 11:59 PM |
| Tuesday | 12:00 AM | 11:59 PM |
| Wednesday | 12:00 AM | 11:59 PM |
| Thursday | 12:00 AM | 11:59 PM |
| Friday | 12:00 AM | 11:59 PM |
| Saturday | 12:00 AM | 11:59 PM |
About Connor Young escort
Looking for an extraordinary gentleman to accompany you to dinner? Meet Connor, a true epitome of charm, sophistication, and intellect. With a private school education and a polished demeanor, Connor is the perfect dinner companion you've been searching for.
In his late 20's, Connor exudes maturity beyond his years and possesses the ability to engage in meaningful conversations on a wide range of topics. His wit and intelligence will keep you enthralled throughout the evening, leaving you captivated by his every word.
But Connor's allure doesn't end there. Behind closed doors, he is a master of pleasure, dedicated to ensuring your satisfaction. With his unparalleled passion and skill, he can effortlessly provide you with hours of intimate bliss, creating an unforgettable experience.
If you're looking for a companion who can stimulate your mind, satiate your desires, and bring a touch of refinement to your life, Connor is the perfect choice. Get ready to embark on an enchanting journey of intellectual and sensual delight with this exceptional gentleman.
Contact Connor now to arrange a captivating evening and let the magic unfold.
Client types
Females, Couples.
Connor Young escort rates
Outcall
| Session | Cost | Description |
| --- | --- | --- |
| 1 Hour | $400 | BFE |
| 2 hours | $800 | BFE |
| 3 hours | $1000 | Dinner and BFE or Netflix and Play |
| 5 Hours | $1600 | Dinner, Parties, BFE |
| Dinner Date | $500 | 2 Hours |
| Overnight | $4000 | BFE with 6 hours sleep |
| Couples | $700 | — |
| Weekend | $7500 | BFE |
Please contact Connor Young - Escort | Brisbane Escort directly to book an appointment.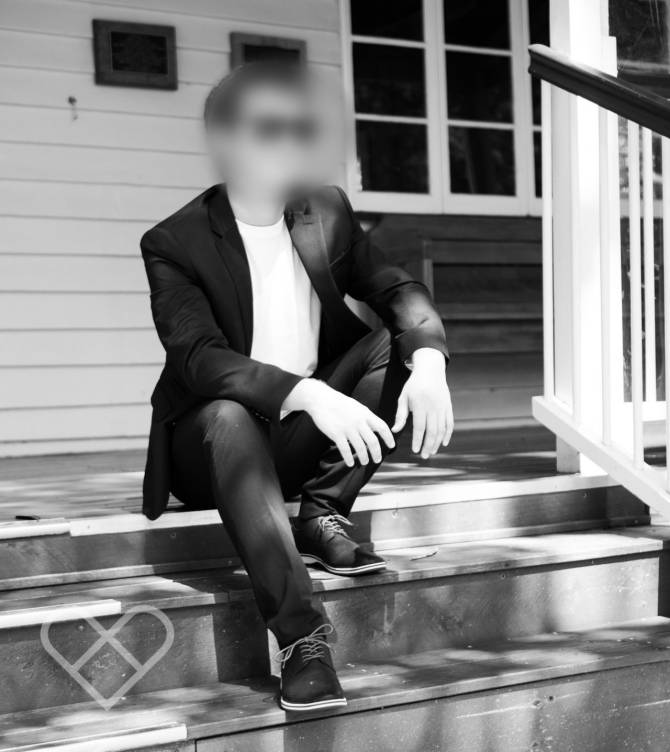 Reviews
Connor Young has no reviews at this time.
If you've shared an experience with them why not...
Have you shared an experience with Connor Young - Escort | Brisbane Escort? Leave a review.