Details
VIC SWA licence: 13199xe
Gender: Female
Ethnicity: Australian
Height: 166cm
Body type: Slim
Hair colour: Brunette
Eye colour: Hazel
| Day | From | Till |
| --- | --- | --- |
| Sunday | — | — |
| Monday | 11:00 AM | 9:00 PM |
| Tuesday | 11:00 AM | 9:00 PM |
| Wednesday | 11:00 AM | 9:00 PM |
| Thursday | 11:00 AM | 9:00 PM |
| Friday | 11:00 AM | 9:00 PM |
| Saturday | — | — |
 Find out when they're touring
 Receive updates and announcements from Demi Lee
About Demi Lee
Hey Handsome,
I am every bit the cheeky devil my photos suggest, and I have great confidence that I will fulfil your fantasies and beyond. I have a special knack for driving men absolutely crazy.
My suitors often express their surprise at my ability to make them feel at ease while simultaneosly exuding passionate lust the moment we enter the bedroom. My striking appearance can be initially intimidating. I promise you, however, that I will be entirely devoted to making you feel incredibly comfortable.
My soft skin, enhanced by natural feeling breasts, tiny waist, striking hazel eyes and long hair will be exactly what you're looking for. I have been told that I look much like Mila Kunis, a pleasure-seeking and wild Mila Kunis, oozing with sex-appeal. I am an incredibly passionate and gorgeous vixen.
But don't just take my word for it, experience me in the flesh...
Come join me at my little pad in the city!
D xx
Services offered by Demi Lee
Sorry, Demi Lee hasn't confirmed any offered experiences.
To check what they're offering please contact them directly.
Rates – Outcall
| Session | Cost | Description |
| --- | --- | --- |
| 1 Hour | $750 | GIRLFRIEND EXPERIENCE |
| 2 hours | $1400 | GIRLFRIEND EXPERIENCE |
| 3 hours | $2050 | GIRLFRIEND EXPERIENCE |
Please contact Demi Lee | Melbourne directly to book an appointment.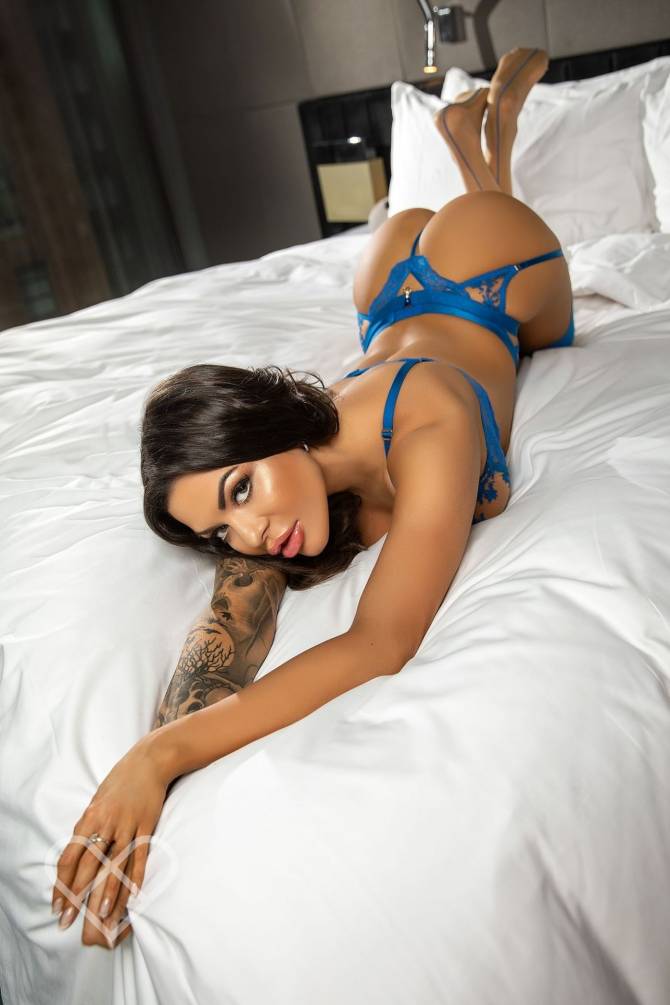 Reviews
Demi Lee has no reviews at this time.
If you've shared an experience with them why not...
Have you shared an experience with Demi Lee | Melbourne? Leave a review.