Details
Gender: Female
Ethnicity: British
Age: 37
Height: 170cm
Body type: Slim
Hair colour: Brunette
Eye colour: Green
Demi Lila has not made their availability public.
About Demi Lila escort
Hi,
Demi Lila here, I'm based in Sydney NSW.
Client types
Males, females, non binary, trans, couples, people with a disability, queer
Services offered by Demi Lila escort
BDSM
Body Worship
Companion
Cuddling and Affection
Dinner Date
Foot Fetish
Kinky GFE
Lesbian
Social Outings
Spanking
Tantra
Tie and Tease
Travel Companion
Contact Demi Lila to organise a time to share an experience via:
Demi Lila escort rates
Outcall
| Session | Cost | Description |
| --- | --- | --- |
| 2hr | $300 | Dinner Date |
| 1hr | $100 | Online Date Call |
| 2hr | $350 | Social Date |
| 4hr | $900 | Platonic Sensual GFE |
| 6hr | $1500 | Platonic sensual GFE half day rate |
A deposit of 25% is required upon booking VIA Beemit however, upfront payment is preferred. If paying the rest on the day that can be done by Beemit or cash.
The deposit is non refundable as it secures your session and date.
If rescheduling is needed, you may do so 48 hours or more in advance.
Please contact Demi Lila - Escort | Sydney Escort directly to book an appointment.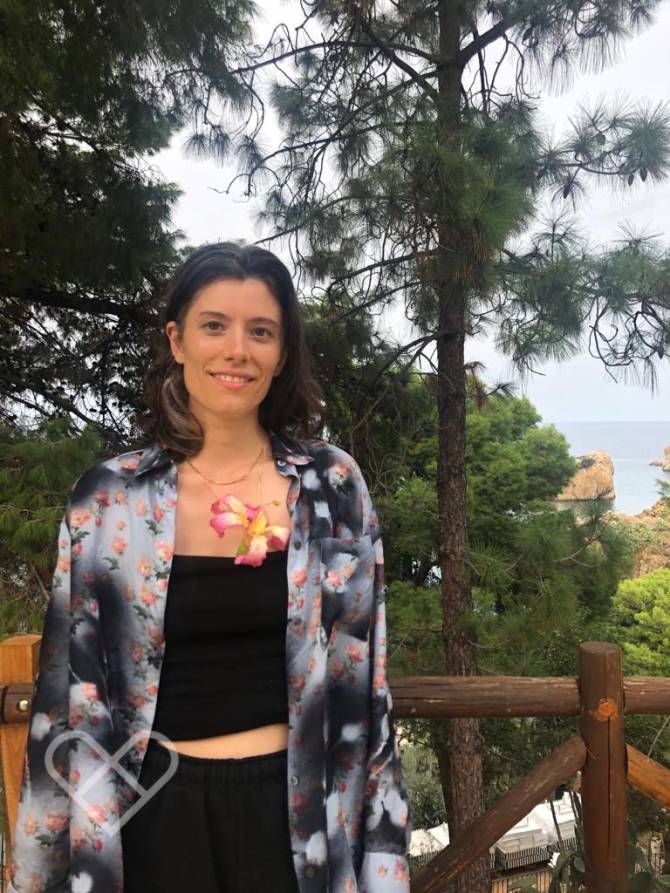 Reviews
Demi Lila has no reviews at this time.
If you've shared an experience with them why not...
Have you shared an experience with Demi Lila - Escort | Sydney Escort? Leave a review.