Details
Gender: Female
Ethnicity: Australian
Age: 35
Height: 174cm
Body type: Slim
Hair colour: Brunette
Eye colour: Brown
Available for incalls in Maroochydore Mon, Weds, Thurs & Fri 9am-3pm only. Outcall evening & weekend availability.
Ella Fox has not made their availability public.
 Find out when they're touring
 Receive updates and announcements from Ella Fox
About Ella Fox escort
Hello gentleman.
My name is Ella Fox and I am a luxury independent companion based on the Sunshine Coast.
What do you look for in a lady? Perhaps someone caring, easygoing and down to earth? Look no further... As an educated and sensual woman, I know I will fulfill all of your desires, both conversationally over dinner, and during private time behind closed doors.
I genuinely enjoy meeting and connecting with new individuals. When we are together, all my attention and affection will be purely on you, like no one else in the world exists.
If you aren't local to the Sunshine Coast, feel free to check out my tours listed below, or get in touch to inquire about an exclusive 'Fly Me to You' date.
I am available for incalls in Maroochydore on Mondays, Wednesdays, Thursdays and Fridays 9am-3pm.
I do have evening outcall availability. Notice and a deposit is required to secure a booking.
Subscribe to my Onlyfans page for uncensored content onlyfans.com/ellafox
I look forward to hearing from you soon.
Ella xx
Client types
Males, people with a disability
Ella Fox escort rates
Incall
| Session | Cost | Description |
| --- | --- | --- |
| 30 mins | $250 | GFE. Deluxe/Fetish $350 |
| 1 hr | $400 | GFE. Deluxe/fetish $550 |
| 2 hr | $700 | GFE. Deluxe/Fetish $900 |
Outcall
| Session | Cost | Description |
| --- | --- | --- |
| 1 hr | $500 | GFE. Deluxe/Fetish $$650 |
| 2 hr | $800 | GFE. Deluxe/Fetish $1100 |
Please contact Ella Fox - Escort | Sunshine Coast directly to book an appointment.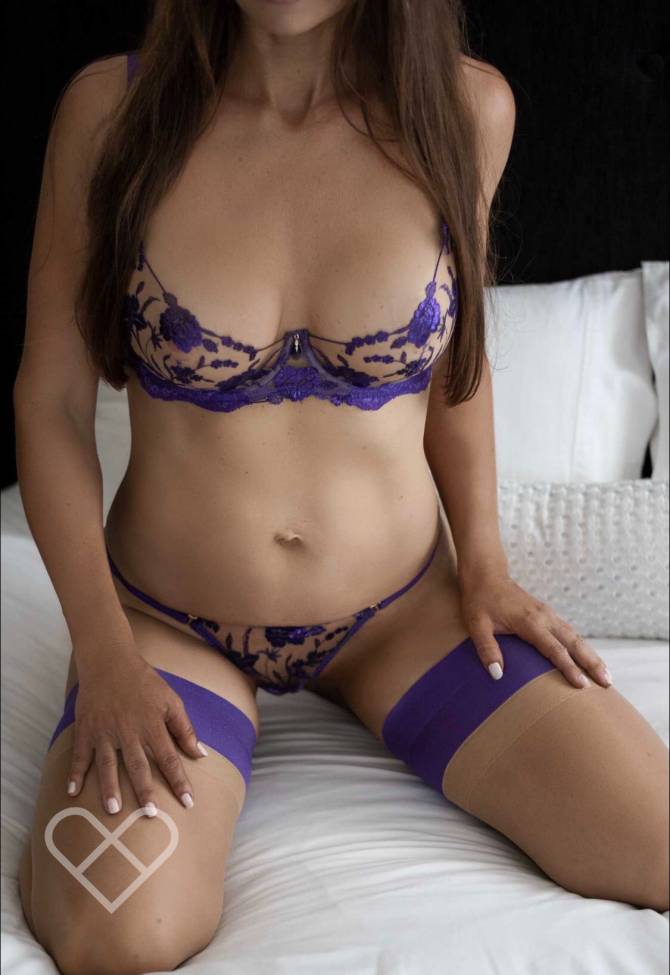 Reviews
Ella Fox has no reviews at this time.
If you've shared an experience with them why not...
Have you shared an experience with Ella Fox - Escort | Sunshine Coast? Leave a review.