Details
Gender: Female
Age: 31
Height: 165cm
Body type: Petite
Hair colour: Brunette
Eye colour: Hazel
Elyse May has not made their availability public.
 Find out when they're touring
 Receive updates and announcements from Elyse May
About Elyse May escort
Elyse is a natural beauty with genuine girl next door looks. Her body is toned with natural curves in all the right places. Elyse is university educated, intelligent, bubbly and just a little bit cheeky, she can't wait to meet you. 
Elyse is ready to make your fantasy come true! She can be the sweetheart girl next door, your loving girlfriend, the wildest pornstar or the perfect third for an adventurous couple. Or perhaps you are looking for a cute young thing to dominate your world or even humiliate you. Tell her your desires and let your imagination run wild.
Elyse is excited to meet clients of any gender, orientation, age, race and ability. 
Client types
Males, Females, Couples, People with a disability
Elyse May escort rates
Incall
| Session | Cost | Description |
| --- | --- | --- |
| 60 minutes | $240 | Standard Sevice |
Please contact Elyse May - Escort | Brisbane directly to book an appointment.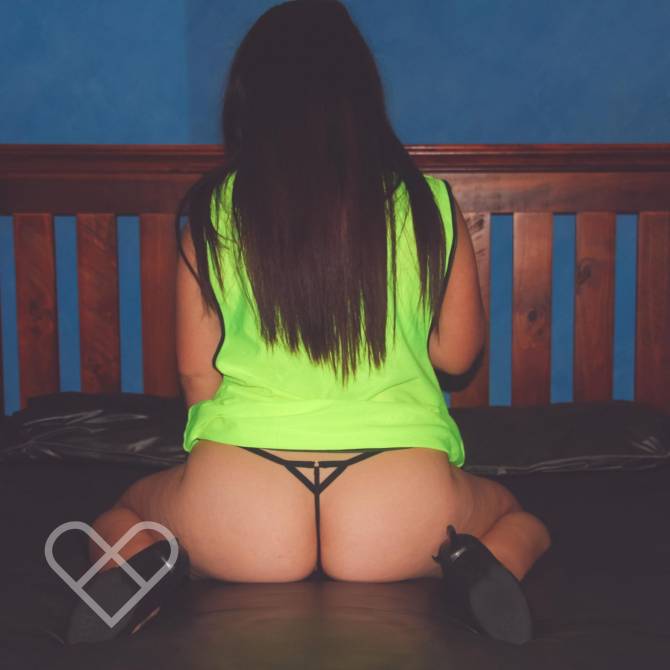 Reviews
Elyse May has no reviews at this time.
If you've shared an experience with them why not...
Have you shared an experience with Elyse May - Escort | Brisbane? Leave a review.