Isabella St James - Escort
Contact
Location: Sydney
Phone: 0423222745
Please text your enquiry Including Name Date Location Service type Duration Xx
Details
Gender: Female
Age: 27
Height: 164cm
Body type: Curvy
Hair colour: Black
Eye colour: Hazel
Available at short notice and alternate hours upon request
| Day | From | Till |
| --- | --- | --- |
| Sunday | 8:00 AM | 10:30 PM |
| Monday | 8:00 AM | 10:30 PM |
| Tuesday | 8:00 AM | 10:30 PM |
| Wednesday | 8:00 AM | 10:30 PM |
| Thursday | 8:00 AM | 10:30 PM |
| Friday | 8:00 AM | 10:30 PM |
| Saturday | 8:00 AM | 10:30 PM |
 Find out when they're touring
 Receive updates and announcements from Isabella St James
About Isabella St James escort
Hello you...
I'm glad I caught your eye,
Let me introduce myself...
I'm Isabella, a natural dark-haired beauty with seductive hazel eyes and a cheeky smile that will have you hooked from first glance. Then you'll notice my perfect perky breasts and an even better bum... where will you put your hands first?
My lust for life is infectious. I love to discover beautiful places, learn from new people and take in all that life has to offer. I regularly go on tour and would love nothing more than an excuse to travel. Let's explore each other, I'm waiting to give you the experience you deserve.
I am your perfect companion for a candle lit dinner. I'm a natural head turner and carry myself with elegance and poise. I would love to dress up for you, complete with tantalising lingerie ready for you to unwrap behind closed doors. I exude sexual prowess and can ensure that each of our encounters are delightfully different. I am known for making any man feel completely at ease. When you spend time with me you will discover a sexual little vixen just waiting to be unleashed. I'm incredibly sensual and caring, with a wild naughty side that I love to bring out. Let's build up intensity together, there's no rush to our sinful pleasure, our time is be enjoyed to the fullest.
I can be a one off specialty, a mistress, or a new lover. I am discreet and will always ensure that your privacy is priority.
Allow me to be your new guilty pleasure,
Isabella xx
Client types
Males , people with a disability

Isabella St James escort rates
Incall
| Session | Cost | Description |
| --- | --- | --- |
| 1 hour | $600 | GFE |
| 1 hour | $700 | PSE |
Outcall
| Session | Cost | Description |
| --- | --- | --- |
| 1 hour | $600 | GFE |
| 1 hour | $700 | PSE |
Please contact Isabella St James - Escort | Sydney directly to book an appointment.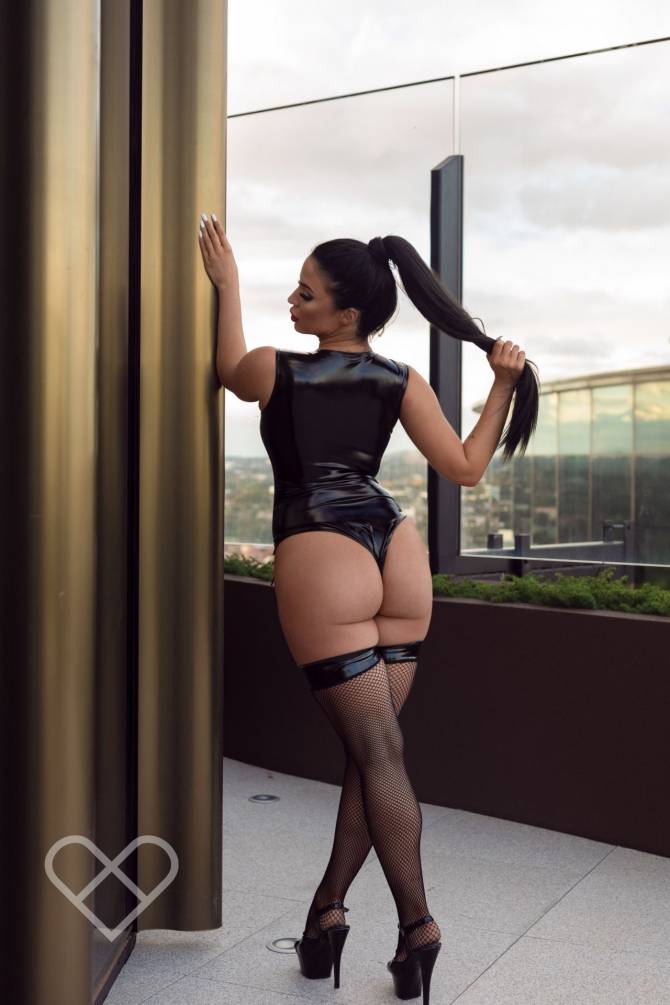 Reviews
Isabella St James has no reviews at this time.
If you've shared an experience with them why not...
Have you shared an experience with Isabella St James - Escort | Sydney? Leave a review.