Contact
Location: Sydney
Email: hello@isobelthorne.com
Phone: 0488673812
Text or email. No phone calls. Include your name, preferred date and time and length of booking in initial message. Email requires photo ID.
Details
Gender: Female
Age: 29
Height: 159cm
Body type: Curvy
Hair colour: Blonde
Eye colour: Blue
| Day | From | Till |
| --- | --- | --- |
| Sunday | 8:00 AM | 10:00 PM |
| Monday | 8:00 AM | 10:00 PM |
| Tuesday | 8:00 AM | 10:00 PM |
| Wednesday | 8:00 AM | 10:00 PM |
| Thursday | 8:00 AM | 10:00 PM |
| Friday | 8:00 AM | 10:00 PM |
| Saturday | 8:00 AM | 10:00 PM |
email  or  0488673812
 Find out when she's touring
 Receive updates and announcements from her
About Isobel Thorne
Let's play a guessing game...
Let me guess what compelled you to check my profile. I'll bet it was my ample breasts that sit perfectly on my chest. Then it was my sapphire blue eyes; you could detect there's a sexy, yet sweet, minx hidden behind them. You couldn't have missed my round, tight, ready to pounce ass when you scrolled this page. But I think it would have been my smile that invited you to read about me. I'm glad because you don't have to take many guesses with me.
My name is Isobel Thorne and I'm the girl-next-door type that catches your eye. I'm a professional in the field of escorting, my easy-going and down-to-earth attitude drawing many into my circle. I'm from a middle-upper class background and for me, being an escort is about adventure and discovery. The liberties that come from my sort of background means I'm free to explore my sexuality in whichever manner I so please. I attract men like bees to honey as I am youthful and beautiful in appearance, but don't let that fool you, I'm educated and carry with me an effortless sophistication.
I don't take myself too seriously and neither should you. I operate on a level of respect and I find when others do as well, it creates an indulgent atmosphere. I'm the type of girl that likes to be comfortable and relaxed and should the occasion call for it, I can spin myself into the epitome of elegance and glamour, but only if that's the type of girlfriend experience you're after. I find most people are drawn to me for my natural sweetness and friendliness. I'm approachable, smart enough to hold an engaging conversation and often told: 'you're easy to get along with'.
That's one of the reasons many of my clients return to me. I'm seamlessly easy to spend time with and my adaptable nature means I'm the ideal companion for dinner or drinks after work. Not to mention, I do have my naughty side…As to what I like… Sure, listening and having an engaging conversation is a great way to learn more about each other but I find my tongue is useful for many other things. I love to explore with my mouth and that is not limited to dialogue. I slide my tongue in all sorts of directions and to me, the feel of skin on skin is what really sparks a connection. I'm not afraid to get down and dirty with my lovers, this is how I release and enjoy my inner slut. But we must not forget cuddles afterwards, they're just as important! After a debaucherously exciting encounter, one must equalise from such a release and be held. In this way, I am balanced. The seemingly normal girl on the street, the naughty playmate in the sheets and the cuddly, caring lover when all is said and done.With all that out of the way, it's time for our guessing game to come to an end. I've made a few guesses; now can you guess if I am the right girl for you?
There's only one right answer and that answer is yes.
Please note, you're more than welcomed to follow me on Twitter and Instagram if you'd like to see me in my day-to-day. You can find me at @isobelandgidget.
Client types
All genders, sexualities and ethnicities welcome, alone or in a couple.
Additional Information
Incall in Pyrmont
Uninhibited bisexual doubles available with my friend Molly (pictured alongside me in my profile photos). All the services shown on my services list are available from both of us. We also play with each other, performing oral sex, passionate kissing and using toys.
1hr - $900
1.5hrs - $1300
2hrs - $1600
Additional hours - $500
My rates remain the same regardless of what activities we get up to together. However, to make things a little easier to read, I have divided my services into the sweeter, girlfriend experience kind and the more sultry additions that turn a girlfriend into a pornstar.
GFE: Passionate french kissing, sex in a variety of positions with no limit set on the number of orgasms you may have, mutual oral sex (using a condom on you), rimming on me, ball licking and sucking, hand relief, fingering, showering together, massage and lots of cuddles.
PSE: Dirty talk, prostate massage, spanking, hair pulling, golden shower (on you), cumming on my body, Spanish (titty fucking) and some milder fetishes, such as foot fetishes. I also have a range of toys to play with, including a strap-on for pegging, as well as a variety of dildos and vibrators.
Doubles with Molly: Both Molly and I will provide the services described above to you as well as to each other. We do not hold back when it comes to exploring each other with our hands and mouths and we love pulling out the toy box when we're together.
Rates – Incall
| Session | Cost | Description |
| --- | --- | --- |
| 30 minutes | $250 | Includes all services listed |
| 45 minutes | $350 | Includes all services listed |
| 1 hour | $400 | Includes all services listed |
| 90 minutes | $600 | Includes all services listed |
| 2 hours | $750 | Includes all services listed |
| | $250 | Additional hours |
| | $1100 | Dinner date (2 hours dinner, 2 hours play) |
| | $Same rate as singles | Couples |
Please contact Isobel Thorne directly to book an appointment.
email  or  0488673812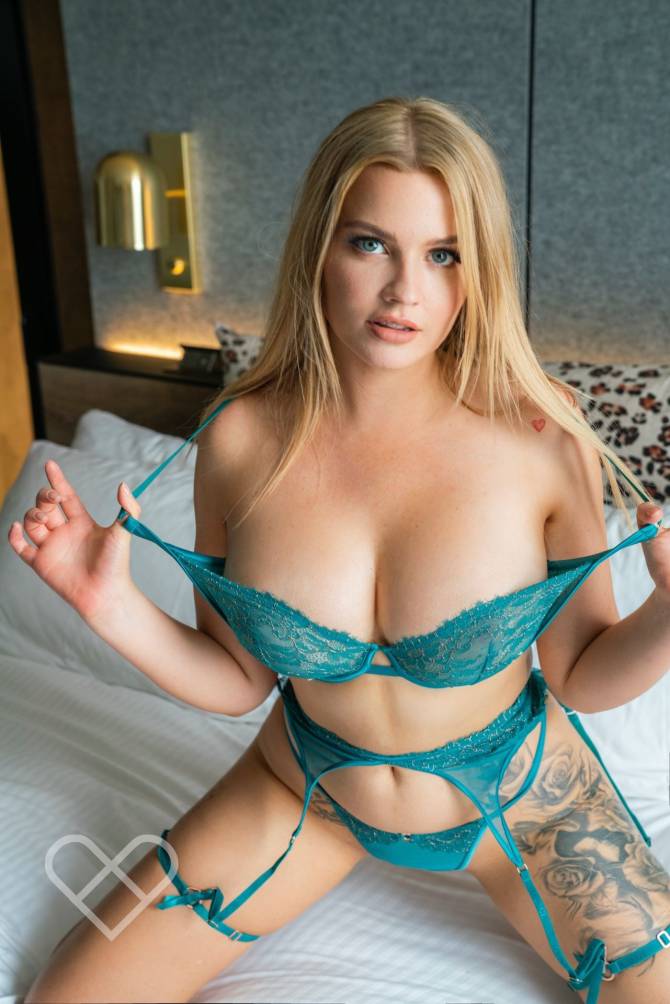 Reviews
Isobel Thorne has no reviews at this time.
If you've shared an experience with her why not...
Have you shared an experience with Isobel Thorne? Leave a review.
?>