Details
Gender: Female
Ethnicity: Australian
Age: 32
Height: 157cm
Body type: Petite
Hair colour: Blonde
Eye colour: Grey
| Day | From | Till |
| --- | --- | --- |
| Sunday | — | — |
| Monday | 11:00 AM | 12:00 AM |
| Tuesday | 11:00 AM | 12:00 AM |
| Wednesday | 11:00 AM | 12:00 AM |
| Thursday | — | — |
| Friday | 11:30 AM | 4:00 AM |
| Saturday | 11:30 AM | 4:00 AM |
 Find out when they're touring
 Receive updates and announcements from Jamie-Lee
About Jamie-Lee escort
Hi guys,
My name is Jamie-Lee and i guess i'm what you would describe as the perfect little blonde package. I have a curvacious petite size 6 body, long blonde hair, perky small breasts and an engaging, fun and easy going personality. To be honest, i love life and believe life was meant to be lived by meeting new people, learning new things, exploring new places and creating amazing and beautiful memories that you can cherish forever. I am a willing lover who can effortlessly glide your evening from deep expression in conversation over dinner, to the raunchiest of wild wild sex in your bedroom.
I genuinely love what i do and i always go into each encounter with an open-mind and eager attitude. I embody gentle, sensual, sexy tantric play all the way to edgy power play and fantasy and i have a strong penchant for MMF. There is nothing better than to be invited in as a sexy playmate with you and your friend and you will find me very receptive to your level of sexpertise...sweet, kind and naughty as hell. When you're deciding on a girl who is authentic, down to earth, fun and to party all night long with, please consider me...you wont regret it. 
Hope to see you real soon
xJx
Client types
Males, couples

Additional Information
Please understand and respect that I have a personal and private life outside of work so do not continue to text me all day as I won't answer them. Please text me with your name, booking request time, duration and location as this saves time for everyone.
I am usually quite busy so please be patient and I WILL get back to your queries as soon as possible.
Jamie-Lee escort rates
Outcall
| Session | Cost | Description |
| --- | --- | --- |
| 30 mins | $250 | Full service |
| 60 mins | $400 | Full service |
| 60 mins | $800 per girl | Double |
Please contact Jamie-Lee - Escort | Adelaide directly to book an appointment.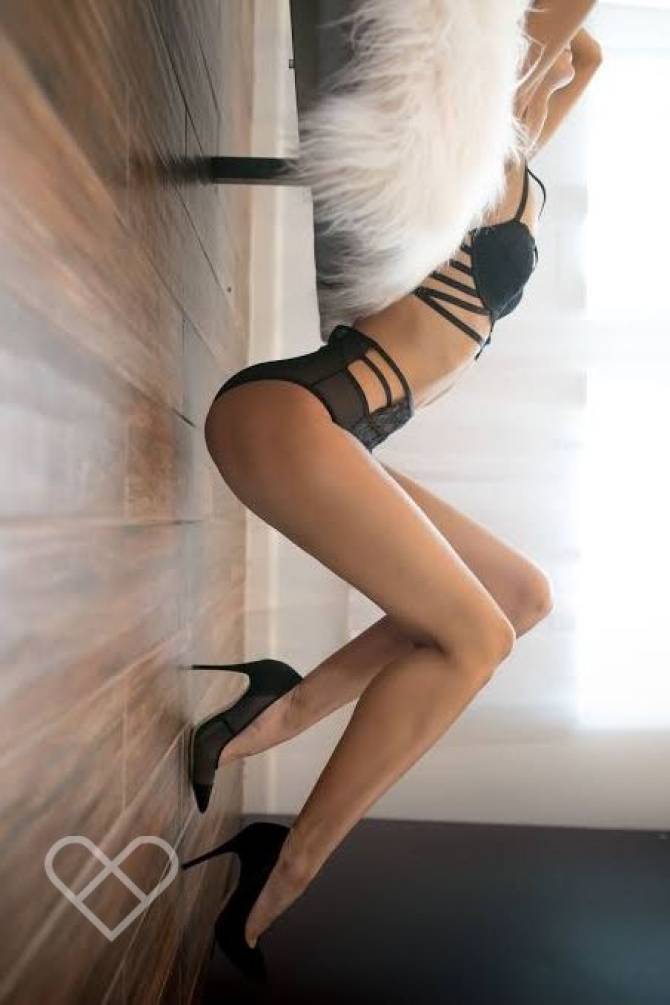 Reviews
Jamie-Lee has no reviews at this time.
If you've shared an experience with them why not...
Have you shared an experience with Jamie-Lee - Escort | Adelaide? Leave a review.