Details
Gender: Female
Age: 31
Height: 157cm
Body type: Busty
Hair colour: Black
Eye colour: Brown
I require 24 hours notice before a booking. I appreciate bookings in advance so much!
Janessa Lovely has not made their availability public.
About Janessa Lovely escort
Need to brighten your day or light up your night? I thrive on being affectionate from how I touch and embrace you, right down to giving and receiving pleasure.
Welcome, my name is Janessa Lovely and I believe in the value of ultimate experiences with you.
I'm the embodiment of cheerful and cute. I keep things interesting and invigorating.
It is easy to talk to me because you look into my big brown eyes and notice the many times that I smile. Before too long, you'll hear my trademark giggle and laughter.
From being quick-witted with amusing mannerisms and adorable quirks. I also want to embrace what is weird and wonderful about you too!
I am from a culture that is known for their hospitality, but I take it to an exciting level. So allow me to introduce you to my hospitality, one that is visually appealing and full of enthusiasm.
If we're inside or outside of the bedroom, it is in my nature to put a spring in your step. Whether you want to feel at home, participate in a favourite activity or try something new. - Let's do that too! As a Eurasian woman, I have a womanly body that was made to be seen and touched with naturally large F cup breasts and small framed curves. Feeling my soft skin will take you to a pleasurable destination.
xoxo
Client types
Men, women, couples and people with a disability.

Services offered by Janessa Lovely escort
Sorry, Janessa Lovely hasn't confirmed any offered experiences.
To check what they're offering please contact them directly.
Additional Information
Text message or email is the best way to get in touch with me. But if you would like to talk on the phone, please text me first and we'll set aside a time to talk.
After enquiring about my services and you decide to proceed with a booking, please make sure that you include the following details in an email or text message:
Your name.
The date and time you would like to see me.
Location. (Hotel, apartment or house.)
How much time you would like to spend with me.
What you would like out of a service with me. Eg: An affectionate service with lots of kissing and cuddling.
I will reply to your text message or email as soon as I can.
A $50 deposit is required for making a booking with me.
Deposit and payment options:
My Beem It username: @youarelovely
For other deposit options, please get in touch with me.
*Photo ID or photo of utility bill required for outcalls to private residences, which is for my eyes only and will be treated with the utmost respect.*
At the start of our time together, remaining payment is to be cash inside an envelope.
For bookings outside of Melbourne CBD and inner city suburbs, a travel fee will apply depending on the distance.
Incall bookings are available upon request, but I need at least two days notice.
I'm currently taking interest for a Bendigo tour. Please text or email me if you would like me to visit you! :D
Janessa Lovely escort rates
Outcall
| Session | Cost | Description |
| --- | --- | --- |
| 30 minutes | $300 | Lovely GFE |
| 1 hour | $500 | Lovely GFE |
| 5 hours. | $1600 | A night in with Janessa. :D |
Please contact Janessa Lovely - Escort | Melbourne Escort directly to book an appointment.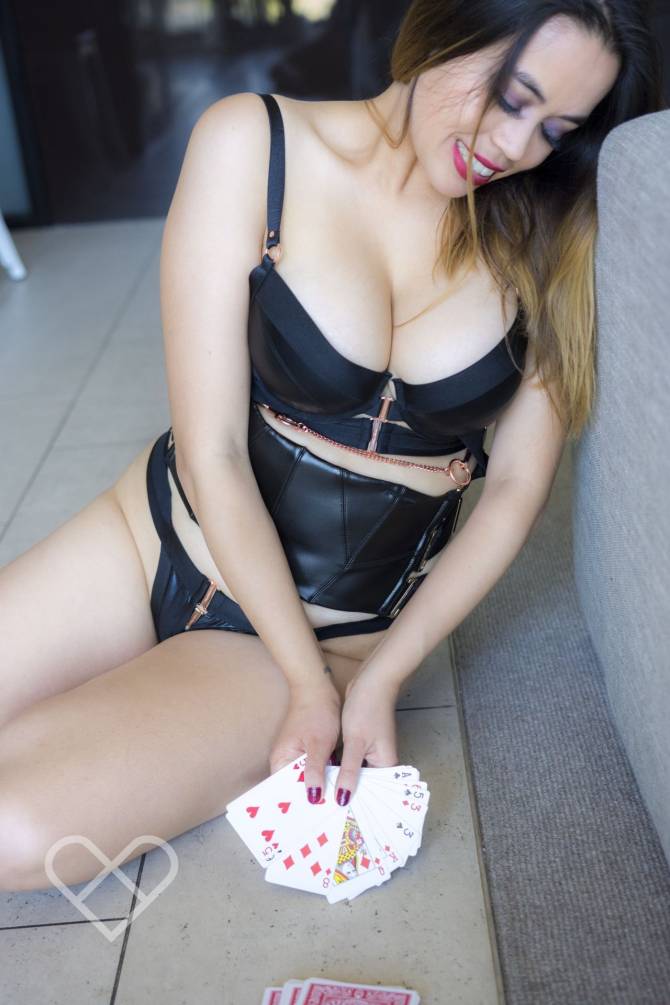 Reviews
Janessa Lovely has no reviews at this time.
If you've shared an experience with them why not...
Have you shared an experience with Janessa Lovely - Escort | Melbourne Escort? Leave a review.