Details
Gender: Female
Ethnicity: Australian
Age: 38
Height: 150cm
Body type: Slim
Hair colour: Brunette
Eye colour: Brown
ALL BOOKINGS ARE BY APPOINTMENT ONLY
| Day | From | Till |
| --- | --- | --- |
| Sunday | 12:00 AM | 11:59 PM |
| Monday | 12:00 AM | 11:59 PM |
| Tuesday | 12:00 AM | 11:59 PM |
| Wednesday | 12:00 AM | 11:59 PM |
| Thursday | 12:00 AM | 11:59 PM |
| Friday | 12:00 AM | 11:59 PM |
| Saturday | 12:00 AM | 11:59 PM |
About Jayne Monroe escort
Ms Jayne Monroe
0415 413 487
Hi. i am a tall, slim, sensual, cheeky and intelligent, brunette, private escort, currently based in the Mitcham/ Unley area, in clean, comfortable residential premises with off street parking and discreet rear entrance if required. Naughty by nature, with a body you will not believe and a genuine smile, i am availible now for both incall and outcall, full service bookings, by appointment only.
i enjoy my work, and women, couples and longer, extended, escort, dinner date, overnight, multiple, group or party bookings are also welcome, with some prior notice, and i can sometimes find a friend to join the fun also.
extras are avail, at my discretion, so please ask at the time of booking, and do cost a small extra fee depending on the service that you require.
come, relax, surrender to your senses and let me look after you.
i look forward to seeing you soon
thanks,
Jayne
0415413487
Client types
Men, Women, Couples, Trans and the Disabled.

Services offered by Jayne Monroe escort
Sorry, Jayne Monroe hasn't confirmed any offered experiences.
To check what they're offering please contact them directly.
Jayne Monroe escort rates
Incall
| Session | Cost | Description |
| --- | --- | --- |
| 1 HOUR | $600 | PORN STAR EXPERIENCE |
| 1 HOUR | $400 | FULL SERVICE |
Outcall
| Session | Cost | Description |
| --- | --- | --- |
| ONE HOUR | $500 | OUTCALL FULL SERVICE |
ETRAS ARE AVAIL PLEASE ASK
Please contact Jayne Monroe - Escort | Adelaide Escort directly to book an appointment.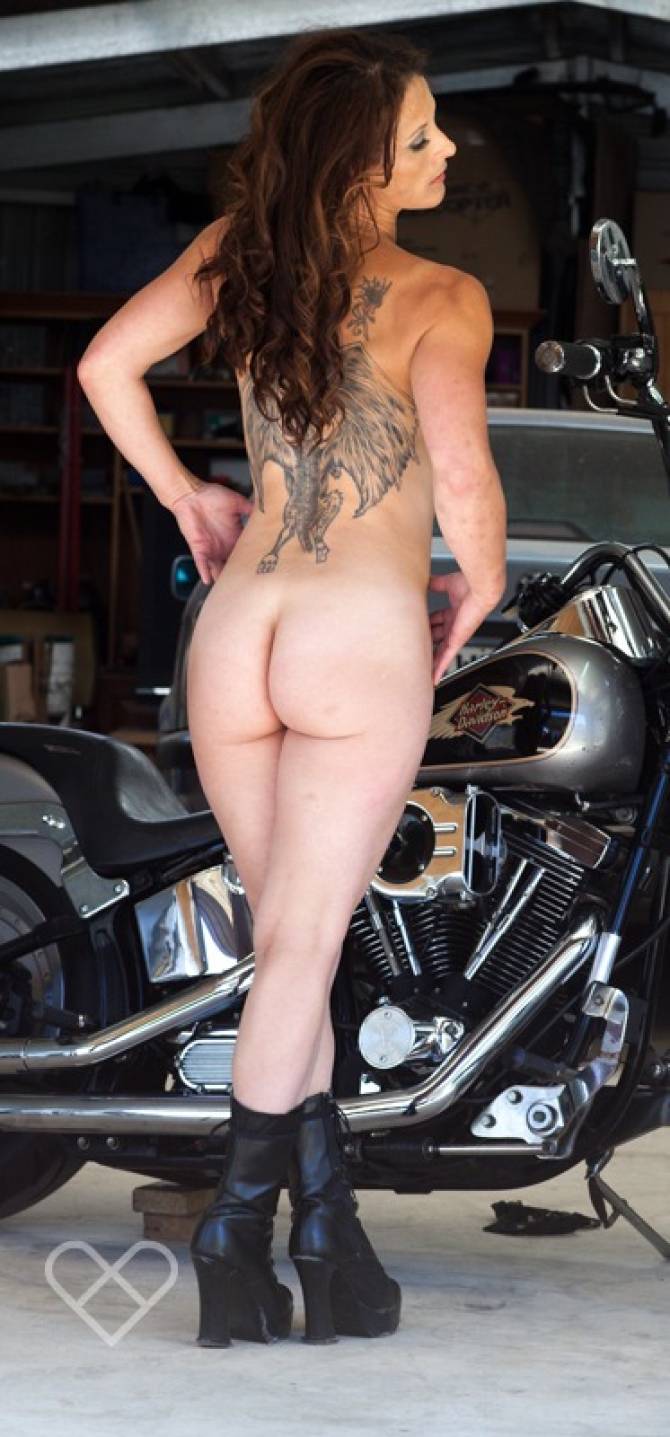 Reviews
Jayne Monroe has no reviews at this time.
If you've shared an experience with them why not...
Have you shared an experience with Jayne Monroe - Escort | Adelaide Escort? Leave a review.