Details
Gender: Male
Height: 182cm
Body type: Slim
Hair colour: Black
Eye colour: Brown
| Day | From | Till |
| --- | --- | --- |
| Sunday | 12:00 PM | 11:59 PM |
| Monday | 12:00 PM | 11:59 PM |
| Tuesday | 12:00 PM | 11:59 PM |
| Wednesday | 12:00 PM | 11:59 PM |
| Thursday | 12:00 PM | 11:59 PM |
| Friday | 12:00 PM | 11:59 PM |
| Saturday | 12:00 PM | 11:59 PM |
email  or  0455687284
 Find out when they're touring
 Receive updates and announcements from Julian Kumar
About Julian Kumar escort
Your sophisticated and charming male companion
Welcome ladies,
My well-presented sophistication, along with my genuine & down to earth personality is sure to put you at ease from the moment we meet. I am known to have a witty and charismatic charm that is truly captivating. My strong educational background provides me with an intelligence that will have us connecting on many levels, and I have always been overtly driven & ambitious. I enjoy a combination of intellectual conversation and great banter.
I love to be an attentive listener and to treat you like the queen that you are – so relax, unwind & allow me to pamper & spoil you. I adore slow, sensual & passionate intimacy.. and I cherish deeper, more meaningful connections.
Whether you are seeking a dinner date companion, someone to celebrate a special occasion with, or simply just to treat yourself because you deserve it.. allow me to invite you into my world & sweep you off your feet. I can't wait to meet you, to escape reality for an unforgettable experience.
Yours,
Julian xo
Client types
Females, couples

Services offered by Julian Kumar escort
Sorry, Julian Kumar hasn't confirmed any offered experiences.
To check what they're offering please contact them directly.
email  or  0455687284
Julian Kumar escort rates
Outcall
| Session | Cost | Description |
| --- | --- | --- |
| 1 Hour | $300 | Sensual relaxation |
| 1 Hour | $400 | BFE |
| 2 Hours | $700 | BFE |
| 3 Hours | $1000 | BFE |
| Overnight | $2000 | BFE |
Please contact Julian Kumar - Escort | Melbourne directly to book an appointment.
email  or  0455687284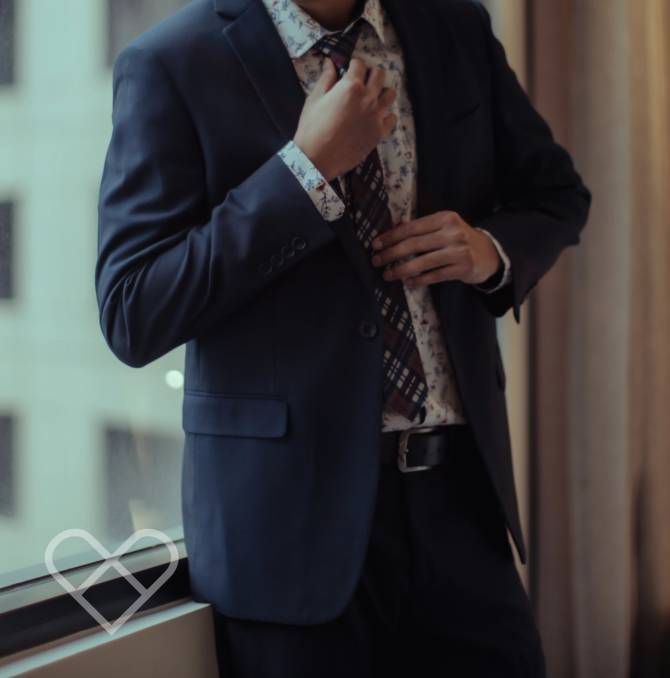 Reviews
Julian Kumar has no reviews at this time.
If you've shared an experience with them why not...
Have you shared an experience with Julian Kumar - Escort | Melbourne? Leave a review.