Contact
Location: Sydney
Email: katiadominique88@gmail.com
Phone: 0405948983
SMS and via Emial only please
Details
Gender: Female
Age: 27
Height: 179cm
Body type: Athletic
Hair colour: Black
Eye colour: Brown
KATIA DOMINIQUE has not made their availability public.
 Find out when they're touring
 Receive updates and announcements from KATIA DOMINIQUE
About KATIA DOMINIQUE escort
My sexuality has been the single most powerful disruptive force mankind has ever perceived...
I'm Katia, and if you can't tell from the name I was born and raised in Europe. I understand what it is to appreciate the finer things in life, and understand how to make a man feel special and appreciated.
I appreciate taste and sophistication but I'm also not afraid to get down and dirty when the situation demands. I love danger good manners and I'm a sucker for well dressed gentlemen.
Take me out on the town and show me off or keep me hidden away all night for your very private amusements. Whatever your use for me. You will find me wet, willing and more than able to satisfy any mans needs.
I'm no princess, but I know how to treat a man like a king. Don't be fooled if I seem aloof when you meet me. You just need to scratch the surface a little. Or better yet stroke it all over. Not everyone can handle me but it's differently worth the effort. And whether you want a wild cat or a sex kitten I'm your girl.
So what are you waiting for. Ask me over some time. I can't wait to spoil you x
Client types
Males, Couples, Doubles
Additional Information
ALL BOOKINGS REQUIRE A DEPOSIT OF 20%. Anonymous & discrete methods are available.
Option 1.
Payment into my CBA via electronic funds transfer. For privacy purposes you may do so over the counter at a branch closest to you or via smart ATM. You do not have to leave any personal details, only a reference which will be assigned to you.
Option 2.
Cryptocurrency (Bitcoin and Ethereum accepted). Please contact me for my wallet QR code
CANCELLATIONS
Deposits will be forfeited if you cancel within 48 hours of the confirmed booking time.
If you are not willing to put forward the deposit, please DO NOT contact me.
I am available for outcalls to inner city hotels and some private residences if you can verify your address. Outcalls outside of the inner city will have an additional travel fee.
My GFE package does not include all other listed services, but my PSE package does. Please see services section for more details.
KATIA DOMINIQUE escort rates
Incall
| Session | Cost | Description |
| --- | --- | --- |
| 1 Hour | $700 | GFE |
| 1 hour | $950 | PSE |
Please contact KATIA DOMINIQUE - Escort | Sydney directly to book an appointment.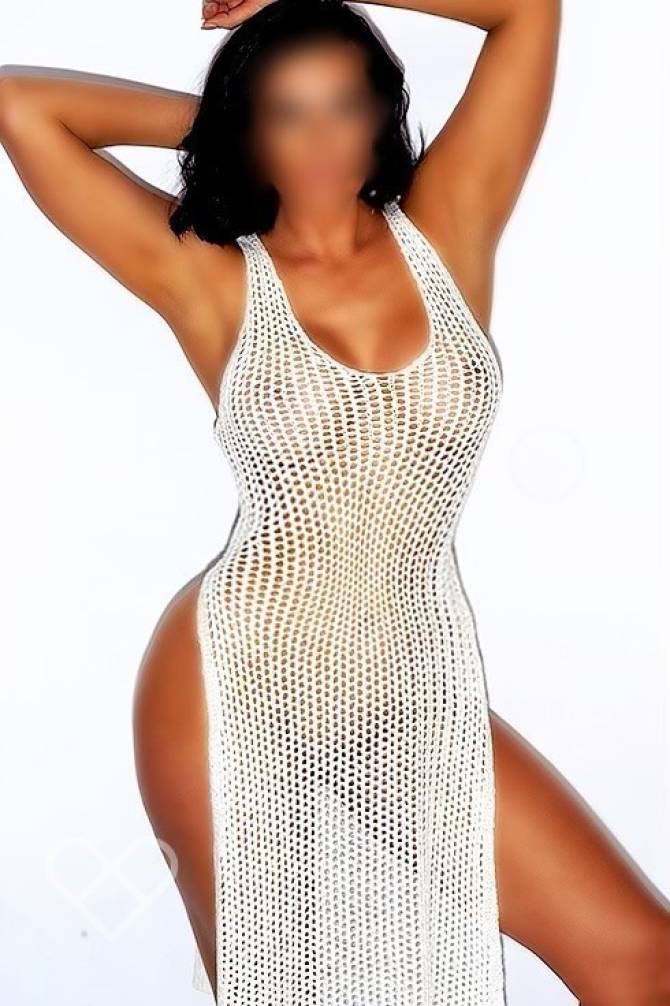 Reviews
KATIA DOMINIQUE has no reviews at this time.
If you've shared an experience with them why not...
Have you shared an experience with KATIA DOMINIQUE - Escort | Sydney? Leave a review.