Details
Gender: Female
Ethnicity: Australian
Age: 29
Height: 165cm
Body type: Slim
Hair colour: Blonde
Eye colour: Green
Preferred Contact Method
PHONE: 0432 302 757 (SMS Preferred)
EMAIL: larissajamesxxx@protonmail.com
Ensure to include:
- Your Name
- Date or preferred time you would like to meet
- Duration of your preferred date
- Location
I will do my best to get back to you within 24 hours.
Phone confirmation is always required before securing an appointment.
Please visit my Twitter profile for updated information @larissajamesxxx
| Day | From | Till |
| --- | --- | --- |
| Sunday | 10:00 AM | 10:00 PM |
| Monday | 10:00 AM | 10:00 PM |
| Tuesday | 10:00 AM | 10:00 PM |
| Wednesday | 10:00 AM | 10:00 PM |
| Thursday | 10:00 AM | 10:00 PM |
| Friday | 10:00 AM | 10:00 AM |
| Saturday | 10:00 AM | 10:00 PM |
email  or  0432302757
 Find out when they're touring
 Receive updates and announcements from Larissa James
About Larissa James escort
Do you need to escape the pressures of the day, to unwind, and remember the sensation of feeling completely relaxed, refreshed and alive?
That sense of exhilaration and the soft touch of a beautiful woman as she is undressing slowly in front of you...
No hurry...
We're just beginning...
Mesmerizing green eyes, long blonde hair, and a natural C cup bust - all wrapped up in a slim, petite size 8 figure. I am naturally sweet, well-educated but cheeky - a sweet starburst delight!
My innocent looks can be deceiving, as you will discover a playful and passionate lover, with a great appreciation for the finer things in life: sex, laughter, stimulating conversation, spontaneous adventures and a secret passion for golf.
Sensual, erotic and charming. I have a wet appetite to know what excites you, both physically and mentally, the small things inside your mind.. That lovely phenomenon that gives you cause to indulge yourself, get excited and countdown to total relaxation..
Until the final release.. that will lift your mood for the day or your experience for life. So let me take some time to explore them with you. My service is all about you, never rushed.. Want to know more? Come play with me and lets warm each other up..
Until we meet,
Larissa x
Additional Information
THE GIRLFRIEND EXPERIENCE
Are you ready to enter the magical world of The Girlfriend Experience..?
From discreet secret encounters, pretty stockings, sexy lingerie and sensual relaxation..

1 Hour: $600
2 Hours: $1100
Additional Hour: $400
8 - 10 Hours: $3000
Dinner Date (2hr Dinner / 2hr Play): $1500

THE NAUGHTY GIRLFRIEND EXPERIENCE
Maybe you prefer a Naughty Girlfriend behind closed doors? Where we will explore all of your desires and mine..

1 Hour: $700
2 Hours: $1300
Additional Hour: $500
8 -10 Hours: $3500
Dinner Date (2hr Dinner / 2hr Play): $1700
-------------------------------------------------------------------------------------------------
GREEK (Anal): Add $200
OUT CALLS: add travel cost

Please be advised that a deposit is required for all first time meetings and to ensure I am able to accommodate your preferred encounter.
Please visit my website for further information: larissajamesxxx.com
Larissa James has not made their rates public.
Please contact Larissa James directly to book an appointment.
email  or  0432302757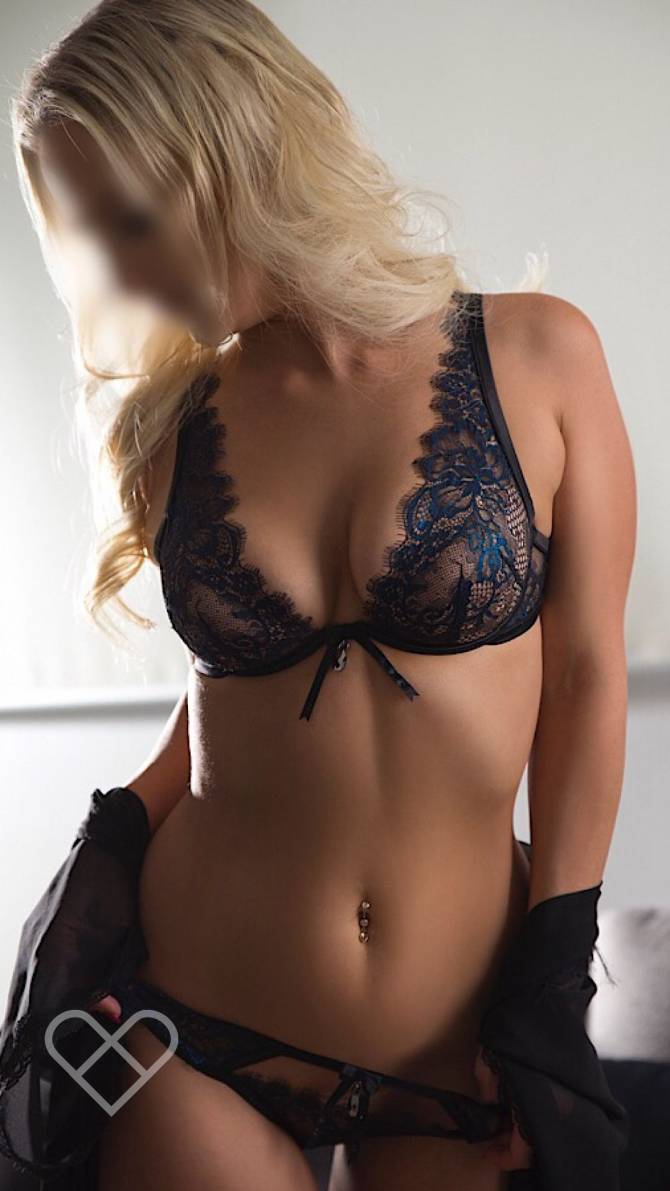 Reviews
Larissa James has no reviews at this time.
If you've shared an experience with them why not...
Have you shared an experience with Larissa James - Escort | Australia? Leave a review.