Details
Gender: Female
Ethnicity: European
Age: 31
Height: 169cm
Body type: Voluptuous
Hair colour: Blonde
Eye colour: Blue
| Day | From | Till |
| --- | --- | --- |
| Sunday | — | — |
| Monday | — | — |
| Tuesday | — | — |
| Wednesday | 3:00 PM | 10:00 PM |
| Thursday | 10:00 AM | 10:00 PM |
| Friday | — | — |
| Saturday | — | — |
About Lykke escort
I am a stunning, sensual non-binary babe with a gorgeous curvy body, dark blonde hair, beautiful full bush and unshaven body hair, juicy kissable lips and arse as well as tattoos and piercings.
I am playful, sweet, intelligent and easy to be with for company - this extends to intimate scenarios too! I really enjoy giving and receiving affection but am also not afraid to take on a more dominant role if that is what interests you. I adore learning about the fetishes and kinks of others - Personally, I am very partial to bubble baths, money and foot worship!
Reciprocal kindness, consideration and investment in building trust are essential factors for spending time with me. Mutual respect = hotter, sexier, naughtier fun for both of us! Be articulate about your desires and don't be shy.
Client types
men, women, non-binary, trans, couples, disabled (please book in advance & let me know how i can cater best to you)
Services offered by Lykke escort
Affectionate Kissing
Anal Play
BDSM
Blow Job
Body Worship
Bondage
CBJ Only
Couples
Cuddling and Affection
Deep Throat
Dirty Talk
Female Domination
Fetish
FFM
Findom
Foot Fetish
Kinky GFE
Kissing
Lesbian
Lingerie Requests
Massage
MMF
Multiple Positions
Mutual Masturbation
Natural Bush Pubic Hair
Nipple Play
Oral on Me
Pro Dominatrix and Mistress
Rimming on Me
Role Play
Sex Toys
Shower Together
Spanking
Strap On
Strip Tease
Tie and Tease
Watersports
Contact Lykke to organise a time to share an experience via:
Additional Information
Ask me about my "Romantic GFE service", "Dominant GFE service" & "Sadistic Sweetheart service"
With much love, I offer a discount for any women, non-binary or trans folk wanting to book a time with me.
Lykke escort rates
Incall
| Session | Cost | Description |
| --- | --- | --- |
| 15 min | $200 | Romantic GFE |
| 30 min | $300 | Romantic GFE |
| 60 min | $500 | Romantic GFE |
| 30 min | $350 | Dominant GFE |
| 60 min | $550 | Dominant GFE |
| 30 min | $400 | Sadistic Sweetheart |
| 60 min | $600 | Sadistic Sweetheart |
Outcall
| Session | Cost | Description |
| --- | --- | --- |
| 30 min | $300 | GFE outcall |
| 60 min | $600 | GFE outcall |
All outcalls require a $100 deposit on confirmation paid through the Beem app.
A photo of your drivers license may be requested before a booking at my discretion - this is kept confidential and deleted afterwards.
Please contact Lykke - Escort | Hobart Escort directly to book an appointment.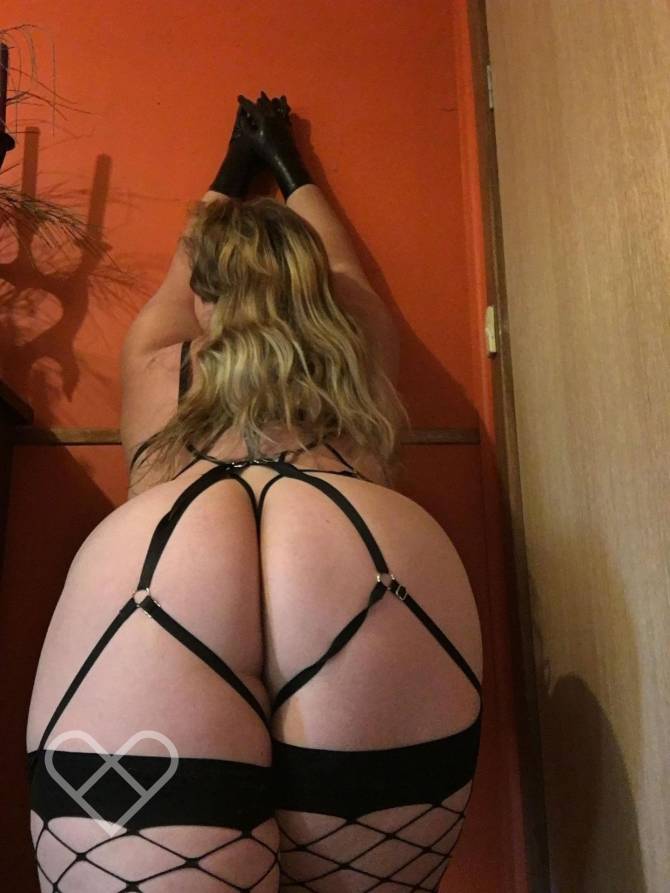 Reviews
Lykke has no reviews at this time.
If you've shared an experience with them why not...
Have you shared an experience with Lykke - Escort | Hobart Escort? Leave a review.