Details
Gender: Female
Ethnicity: Australian
Age: 26
Height: 156cm
Body type: Curvy
Hair colour: Blonde
Eye colour: Blue
Bookings by appointment are preferred however, short notice is also available
| Day | From | Till |
| --- | --- | --- |
| Sunday | 12:00 PM | 2:00 AM |
| Monday | 12:00 PM | 2:00 AM |
| Tuesday | 12:00 PM | 2:00 AM |
| Wednesday | 12:00 PM | 2:00 AM |
| Thursday | 12:00 PM | 2:00 AM |
| Friday | 12:00 PM | 2:00 AM |
| Saturday | 12:00 PM | 2:00 AM |
About Maddie Vuitton escort
Young, Blonde and a Bombshell!
I'm Maddison but you can call me Maddie, 22, bright and bubbly, looking to meet gentlemen with good vibes and who can keep up with me.
I'm a typical Aussie girl with long blonde hair and blue eyes. If you are lover of curves, then my hourglass figure is perfect for you!
Happy to catch up for a social date or be your date for an event. Lets dance the night away, or try our luck at the roulette tables? I've always wanted to learn how to play golf so if you want to help me with my golf swing, I'd be very grateful!
I can be a bit of a girlie girl. My day job is in beauty but I love to spend holidays camping. And I can do a bit of DIY. Believe it or not, I can plaster a wall...all by myself! Too funny, I know!
I offer a Dinner and Play Date... 2hrs of dinner and 2hrs of play. Its the perfect opportunity to get to know each other before we turn out the lights and turn down the bed!
Happy to go out for a pizza (marghetti please) and I do love a McChicken meal! Simple pleasures are always the best.
But, there is nothing like a candlelit dinner to start a romantic evening, and I'm always up for a bit of romance. Are you?
Treat me like a princess and I will treat you like my king! Let me know what you desire from our experience so I can take you fantasies to whole new levels! And if you are feeling adventurous, and are up for a threesome, you can play with my girlfriend as well...
See you soon
Maddie xxx
Client types
Males, couples, females

Additional Information
I'm happy to discuss any special requirements or requests ❣❣
Maddie Vuitton escort rates
Incall
| Session | Cost | Description |
| --- | --- | --- |
| 30 mins | $300 | Quickie |
| 1 hour | $400 | Nice package |
| 1 hour | $450 | Naughty package |
| 1 hour | $400 | Additional hours |
Outcall
| Session | Cost | Description |
| --- | --- | --- |
| 4 hours | $1300 | Dinner + Play Date |
Please contact Maddie Vuitton - Escort | Australian Escort directly to book an appointment.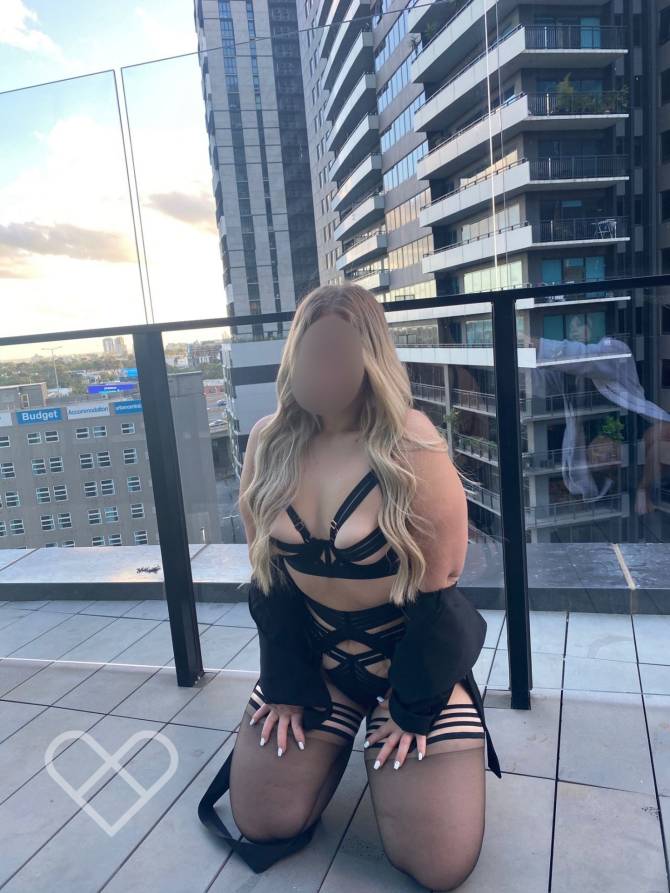 Reviews
Maddie Vuitton has no reviews at this time.
If you've shared an experience with them why not...
Have you shared an experience with Maddie Vuitton - Escort | Australian Escort? Leave a review.