Details
Gender: Female
Height: 166cm
Body type: Athletic
Hair colour: Caramel
Eye colour: Brown
Please contact for availability
| Day | From | Till |
| --- | --- | --- |
| Sunday | 12:00 AM | 12:00 AM |
| Monday | 12:00 AM | 12:00 AM |
| Tuesday | 12:00 AM | 12:00 AM |
| Wednesday | 12:00 AM | 12:00 AM |
| Thursday | 12:00 AM | 12:00 AM |
| Friday | 12:00 AM | 12:00 AM |
| Saturday | 12:00 AM | 12:00 AM |
 Find out when they're touring
 Receive updates and announcements from Maya XO
About Maya XO escort
Meet Maya,
If you love exotic women, she is your tropical paradise in feminine form. She welcomes you to explore the parameters of sensuality, beauty and intellect.
Your ultimate desire and sexual satisfaction is her mission. No-strings attached. She is down to earth, well travelled and attentive to the nuances that connect pleasure to our core. Eroticism is her preoccupation, sexuality is her skill. She creates experiences beyond the surface level. What is it you seek?
Crafting her body awareness that is highly attuned and receptive, she is what you've been waiting for. Her attention is on you.
Client types
Males, females, couples

Services offered by Maya XO escort
Affectionate Kissing
BDSM
Body Worship
Companion
Costumes
Couples
Cuddling and Affection
Dinner Date
Dirty Talk
Disabled Clients
Fetish
GFE Girlfriend Experience
Kinky GFE
Kissing
Lingerie Requests
Massage
Multiple Positions
Mutual Masturbation
Overnight Stays
PSE Porn Star Experience
Role Play
Sex Toys
Shower Together
Social Outings
Spanking
Strip Tease
Tantra
Tie and Tease
Travel Companion
Watersports
Contact Maya XO to organise a time to share an experience via:
Maya XO escort rates
Incall
| Session | Cost | Description |
| --- | --- | --- |
| 1 hour | $500 | Sensual Maya GFE |
Outcall
| Session | Cost | Description |
| --- | --- | --- |
| 1 hour | $550 | Sensual Maya GFE |
Please contact Maya XO - Escort | Perth directly to book an appointment.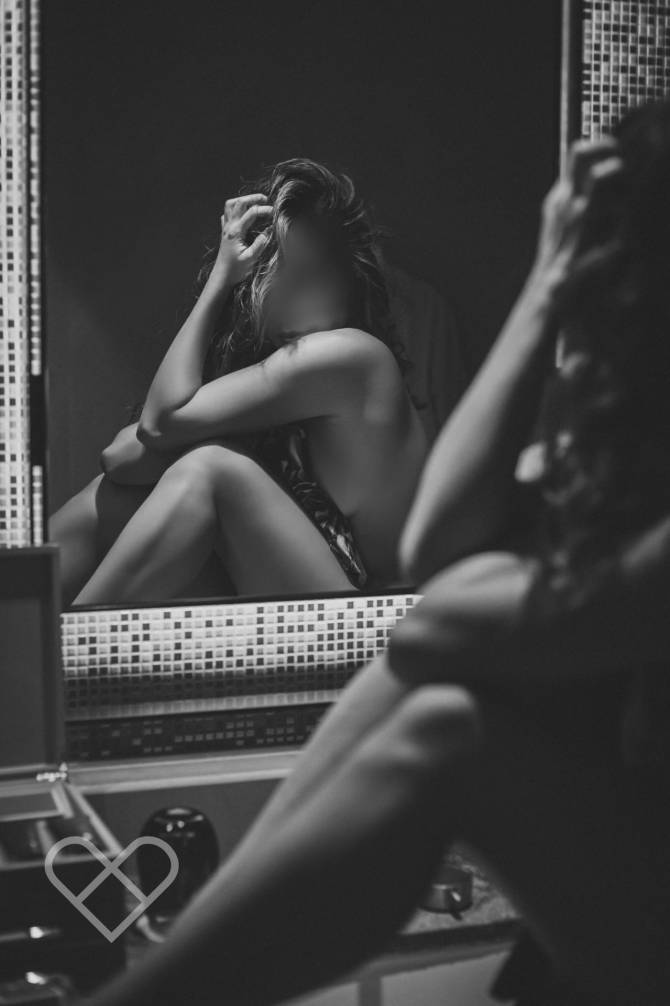 Reviews
Maya XO has no reviews at this time.
If you've shared an experience with them why not...
Have you shared an experience with Maya XO - Escort | Perth? Leave a review.