Details
Gender: Female
Ethnicity: Australian
Age: 38
Height: 172cm
Body type: Slim
Hair colour: Auburn
Eye colour: Brown
| Day | From | Till |
| --- | --- | --- |
| Sunday | 12:00 PM | 5:00 PM |
| Monday | 10:00 AM | 6:00 PM |
| Tuesday | 10:00 AM | 4:00 PM |
| Wednesday | 10:00 AM | 4:00 PM |
| Thursday | 10:00 AM | 9:00 PM |
| Friday | 10:00 AM | 10:00 PM |
| Saturday | 10:00 AM | 11:00 PM |
About Mona Banks escort
Welcome to my world, I hope you're ready to push your boundaries and experience a world of unexpected pleasures....
Hi, my name is Mona Banks :) I am in my early 30's, I am a confident woman with enough experience to know what I enjoy but also believe we walk a journey of discovery. I'm excited by new experiences and sensations. I am willing to be a leader or I love to be shown something a little different. I am a pleasure to talk to, down to earth and above all genuine.
You can rest assured that my photos are 100% real and you will not be disappointed. I do lead a busy life and I will only be available a few days per week. Check my availability as it will always be kept up to date.
Please.....a few important points you need to understand before you contact me.
I am human with real emotions, please be respectful. Introduce yourself, a little about the experience that you're looking for and time/date ect.
First contact via text or email only. This way I'm more likely to be able to respond to your enquiry no matter where I am.
I am completely drug free, if you plan on partaking in illicit substances please do not book my services.
For your piece of mind (and mine) I have regular STI screenings.
PSE bookings are available to exisiting clients.
With all of the formalities out of the way I sincerely look forward to meeting you soon....Love and kisses Mona xoxox
Client types
Open to all genders

Services offered by Mona Banks escort
Sorry, Mona Banks hasn't confirmed any offered experiences.
To check what they're offering please contact them directly.
Mona Banks escort rates
Incall
| Session | Cost | Description |
| --- | --- | --- |
| 1hr | $400 | Gfe |
| 2hr | $750 | Gfe |
| 3hr | $1000 | Gfe |
| 1hr | $450 | Dgfe |
| 2hr | $800 | Dgfe |
| 3hr | $1200 | Dgfe |
| 1hr | $650 | Pse |
| Lunch date 12-3 | $800 | Midweek rendezvous 1.5+1.5 |
| 15hrs Gfe | $2500 | Overnight 6pm-9am |
Please contact Mona Banks - Escort | Adelaide Escort directly to book an appointment.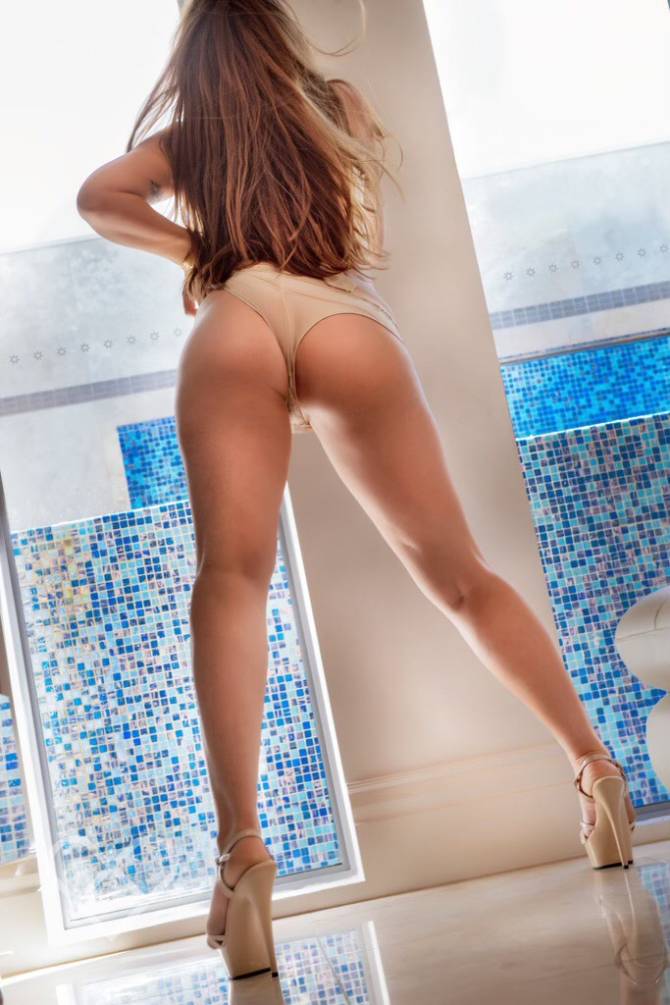 Reviews
Mona Banks has no reviews at this time.
If you've shared an experience with them why not...
Have you shared an experience with Mona Banks - Escort | Adelaide Escort? Leave a review.