Details
Gender: Male
Ethnicity: European
Age: 29
Height: 178cm
Hair colour: Brunette
Eye colour: Hazel
Please contact me for my availability.
Mr Jayce Westbrook has not made their availability public.
About Mr Jayce Westbrook escort
It's a business doing pleasure with you.
Well hello there, I'm Jayce Westbrook, your friendly neighborhood escort, New Zealand's finest organic export, pop-culture aficionado, and perpetual pursuer of knowledge, adventures, and the perfect pizza slice.
I love being a companion because connecting with people and enhancing their lives is my jam! This means I genuinely delight in ensuring you feel comfortable, valued, and appreciated. I cherish every opportunity to help you be your true self in my company.
My friends describe me as charismatic and open-hearted, with a warm personality and playful sense of humor that can easily lighten the mood. I value personality and intelligence over physical appearance, creating an inclusive environment for anyone that I'm lucky enough to entertain.
With access to too much useless knowledge and a curious mind, I enjoy engaging in stimulating conversations and often provide unique perspectives, making me an attractive companion for those seeking intellectual engagement and a bit of banter. I pride myself on being versatile, able to fit seamlessly into any social setting—be it a formal work event, a casual drink and movie, a naughty adventure, or even quickly playing your long-lost cousin. Don't worry, I've got a great backstory already.
As a confident and experienced partner, I'm adept at taking the lead, ensuring that our time together is memorable and fulfilling. My professionalism and integrity are uncompromised, and I always operate with discretion.
When we're together, you won't have to worry about a thing. I'll strive to deepen your wants and satisfy your desires with the power of POSITIVE ENERGY! ensuring that our pleasure is shared. Our time together will be an incredible and unforgettable experience, tailored to your idea of entertainment.
Allow me to be your entertaining escape from the daily grind. Treat yourself to an exclusive, indulgent experience with me and discover what you've been missing. Looking forward to our rendezvous. Cuz.
Client types
Women, Couples, Non binary vulva owners. Men (erotic massage only) Anyone (friend dates)

Services offered by Mr Jayce Westbrook escort
Sorry, Mr Jayce Westbrook hasn't confirmed any offered experiences.
To check what they're offering please contact them directly.
Additional Information
Intrests

In my leisure time, I cherish teaming up in multiplayer games with friends, whether is a tabletop strategy or diving into the virtual world, I love a bit of friendly competition and banter.
To unwind, I'm often engrossed in the fantasy worlds of anime, indulging in the most trending show on Netflix or planning my next popular collection.
A considerable part of my week is dedicated to my personal temple—the gym. While here I like to catch up with friends and listen to podcasts such as Diary of a CEO. I get along of endorphins from the physical and mental workout. So no matter how my day is going I stay happy while growing and learning.
Whether it is spontaneous or planned I love any excuse for a road trip, and what better way to spend that travel time than with some carpool karaoke along the way. The adventurer in me craves a bit of nature, from tranquil walks on the local beaches to discovering hidden gems in unexplored corners of the world.
As night falls, I immerse myself in the vibrant pulse of local entertainment. Whether it's laughing out loud at comedy gigs, getting cosy at the movies, or dancing the night away in electric nightclubs, I'm all about keeping the vibe alive. And just between us.. Nothing finishes the night best than a slice (or two) of pizza, perfectly paired with a Slurpee from 7/11. haha, it's the simple joys!
Mr Jayce Westbrook escort rates
Outcall
| Session | Cost | Description |
| --- | --- | --- |
| 1 Hour | $500 | — |
| 2 Hour | $800 | — |
| 4 Hour | $1500 | — |
| Overnight | $3000 | 12 hours |
| Couples | $700 | Per hour |
| Lunch Date | $1000 | 3 Hour between 11pm - 5pm |
| Dinner Date | $1300 | 4 Hour between 6pm - 11pm |
Please contact Mr Jayce Westbrook - Escort | Melbourne Escort directly to book an appointment.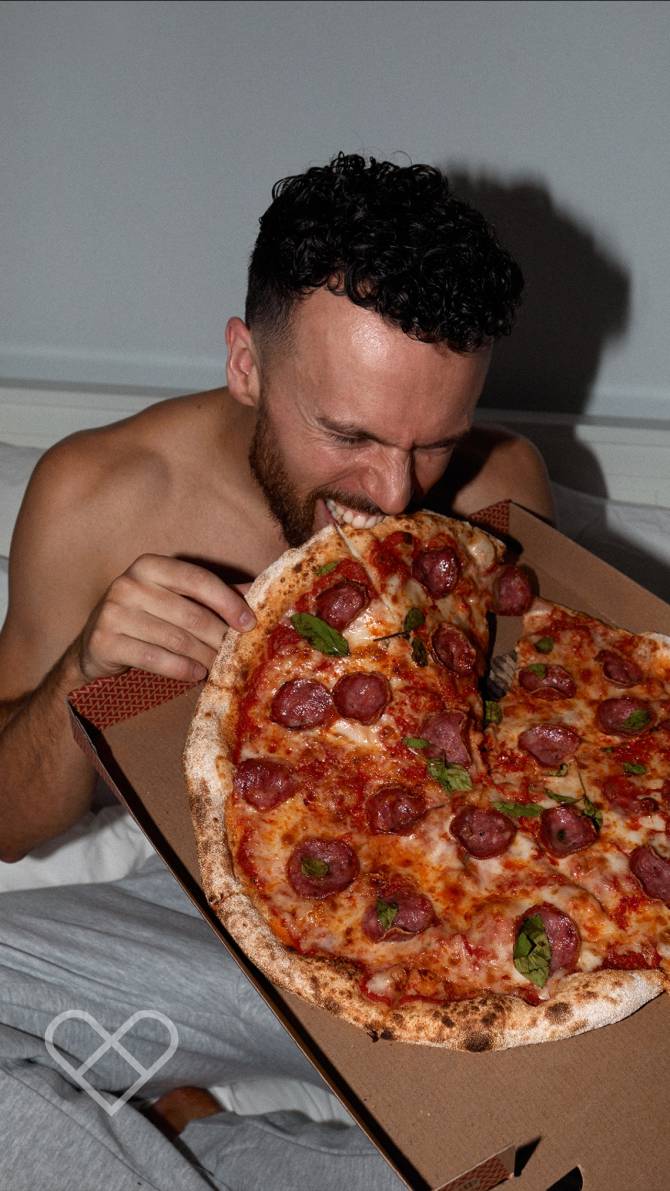 Reviews
Mr Jayce Westbrook has no reviews at this time.
If you've shared an experience with them why not...
Have you shared an experience with Mr Jayce Westbrook - Escort | Melbourne Escort? Leave a review.