Details
Gender: Female
Ethnicity: Australian
Height: 173cm
Body type: Curvy
Hair colour: Blonde
Eye colour: Blue
| Day | From | Till |
| --- | --- | --- |
| Sunday | — | — |
| Monday | — | — |
| Tuesday | — | — |
| Wednesday | — | — |
| Thursday | 10:00 AM | 1:00 AM |
| Friday | 10:00 AM | 4:00 PM |
| Saturday | 10:00 AM | 4:00 AM |
 Find out when they're touring
 Receive updates and announcements from Peach
About Peach
I'm Peach
-----------------------------------
I am a soulful lover of conversation, romance and intimacy, harbouring a deep passion for sexual seduction and male appeasement.
My service is exclusive, intimate and discreet - let me melt away your stress with my vibrant passion and enthusiasm.
first and foremost - your personal respect of privacy and discretion are my paramount DUTY OF CARE and obligation to you. The intimate details of our unforgettable encounter, I will always protect.
I am your desire; allow me to be your fantasy.
Peach xo
0405945402
------------------------------------ 
AVAILABILITY
Thursday - 10am to 1am
Friday - 10am to 4pm
Saturday - 10am to 4am
--------------------------------
RATES
[ STANDARD FULL SERVICE ]
A vanilla-style 'first time' experience with the .. R-RATED GIRL NEXT DOOR !!
Incall
$180.00 .. 30 mins
$220.00 .. 45 mins
$260.00 .. 1 hr
[ GIRLFRIEND EXPERIENCE ]
Wild and crazy hardcore birthday sex with the .. X-RATED HARDCORE GIRLFRIEND !!
Incall
$380.00 .. 30 mins
$420.00 .. 45 mins
$460.00 .. 1 hr
[ PORNSTAR EXPERIENCE ]
Visually explicit porn style 'make-up' sex with the ..XXX-RATED EX-GIRLFRIEND
(includes XXX Backdoor)
Incall
$480.00 .. 30 mins
$520.00 .. 45 mins
$560.00 .. 1 hr
ADDITIONAL EXTRAS TAILORED PACKAGE NEGOTIATIONS
------------------------------------
IMPORTANT INFORMATION:
• NO NATURAL SERVICES - by Qld Law it is a $13,000 Fine.
• CASH or EFTPOS AVAILABLE 
• The pricing structure above is final and non-negotiable.
• All clients must shower for 3 minutes upon arrival (3 mins not deducted from short time service).
• Should, at anytime during a booking, I feel as though my personal safety is questioned, I reserve the right to terminate the call. In this rare event, all remaining call time will be forfeited and no monies will be refunded. In short, violence or disrespect will not be tolerated.
---------------------------------------
LEGAL DISCLAIMER:
I am a professional escort. Any fees or compensation paid to me are for my time, company and companionship only. Any actions that may take place within our contracted timeframe are matters of mutual agreement between consenting adults. Any scenarios, fantasy or otherwise, contained in this ad are purely that; they do not constitute any form of contractual obligation. I do not engage in any unlawful acts. I reserve the right not to enter into any arrangement with those of whom I reasonably believe to be under the influence of drugs or alcohol (or for any other reason at my sole discretion).
Client types
Males, Females, Disabled
Services offered by Peach
Affectionate Kissing
Anal
BDSM
Blow Job
Body Worship
Bondage
CBJ Only
COB
Companion
Costumes
Cuddling and Affection
Deep Throat
Dirty Talk
Disabled Clients
Fetish
FFM
Foot Fetish
GFE Girlfriend Experience
Kinky GFE
Kissing
Lesbian
Lingerie Requests
Massage
Multiple Positions
Mutual Masturbation
Nipple Play
Oral on Me
Pro Dominant and Mistress
Pro Sub
PSE Porn Star Experience
Rimming on Me
Role Play
Sex Toys
Shower Together
Spanking
Strip Tease
Watersports
Contact Peach to organise a time to share an experience via:
Rates – Incall
| Session | Cost | Description |
| --- | --- | --- |
| 30mins | $180 | Standard Service |
| 45mins | $220 | Standard Service |
| 1hr | $260 | Standard Service |
| 30mins | $380 | GFE Service |
| 45mins | $420 | GFE Service |
| 1hr | $460 | GFE Service |
| 30mins | $480 | PSE Service |
| 45mins | $520 | PSE Service |
| 1hr | $560 | PSE Service |
Please contact Peach | Sunshine Coast directly to book an appointment.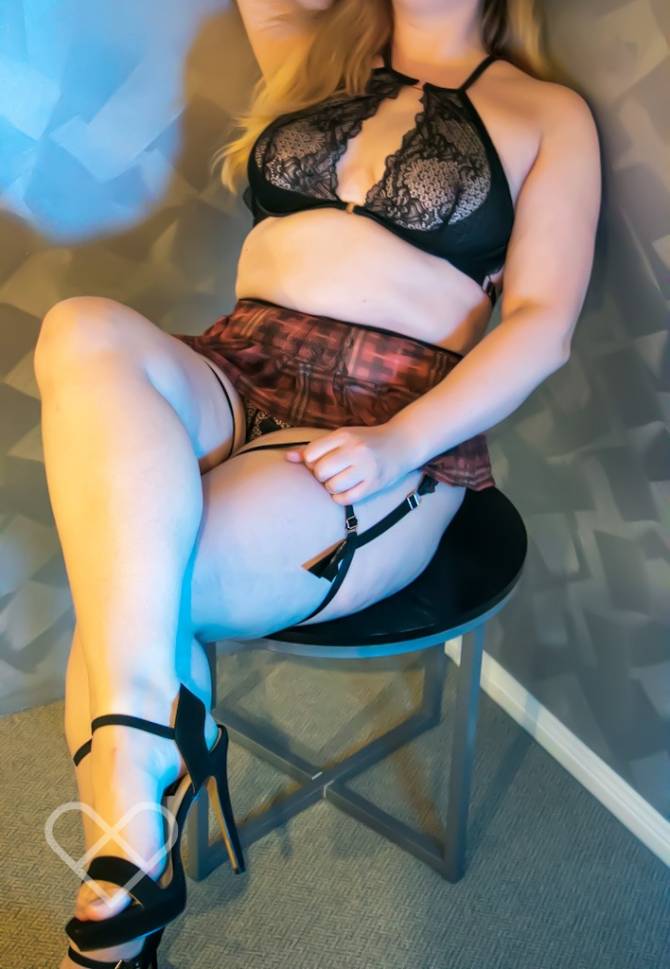 Reviews
Peach has no reviews at this time.
If you've shared an experience with them why not...
Have you shared an experience with Peach | Sunshine Coast? Leave a review.