Details
Gender: Female
Ethnicity: Australian
Age: 26
Height: 159cm
Body type: BBW
Hair colour: Auburn
Eye colour: Hazel
| Day | From | Till |
| --- | --- | --- |
| Sunday | 5:00 PM | 11:59 PM |
| Monday | 12:00 PM | 11:59 PM |
| Tuesday | 12:00 PM | 11:59 PM |
| Wednesday | 12:00 PM | 11:59 PM |
| Thursday | 12:00 PM | 11:59 PM |
| Friday | 12:00 PM | 11:59 PM |
| Saturday | 9:00 AM | 5:00 PM |
About Peppa Onyx escort
KINKY, TRANS FRIENDLY, PRO SWITCH! 
Triple Vaccinated ~~
Have you ever wanted control of your own personal sex doll, with soft, smooth, squishy skin, plump breasts and round ass? Peppa is here for your use! If you message me we can negotiate an outfit, wig selection and makeup preferences to make me your hearts desire. I can switch between dominant and submissive to suit your needs with 2+ years rope bondage training and sadomasochistic traits I can make you beg, or if you so choose you can make me beg! The caveat to this is you need to message me with respect, give me a bit of sweetness and I will return it tenfold.
Get the real girlfriend experience, come lounge with me in my home, or you could take me out to dinner. I am here to satisfy your most secret fantasies! I am a soft and gentle girl that loves the pleasure of my lovers because that makes me feel good! Book me for your own personalised experience!
Booking Ettiquette
Do not ask for photos. All of my profile photos have been Verified + you can find more on my social media. 
Do not try to negotiate the price. My rates reflect the quality of my services.
Do not just send 'Hi'. Please start a booking enquiry properly using the template provided
Do not call on a private number. I will respect your privacy and not answer.
An example template to use for making a booking with me can be found below…
"Hi Peppa, my name is (your name). I would love to enquire about your services. I am hoping to book you on (booking date) at (booking time) for (booking length). Please let me know if you will be available to see me."
I practice safe sex practices and don't offer natural services, but that doesn't mean messy isn't negotiable I just don't fluid Exchange
WANT MORE PHOTOS OF ME?
If you're looking for more risqué content to get you excited before our session, I post selfies and lingerie photos/videos every day that I'm on shift on my Instagram, and you can also book me through my messages.
Instagram: @pig1it
• live video calls 
10 mins $70 
20 mins $100 
30 mins $150
• sexting sessions 
• custom XXX photo & video packages
Email - [email protected]
Client types
Male, female, trans, intersex, disabled, neurodiverse
Additional Information
Bookings require a 50% deposit.
Peppa Onyx escort rates
Incall
| Session | Cost | Description |
| --- | --- | --- |
| 15 mins | $180 | Blow and Go |
| 30 mins | $170 | Parlour Standard |
| 30 mins | $300 | Private Standard |
| 45 mins | $210 | Parlour Standard |
| 45 mins | $450 | Private Standard |
| 1 hr | $260 | Parlour Standard |
| 1 hr | $600 | Private Standard |
Extras are negotiable there isn't much I won't do if you have the money!*

*If you ask me for natural/BB you will get blocked
Please contact Peppa Onyx - Escort | Brisbane Escort directly to book an appointment.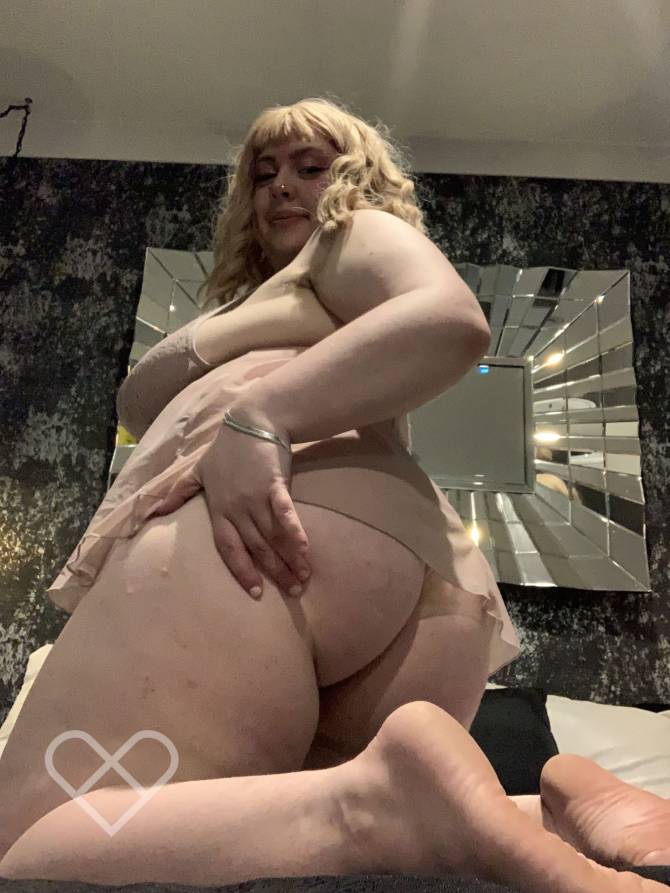 Reviews
Peppa Onyx has no reviews at this time.
If you've shared an experience with them why not...
Have you shared an experience with Peppa Onyx - Escort | Brisbane Escort? Leave a review.