Contact
Location: Sydney
Email: missrhiannajames@gmail.com
Phone: 0420826605
Either email, text only. Can't accept phone calls
Details
Gender: Female
Ethnicity: British
Age: 41
Height: 170cm
Body type: Curvy
Hair colour: Black
Eye colour: Brown
It's always best to contact me first because my times and days changes often, below is just a rough guide.
| Day | From | Till |
| --- | --- | --- |
| Sunday | — | — |
| Monday | — | — |
| Tuesday | 8:30 AM | 10:00 PM |
| Wednesday | 8:30 AM | 8:00 PM |
| Thursday | — | — |
| Friday | 8:30 AM | 7:00 PM |
| Saturday | 10:00 AM | 3:00 PM |
 Find out when they're touring
 Receive updates and announcements from Rhianna James
About Rhianna James escort
Fully Vaccinated
Allow me to introduce myself, my name is Rhianna James, but I'm known as Rhi or RJ to my friends. 
I am now keener than ever to please you. 
I have many talents. One of my popular ones is I'm a professional massage therapist. 
I stand at 170cm tall, big brown almond eyes, long, slender and toned legs. Very busty. With black Afro hair to match. 
Originally from London, been here for over ten years now; I still have that sexy British accent that everyone talks so highly about. My ethnicity is British / Caribbean. 
I have finished my undergraduate degree, I have now started my masters; it's actually a masters in science in medicine. 
I enjoy travelling very much; a few years ago spent a few months travelling around America in an RV; I loved every moment of it. From meeting new people to trying their food. I believe when you visit another country, it's good to embrace their culture and learn. 
My personality: I am fun, bubbly, warm, and I'm the naughty girl next door, Very easy going and down to earth. 
Life is for living, so let's start. 
Looking forward to meeting you soon xoxo --
Client types
Males, Couples

Additional Information
Advanced Bookings must be made for Fly me to you, deposit is also required
For any kind of booking, deposits are a must
Rhianna James escort rates
Incall
| Session | Cost | Description |
| --- | --- | --- |
| 2hrs | $1,000 | Getting better know each other |
| 3hrs | $1,300 | No rush, slow and steady |
| 4hrs | $1,600 | Lunch Date |
| 5 & half hrs | $1,800 | Netflix, take away to go, U me and the sofa (2hours of movie and meal and 2 hours of naughty time) |
| 12 hours | $3,500 | over night fun (6 hrs of sleep) |
| 16 hrs | $4,500 | Lets not let the fun end, |
All booking require a deposit before any bookings can take place, please note change of mind or second thoughts does not count to receiving your deposit back. If for any reason I can't make it or I cancel my tour then am happy to provide a refund..
Please contact Rhianna James - Escort | Sydney directly to book an appointment.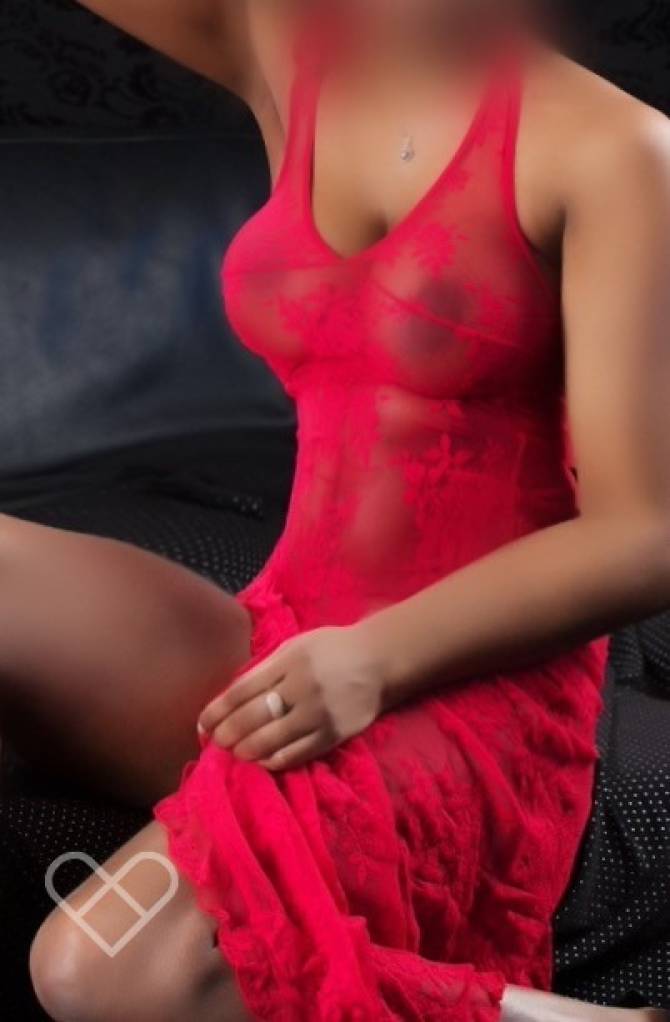 Reviews
Rhianna James has no reviews at this time.
If you've shared an experience with them why not...
Have you shared an experience with Rhianna James - Escort | Sydney? Leave a review.