Details
Gender: Female
Ethnicity: Australian
Age: 29
Height: 170cm
Body type: Slim
Hair colour: Blonde
Eye colour: Blue
| Day | From | Till |
| --- | --- | --- |
| Sunday | 9:00 AM | 10:00 PM |
| Monday | 9:00 AM | 10:00 PM |
| Tuesday | 9:00 AM | 10:00 PM |
| Wednesday | 9:00 AM | 10:00 PM |
| Thursday | 9:00 AM | 10:00 PM |
| Friday | 9:00 AM | 10:00 PM |
| Saturday | 9:00 AM | 10:00 PM |
 Find out when they're touring
 Receive updates and announcements from Ruby Simone
About Ruby Simone escort
Hey,
I'm Ruby Simone, a cuddle buddy and platonic sensual girlfriend for all genders. Based in Sydney, NSW.
My intention is to see you, hold you and love you exactly as you are. With presence, devotion, and love.
My favourite dates are those that are fun, romantic, adventurous and wholesome. I love being in nature, bushwalking, watching the sunset, picnicking, going out for meals, home cooked meals, watching the sunset, massages, spas, exploring art galleries, watching theatre shows, live music, dancing, getting lost in conversation, getting lost in my dates eyes, hand holding, being sensually fed food and laughing.
I offer devotional experience packages where I honour your desires and intention whilst creating an intuitively led experience tailored to you. It can include tantric connection practices, soft or firm touch, sensory play, sensual ropes (shibari), and more...
Check rates for packages for first dates. If you are looking for an attentive, playful, affectionate and sensual date then I'd love to hear from you.
Ruby xx
Client types
Men, women, couples, trans, non binary, queer, people with a disability

Services offered by Ruby Simone escort
Body Worship
Bondage
Companion
Couples
Cuddling and Affection
Dinner Date
Disabled Clients
GFE Girlfriend Experience
Lesbian
Massage
Overnight Stays
Social Outings
Tantra
Tie and Tease
Travel Companion
Contact Ruby Simone to organise a time to share an experience via:
Additional Information
Fly me to you dates are a minimum of 6 hours long for devotional experiences & social dates. GFE sessions are a minimum of 4 hours.
All expenses are covered by the client, hotel, travel, airfares & food.
I am passport ready to fly internationally. We can have an online date first. Please email or text me if you desire to meet me.
Ruby Simone escort rates
Outcall
| Session | Cost | Description |
| --- | --- | --- |
| 3 hours | $850 | First social date |
| 4 hours | $1000 | First social date |
| 1.5 hours | $450 | Second social date |
| 3 hours | $850 | Second social date & regulars |
| 6 hours | $1700 | Platonic Sensual GFE half day rate |
| 8 hours | $2500 | Platonic sensual GFE |
| 48 hours | $12000 | Regulars only - weekend platonic sensual GFE |
| 3 hours | $1200 | Couples - all genders welcome |
| 4 hours | $1600 | Couples - all genders welcome |
| 3 hours | $1000 | Devotional Experience |
| 3 hours | $1600 | Devotional Experience - couple |
| 2 hours | $600 | First social date |
A deposit of 25% is required upon booking VIA Beemit however, upfront payment is preferred. If paying the rest on the day that can be done by Beemit or cash.
The deposit is non refundable as it secures your session and date.
If rescheduling is needed, you may do so 48 hours or more in advance.
Please contact Ruby Simone - Escort | Sydney directly to book an appointment.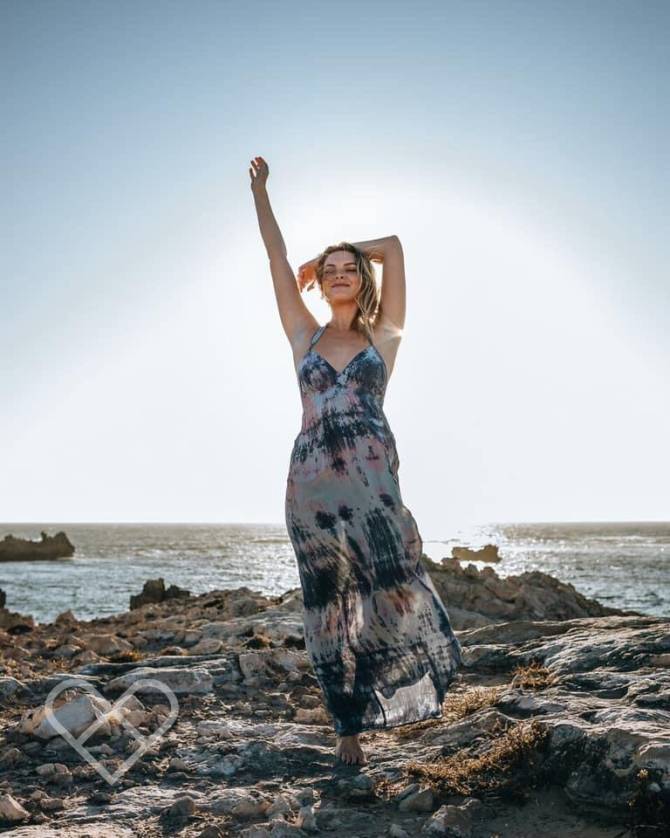 Reviews
Ruby Simone has no reviews at this time.
If you've shared an experience with them why not...
Have you shared an experience with Ruby Simone - Escort | Sydney? Leave a review.