Contact
Location: Melbourne
Email: Sapphirefantasy2@gmail.com
Phone: 0402531139
Please text me first and I can text or call you back x
Details
Gender: Female
Ethnicity: Australian
Age: 50
Height: 170cm
Body type: Slim
Hair colour: Brunette
Eye colour: Blue
Available any day from 9am to 10 pm.
| Day | From | Till |
| --- | --- | --- |
| Sunday | 11:00 AM | 8:00 PM |
| Monday | 9:00 AM | 9:00 PM |
| Tuesday | 9:00 AM | 9:00 PM |
| Wednesday | 9:00 AM | 9:00 PM |
| Thursday | 9:00 AM | 9:00 PM |
| Friday | 9:00 AM | 11:30 PM |
| Saturday | 9:00 AM | 11:30 PM |
 Find out when they're touring
 Receive updates and announcements from Sapphire Blue
About Sapphire Blue escort
For the Magical Month of May Only
My Special Introductory Offer
45 Minutes of Pleasure (GFE)
Only $300!
Tuesday to Friday, 9 to 3.
Book in Now for Your Ultimate Indulgence!!!
If you are seeking pleasure, excitement and sensuality, you've come to the right place.
I'm Sapphire, and I am excited to meet people of any gender for sensual play and to give in to our intimate desires.
I am accepting and inclusive of all people, and can always cater our time together for your comfort. Whether you are a nervous first-timer or have specific needs due to disability I love to do everything I can to make our time together memorable!
I would love to explore your fantasies together, tell me where you would like me to transport you to, and I can take you there. Whether you desire an innocent companion, the taste of divine femininity or a woman who knows what she wants and how to take it, you will see a side of me that is sure to appeal!
I am genuinely bisexual and I especially love to work with couples of any gender, adore being a part of a woman's first experiences and get excited by the prospect of showing an experienced woman I can keep her satisfied.
Equally, being with men and serving their every appetite thrills me to the core.I can't wait to meet you and take you to heaven and back.
Text or email me now and tell me your name, when you want to meet and how long for. If you have any fantasies you want to explore, or questions about my services, please ask and I will answer. I can provide details of the service I offer on request.
My rates:
1 HOUR: $450
2 HOURS: $850
3 HOURS: $1200
4 HOURS: $1500
Believe me, the time goes fast!
Treat yourself to my four hour special, you won't regret it.
COUPLES, ADD $300 PER HOUR TO ABOVE HOURLY RATES
Text me now, let's meet up soon, I want you XOX
Client types
People of all genders, people with disabilities, couples.
Services offered by Sapphire Blue escort
Sorry, Sapphire Blue hasn't confirmed any offered experiences.
To check what they're offering please contact them directly.
Additional Information
Please text me letting me know the time and length of service required and I will reply to arrange the best time. I can't wait to hear from you x
Sapphire Blue escort rates
Outcall
| Session | Cost | Description |
| --- | --- | --- |
| One hour | $450 | Girlfriend experience |
Two hours $850
Three hours $1200
Four hours $1500
TRAVEL FEES MAY APPLY FOR OUTCALLS
Please contact Sapphire Blue - Escort | Melbourne directly to book an appointment.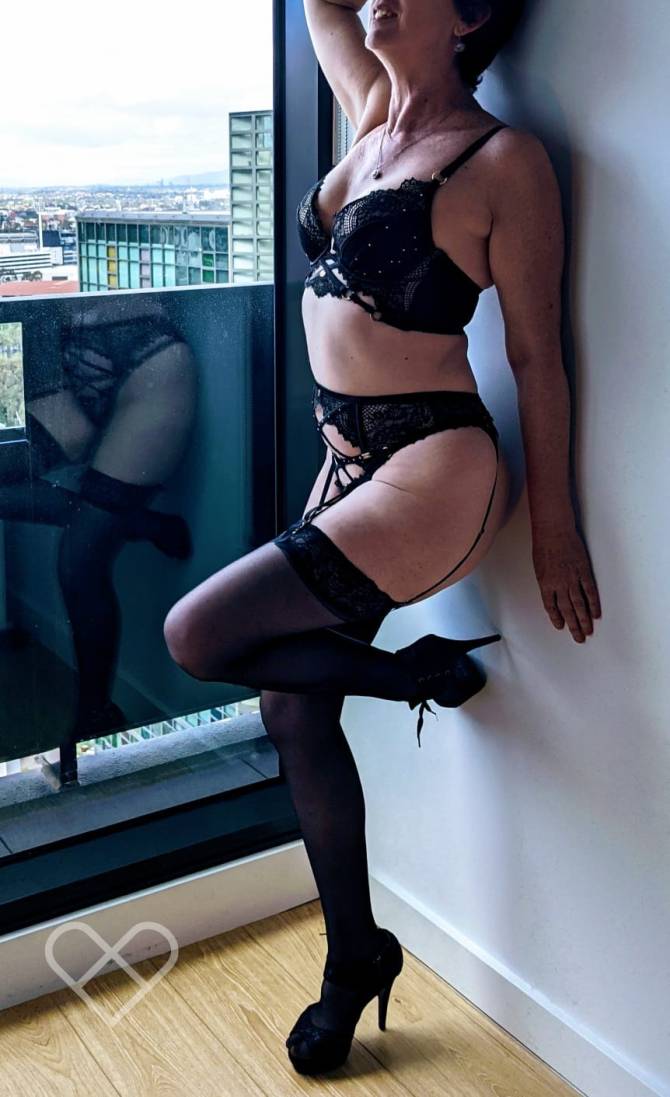 Reviews
Sapphire Blue has no reviews at this time.
If you've shared an experience with them why not...
Have you shared an experience with Sapphire Blue - Escort | Melbourne? Leave a review.