Contact
Location: Melbourne
Email: thepigeonkingau@gmail.com
Phone: 0425851899
Text messages preferred. No private numbers.
Details
VIC SWA licence: SWA 12607 XE
Gender: Male
Age: 31
Height: 170cm
Body type: Athletic
Hair colour: Brunette
Eye colour: Blue/Green
Sebastian James Colt has not made his availability public.
 Find out when he's touring
 Receive updates and announcements from him
About Sebastian James Colt
My name is Sebastian James Colt,
I have a sharp sense of humour and a passionate nature. There is both light and dark to me; I am approachable, a little bit dorky, and have a non-threatening presence. I can also be intense and expressive and take command in any situation. Above all else I long to make you smile--with no fear of being silly to get that laugh out of you.
My passion for connecting with people comes from being able to enrich other people's lives. Positive energy and vibrations are everything. A scent to drive you wild. A touch to stir your passions. A sensual voice to ignite your imagination. All of this can only be discovered face-to-face, so I offer a cute little 45 minute coffee date where we can get to know each other. What I offer is something on your terms, to have your needs met and bypass the time wasters who have drained your energy so far. I want to pamper you and provide you with a genuine human connection. To engage your mind, body, and reawaken your adventurous side would be my pleasure. Let's enjoy it together!
I desire nothing more than to share myself with you. On your terms.
Ease you.
Unburden you.
Revive your soul.
-Sebastian James Colt
Client types
Females, Couples, Groups, Disability.
Additional Information
Fly me to you available on request
Doubles bookings (Myself and a female escort) available on request
Kink/Fetish bookings available on request
Rates – Outcall
| Session | Cost | Description |
| --- | --- | --- |
| 1 hour | $500 | Boyfriend Experience |
| 4 hours | $1200 | Dinner date |
| 12 hours | $2000 | Overnight |
Please contact Sebastian James Colt directly to book an appointment.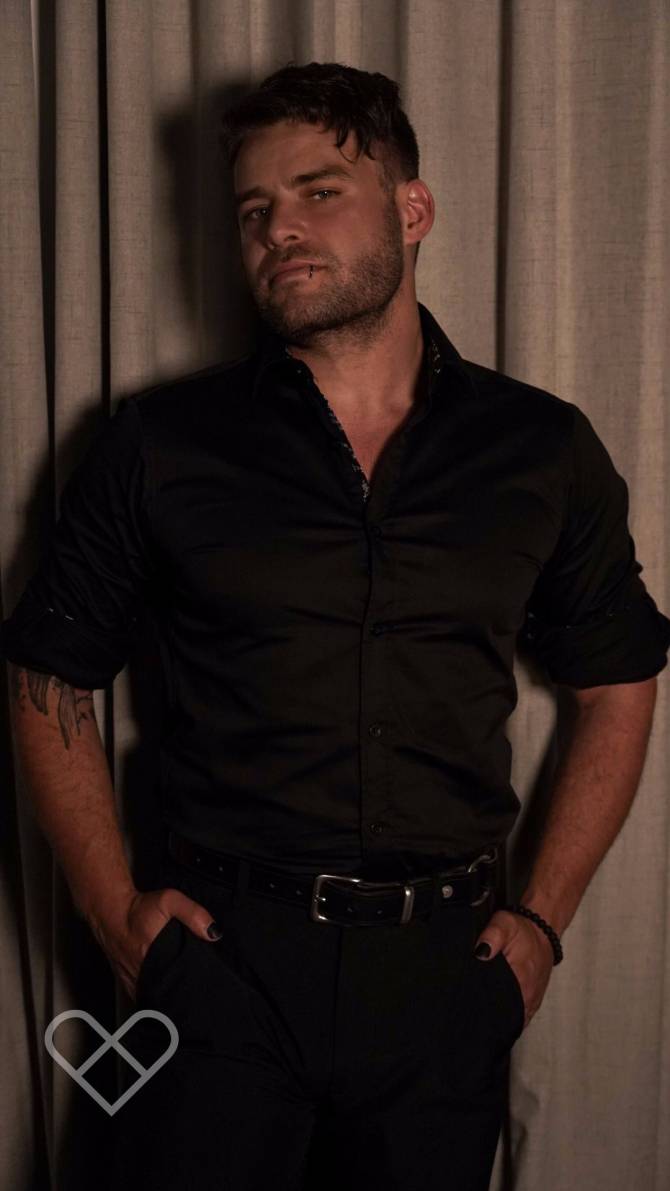 Reviews
Sebastian James Colt has no reviews at this time.
If you've shared an experience with him why not...
Have you shared an experience with Sebastian James Colt? Leave a review.