Details
Gender: Female
Ethnicity: British
Age: 36
Height: 158cm
Body type: Curvy
Hair colour: Brunette
Eye colour: Blue
I only see clients who pay a deposit and I love it when clients book in via my online booking system, found on my website.
| Day | From | Till |
| --- | --- | --- |
| Sunday | 11:00 AM | 10:00 PM |
| Monday | — | — |
| Tuesday | 11:00 AM | 10:00 PM |
| Wednesday | 11:00 AM | 10:00 PM |
| Thursday | 11:00 AM | 10:00 PM |
| Friday | 11:00 AM | 10:00 PM |
| Saturday | 11:00 AM | 10:00 PM |
About Tallula escort
Hello perfect stranger,
Think of me as your erotic tour guide, igniting your imagination and taking you for a tumble down the rabbit hole…
I am the tattooed nudist who will accompany you to the beach as we watch everyone's eyes on me...
The conservatively dressed companion; your arm resting naturally in the curve of my small waist as we walk to the opera...
Your late-night smoky-eyed whiskey companion who you can have a captivating conversation with before I whisper in your ear, "Shall we get out of here?" …
I am Tallula Darling. Think of me as your architect of erotic encounters.
When was the last time you truly played? When was the last time a woman ignited the fires of your imagination and excited you to your core, making your pulse quicken and your blood rush? 
They say, "love what you do and you'll never work a day in your life." This couldn't ring truer for me. I love curating in-depth, unfiltered experiences of real human connection that are free of inhibition. Short on time? Don't hesitate to reach out… I also love hot, discreet dates and affairs of all lengths.
Like a fine whiskey, I exude sex appeal. My zest for life comes across in my bookings. I am naturally curious, playful, open-minded and sexually confident.
In the bedroom, I'm bold, adventurous and open-minded. 
I have always been deeply fascinated by the intersections of kink and desire. A purveyor of perversion - I love to go against the grain and explore the light and darker sides of desire.  I specialise in sensuality with a twist... Think of me as your kinky girlfriend, your perverse playmate... I'll show you the ropes and use my finely-honed intuition to free you from your inhibitions and surrender yourself over to the moment. Let me take the reins and together we will demolish the divide between your fantasies and reality. I will leave you completely satisfied but already looking forward to our next adventure.
I believe the best life is rich in experiences and I'm here to collect as many as I can. I have travelled the world but what I really love exploring is the minds and bodies of others. 
I welcome people of all ages (above legal consenting age), genders, sexualities, races, religions, ethnicities, abilities and aim to create a deliciously comfortable space to allow you to live out your deepest desires. I specialise in seeing clients with disabilities and look forward to inviting you into my open arms.
Until then,
Tallula Darling x
Client types
Couples, Females, Males, People of all genders and races, People living with disabilities

Services offered by Tallula escort
Affectionate Kissing
BDSM
Blow Job
Body Worship
Bondage
CBJ Only
COB
Companion
Costumes
Couples
Cuddling and Affection
Dinner Date
Dirty Talk
Disabled Clients
Fetish
FFM
Findom
Foot Fetish
Kinky GFE
Kissing
Lesbian
Lingerie Requests
Massage
MMF
Multiple Positions
Mutual Masturbation
Natural Bush Pubic Hair
Nipple Play
Oral on Me
Overnight Stays
Pro Dominatrix and Mistress
Rimming on Me
Role Play
Sex Toys
Shower Together
Social Outings
Spanking
Strap On
Strip Tease
Tantra
Tie and Tease
Travel Companion
Watersports
Contact Tallula to organise a time to share an experience via:
Additional Information
Available by appointment
Please contact me for my availability
Available 6 days
Flexible hours by appointment
Pre bookings preferred, but can be available at short notice (usually on tour)
Please enquire by text or email and provide your name, email address and phone number plus the additional information:
- experience you are looking for
- date you you would like to see me and length of encounter
- which city you are in
Please try to book with 24 hours notice to avoid disappointment. I can often arrange same day bookings, with a minimum of 3 hours notice, but unfortunately my evenings and weekends are often busy.
Priority will be given to well mannered and polite requests.
I love to offer longer dates and really enjoy Fly Me To Yous. Is there somewhere in Australia, or the world, you would really like to explore? I offer dates across Australia for Fly Me To You, they start at a minimum of 4 hours plus air fare and hotel but can be more depending on location (for example Darwin, Perth, Alice Springs, Broome etc require longer bookings due to the travel time involved).
I am a trained dominatrix with a world of bdsm related skills. I specialise in sensual domination, erotic touch, sensory deprivation, impact play, anal play & pegging (on you), body worship (on me), breath play, golden showers, sploshing, forced bi as well as many other areas.
Tallula escort rates
Incall
| Session | Cost | Description |
| --- | --- | --- |
| 1 hour | $500 | GFE |
| 90 mins | $750 | GFE |
| 2 hours | $900 | GFE |
| 3 hours | $1250 | GFE |
| 4 hours | $1600 | GFE |
| 6 hours | $2300 | GFE |
| 12 hours during the | $4000 | GFE |
| Kinky GFE extra char | $200 | This cost, is on top of either a GFE or a couples booking. This only has to be paid once, not per hour |
| Couples extra charge | $200 | This cost, is on top of either a GFE or a Kinky GFE booking. This only has to be paid once, not per hour |
Outcall
| Session | Cost | Description |
| --- | --- | --- |
| Outcall Extra charge | $50 | This is for the CBD in whichever city you are booking me in, if the uber costs more or you are not in the CBD etc |
| Overnight | $3500 | 12 hours, 6 hours of playing and eating, 6 hours of sleeping |
| 24 hours | $6000 | 24 hours, with a minimum of 6 hours sleep during the evening |
| Weekend | $10000 | 48 hours with a minimum of 6 hours sleep per night |
Please contact Tallula - Escort | Sydney Escort directly to book an appointment.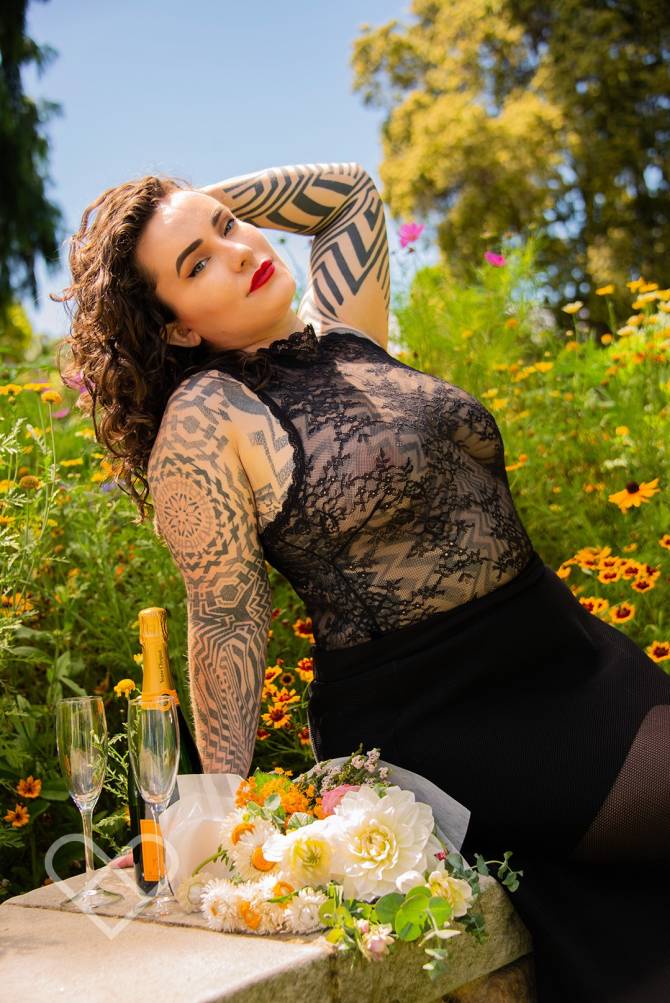 Reviews
Tallula has no reviews at this time.
If you've shared an experience with them why not...
Have you shared an experience with Tallula - Escort | Sydney Escort? Leave a review.