Details
Gender: Male
Ethnicity: British
Age: 22
Height: 186cm
Body type: Slim
Hair colour: Brunette
Eye colour: Green
Minimum One Hour's Notice
| Day | From | Till |
| --- | --- | --- |
| Sunday | 12:00 AM | 11:59 PM |
| Monday | 12:00 AM | 11:59 PM |
| Tuesday | 12:00 AM | 11:59 PM |
| Wednesday | 12:00 AM | 11:59 PM |
| Thursday | 12:00 AM | 11:59 PM |
| Friday | 12:00 AM | 11:59 PM |
| Saturday | 12:00 AM | 11:59 PM |
 Find out when they're touring
 Receive updates and announcements from Teddy Klein
About Teddy Klein escort
Because you deserve the best…
Hello handsome,
Classy and charismatic, sophisticated and suave, your curious eye has found the perfect companion and confidante for the discerning gentlemen of Sydney.
Recently relocating to this city, my experience overseas in the adult industry has lead me to being one of the most well reviewed, highly skilled and sought after male escorts ever seen. With my alluring good looks, toned physique and flawless features, I have worked as a fashion model too.
While my appearance is certainly the first thing to catch your eye, I am well travelled and university educated, with a love for culture and the fine arts. There's nothing quite as special to me as a day spent in a gallery or museum, admiring the exhibitions and collections.
I consider myself to be more on the extroverted end of the scale- as a natural conversationist and social butterfly, our time together will be unforgettable. I have a magical way of making you feel at ease before starting the tease, and lead you into my paradise of erotica and eden of sexuality and bliss.
I believe in the importance of genuine connections- due to the COVID-19 health pandemic, it is my pleasure to uplift the spirits of those who I cross paths with. The past two years have been incredibly difficult for all, so I love having the opportunity to- at the very least- brighten someone's day. Everyone deserves to feel love, care and compassion.
All my services are bespoke, tailored to each individual gentleman- whether this is your first time, and you're seeking a gentle lover, or if you're looking for a passionate playmate that will let you manifest all your fantasies.
I assure you that after our rendezvous, you will leave more than satisfied, only wanting more...
Please visit my website, or contact me, for any further information, questions or queries. Thank you so much for reading my profile- I can't wait to hear from you.
TK xx
(I, Teddy Klein, acknowledge and respect Aboriginal people as the true owners of the land and waters on which we as sex workers operate on. I pay my respects to the Elders, and those viewing this site.)
Client types
Men- I judge on character, not race/ethnicity/age/disability

Services offered by Teddy Klein escort
Affectionate Kissing
Anal
Anal Play
BDSM
Blow Job
Body Worship
Bondage
COB
COF
Companion
Costumes
Couples
Cuddling and Affection
Deep Throat
Dinner Date
Dirty Talk
Disabled Clients
Fetish
Findom
Foot Fetish
Kissing
Massage
MMF
MSOG
Multiple Positions
Mutual Masturbation
Nipple Play
Oral on Me
Overnight Stays
PSE Porn Star Experience
Rimming on Me
Rimming on You
Role Play
Sex Toys
Shower Together
Social Outings
Spanking
Strap On
Strip Tease
Tantra
Tie and Tease
Travel Companion
Watersports
Contact Teddy Klein to organise a time to share an experience via:
Teddy Klein escort rates
Outcall
| Session | Cost | Description |
| --- | --- | --- |
| 60 min | $550 | Boyfriend Experience |
| 60 min | $750 | Porn Star Experience |
| 60 min | $200 | Sensual Massage |
| 60 min | $150 | Social Date |
| 4 hours | $1,500 | Dinner and Dessert |
| 12 hours | $4,500 | Overnight |
| Per day | $8,500 | Fly Me To You |
Please visit my website • teddyklein.com • to find out more regarding services, such as descriptions, what is offered, and the per additional hour rates x
Please contact Teddy Klein - Escort | Sydney directly to book an appointment.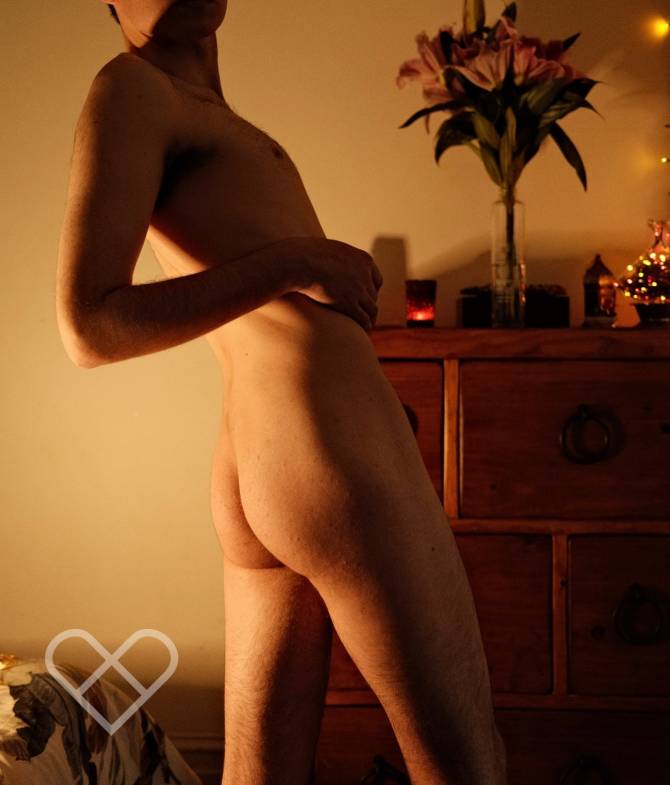 Reviews
Teddy Klein has no reviews at this time.
If you've shared an experience with them why not...
Have you shared an experience with Teddy Klein - Escort | Sydney? Leave a review.