Details
Gender: Female
Ethnicity: Australian
Age: 26
Height: 166cm
Body type: Athletic
Hair colour: Blonde
Eye colour: Hazel
Valentina Rose has not made their availability public.
About Valentina Rose escort
Stunning published high end model
My theory: QUALITY OVER QUANTITY
I am a Independent Luxury Companion in every sense of the word.
You would have seen me published in international magazines as a swimwear/ lingerie/ athletic apparel/ lifestyle model as I am with one of the top modelling agencies in Australia (this is why I have had to blur my face). We can turn heads at a romantic dinner or show, or at a corporate party. Spice up the conversations around us, and leave them guessing as to who I really am.
I cater to upscale gentlemen because they know how to treat a woman with respect and class. I am told that I look more beautiful than my pictures. I am a genuine attentive woman and enjoy being truly responsive to your wants and needs.
Our time spent together is a journey, not a one time only event. I am flattered that you are intrigued and want to get to know me.You will find I am educated, artistic, funny, charismatic, classy and articulate. I am fashion savvy, energetic and ooze sensuality. I believe my charm, wit and real, disarming personality, will have you falling for me…
Want to feel ultimately and undeniably relaxed and chilled after an intense workday? Or go out for a night on the town as your positive energy from a successful day that has no limits? No matter where our rendezvous starts, the smouldering embers will already be lit in the subliminal background…Teasing and eye contact and sultry conversation will have you distracted and at the same time deeply focused!
But I will always be the definition of class with sensual undertones. I will look and fit the part of a real companion, as I am your refined, worldly and appropriate arm candy.I will show you an incredibly sincere and engaging woman that truly loves to please and get to know you. Never any drama and always the epitome of respectful!
Until we meet…
xoxo, Valentina Rose

Valentina Rose escort rates
Incall
| Session | Cost | Description |
| --- | --- | --- |
| 1 hour | $900 | PSE |
Please contact Valentina Rose - Escort | Australian Escort directly to book an appointment.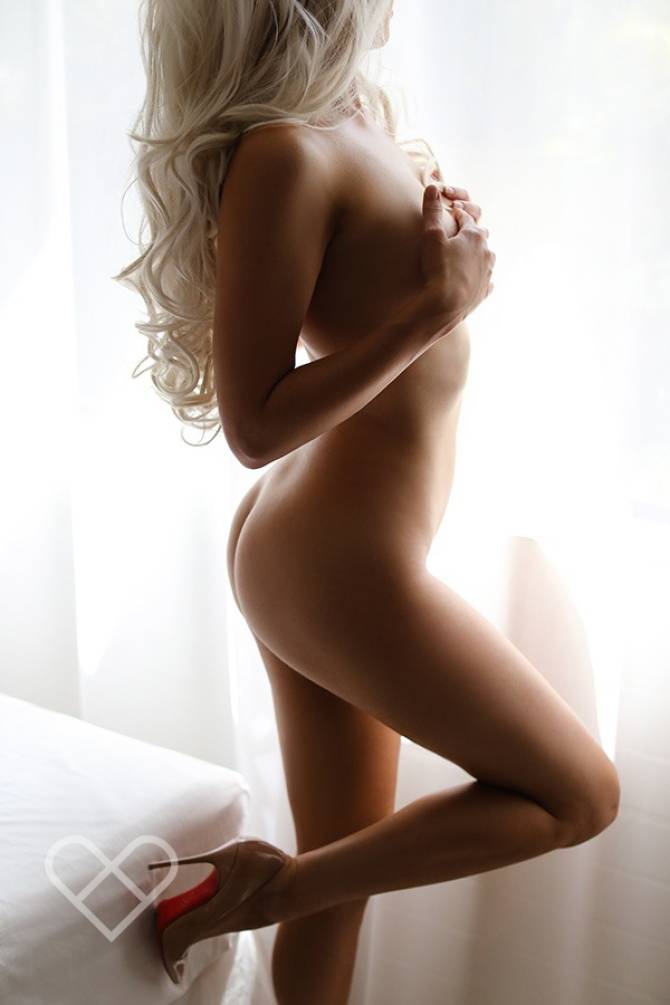 Reviews
Valentina Rose has no reviews at this time.
If you've shared an experience with them why not...
Have you shared an experience with Valentina Rose - Escort | Australian Escort? Leave a review.