Photographer

Evelyn Hunt | Sydney
| Day | From | Till |
| --- | --- | --- |
| Sunday | — | — |
| Monday | 10:00 AM | 5:00 PM |
| Tuesday | 10:00 AM | 5:00 PM |
| Wednesday | 10:00 AM | 5:00 PM |
| Thursday | 10:00 AM | 5:00 PM |
| Friday | 10:00 AM | 5:00 PM |
| Saturday | — | — |
About Evelyn Hunt
I'm Evelyn, Australia's female brand-focused boudoir photographer, and I love turning ideas and themes into photos that truly reflect the person in the picture. With 7 years experience photographing people and 2 degrees to my name, experience my uniquely friendly approach to intimate portraiture and let me work with you to create your own special kind of magic!
My shoots are relaxed, fun and focussed entirely on what makes you happy. I am committed to your vision, and work with you to create photos that say exactly what you want them to. 
I love taking photo shoots out of the bedroom and on location, and I offer a variety of packages to suit every person's needs.

Additional Information
First things first, have a look at packages and send me a text or an email with your selected package and date, or use my booking request form to check my calendar yourself! I require a non-refundable 50% deposit to secure your spot, you can read about my deposit policy here.
​
Once you've gotten in touch, we can discuss themes, locations and styles that suit you and will look incredible. Travel within the CBD is always included in my pricing, but if your dream location is a little further I require my travel expenses covered.
In the lead up to your shoot, it can be helpful to research poses you like, or styles of images you'd like to take inspiration from. You can send them to me before our shoot, or bring them along on the day.
Evelyn Hunt rates
On Site
| Session | Cost | Description |
| --- | --- | --- |
| 3 Hours | $1600 | Half Day |
| 6 Hours | $2000 | Full Day |
| 1 Hour | $1000 | Video Add-On |
Please contact Evelyn Hunt | Sydney directly to book an appointment.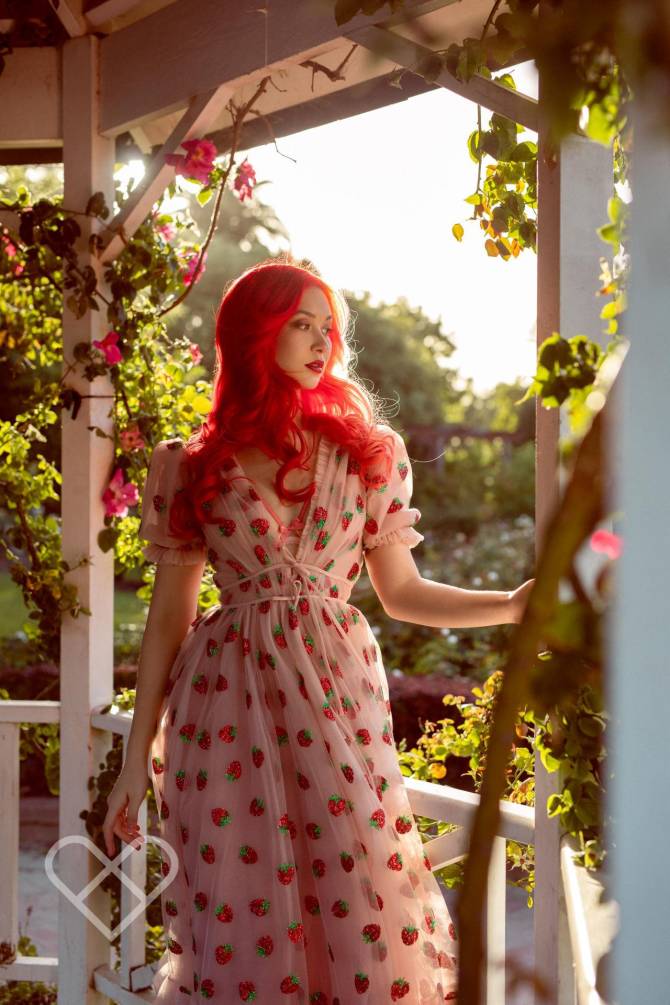 Reviews
Evelyn Hunt has no reviews at this time.