Photographer

Faya Photo | Brisbane
| Day | From | Till |
| --- | --- | --- |
| Sunday | 12:00 AM | 11:59 PM |
| Monday | 12:00 AM | 11:59 PM |
| Tuesday | 12:00 AM | 11:59 PM |
| Wednesday | 12:00 AM | 11:59 PM |
| Thursday | 12:00 AM | 11:59 PM |
| Friday | 12:00 AM | 11:59 PM |
| Saturday | 12:00 AM | 11:59 PM |
About Faya Photo
Female photographer based in Brisbane. I can help to improve and refresh your profile images and put them on a different level. We can work effectively in different conditions: hotels, studios, outdoors, at home, with natural or artificial light.I truly believe that woman's body is a masterpiece. I worship beauty and feminine power in all possible ways and try to spread this concept in my works. Having bright and exclusive pictures not only attracts attention of men but also makes them feel that for a moment they can possess something very unique and touch a beautiful piece of art. Check out my website for more detailed information and expanded portfolio.

Additional Information
If you're interested in working with me, please text me via the form in Contacts on my website or via email here. Describing the general idea and/or sending me some photos of what you like will be very helpful and increase a productivity of our communication :)
Faya Photo rates
On Site
| Session | Cost | Description |
| --- | --- | --- |
| 1.5 hours | $500 | Express, 1-2 outfits, 7 edited images |
| 3 hours | $800 | Basic, 2-4 outfits, 15 edited images |
| 6 hours | $1500 | Pro, many outfits, changing location (beach + studio e.g), 30 edited images |
To book a date I require 20% deposit.
Please contact Faya Photo | Brisbane directly to book an appointment.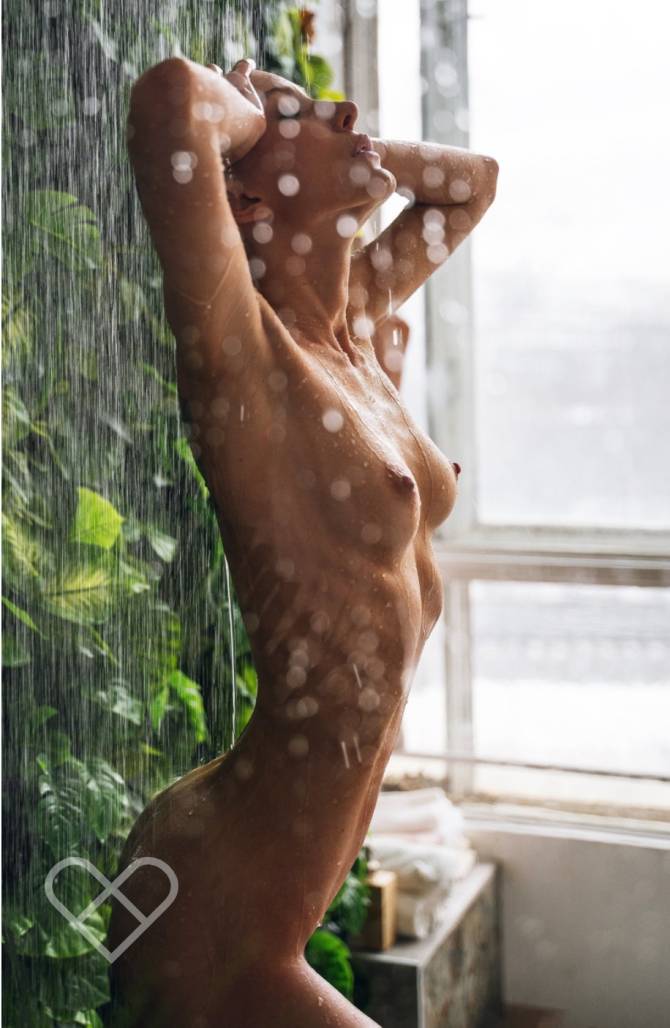 Reviews
Faya Photo has no reviews at this time.