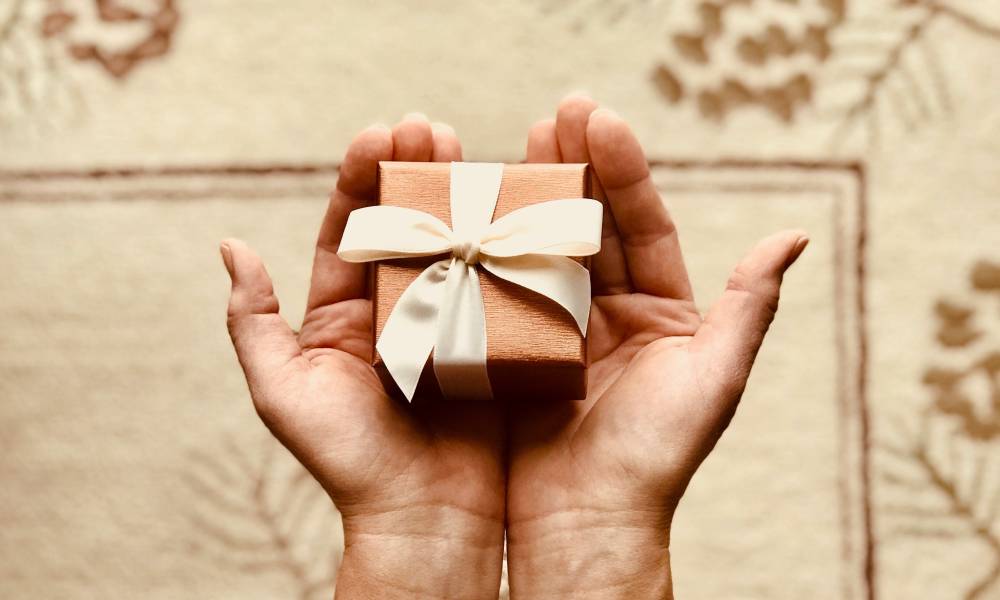 Are you the kind of person who feels most happiest when giving? The shocked and grateful expression on their face brings immense happiness? Firstly- thankyou for being you! Your generosity and thoughtfulness is always greatly appreciated. Secondly- it can be hard at the best of times choosing the right gift. So we decided to compile a list of pleasing gift ideas for your escort.
Gift ideas for your companion
Ask them directly

If you don't mind the gift not being a surprise, its always a good idea to ask! You could even try to ask indirectly, or be alert to anything casually mentioned. Perhaps a hobby or interest often discussed could be good place to start.

Check their website, socials or advertising

Ocassionally you may be to pick up something via their twitter, perhaps their personal website or their advertising. It's always a great place to quickly check for any lists or clues! Some escort's have wishlists that you can purchase directly from.

Cash tip, BEEMIT or useful voucher

Often a cash tip or useful voucher is another great idea, this gives the option to your escort to decide where it is best spent. Your generosity could help in a more real-life or personal situation not often discussed publicly, such as the cost of every day living or funding an experience or hobby.

Day spa or pamper experience
No one really treats themselves as much as they deserve. You could show your appreciation by gifting a relaxing pamper experience. Something to consider is the location of the day spa voucher. If your companion travels regularly perhaps a nation wide day spa is a great choice as the voucher is more versitile and easily used.
5. Food and wine or;
There's not too many of us that would say no a food and or wine gift! You may already know your escort's favourite drink or a restaurant they may want to try. You could book a dinner date with them and surprise them yourself, enjoying the experience together. A voucher is another great idea. Things to consider are; dietary requirements or preferences and location of the restaurant (if in voucher form).
6. Personal gifts
These could include; a ticket to a show, event or band they like, jewellery, a house plant, flowers, their favourite perfume, shoes or handbag- the list goes on!
Personal gifts are often quite hard with unique preferences and tastes. Although if you're sneaky you can take note of their style/brands. Often a compliment and a question will get you the answers you need. Check their twitter, wesbite or advertising for some extra clues.
Gifts are selfless generosity and are immensely appreciated. Thank you again for being you.