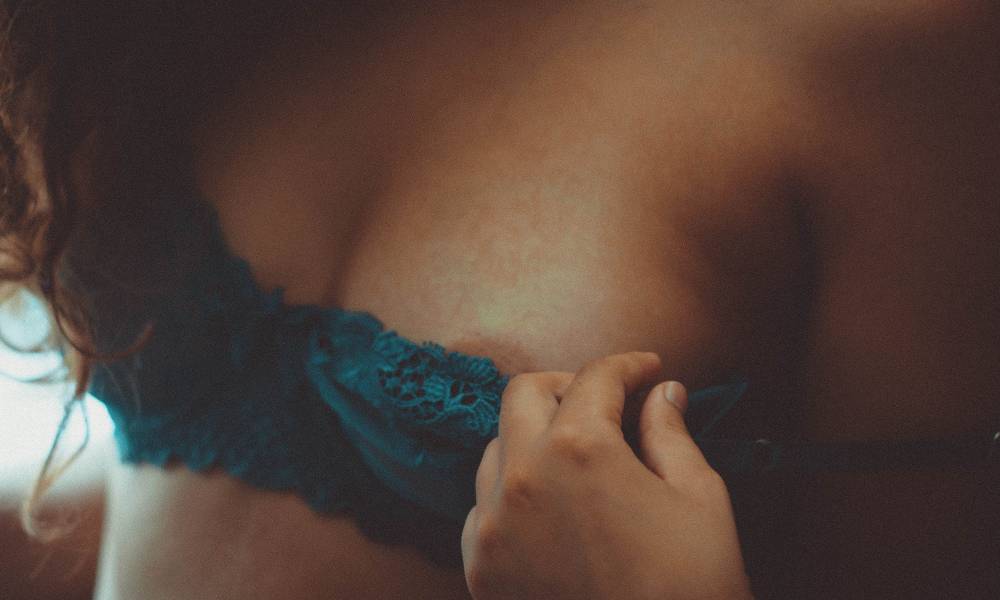 Escorts in Brisbane, Queensland work in a regulated State. This means that Escorting is Legal but there are specific Laws that affect how escorts can work and how they advertise. It is important all Queensland escorts are aware and up to date regarding the specific Legislation that may affect them. In this article we explain important information for Brisbane escorts and what they need to know.
Information in this article is revelevant to all escorts in Queenslad.
QLD sex work Law
The 'Prostitution licensing authority' in QLD is the regulating authority. Visit their website for more information.
Visit Respect Inc. a QLD sex worker Organisation by and for sex workers. Follow their website and social media for more information.
Queensland has strict State Law regarding advertising sex work.
Please visit 'Prostiution and Law in QLD'. View the Prostitution Act 1999. View the Prostitution Regulation 2104.
Queensland escorts must not show sexual organs in their advertising.
Escorts in Queensland must not advertise or offer doubles bookings.
Queensland escorts must not be working in the same place as another sex worker.
Queensland escorts must not have an assistant doing their administrative work.
Queensland escort profiles must not list services or use sexual words including the word "massage".
Dakota Dice functionality assists in adhering to QLD escort law.
Escorts in Brisbane may notice that their profile layout is slightly different to other cities and States. This is due to our programming complying with State Law.
Image edit: Dakota Dice offers Brsibane escorts the option to blur only their QLD profile image in order to comply with State Law.
Remove services: Dakota Dice automatically removes services from all Queensland escort profiles.
Moderation: Dakota Dice administration moderates profiles to ensure there is no mention of services within the escort 'about me'/bio.
Remove ALL doubles links: Dakota Dice contacted the PLA directly, and were told no doubles may be advertised on a QLD escort's profile, even if the doubles listed are for another State. Dakota Dice has removed all doubles functionality from any profile in QLD.
It is the responsbility of all Brisbane escorts to ensure that their profiles comply with State Law. Do not include any nudity or sexually explicit images in selfie gallery.
Escorts in Brisbane are encouraged to stay up to date with any changes to these Laws that may impact how they may escort. Dakota Dice will post any important information and/or updates via our blog area.
View escort resources here for information regarding other Australian States and escorting.