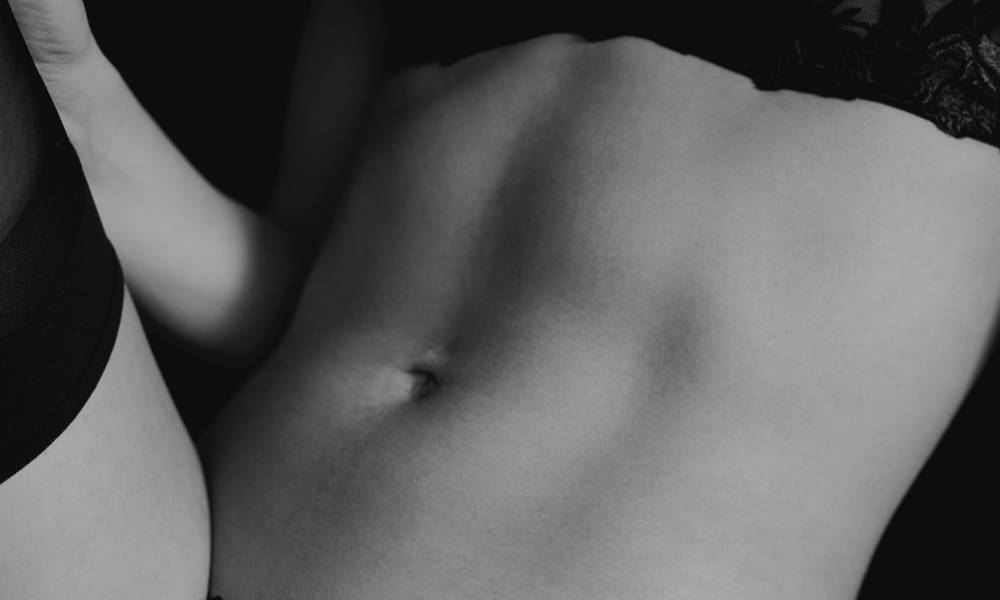 Escorts in Melbourne, Victoria must be aware of specific Legislation that changes the way escorts may advertise in this State. Whether escorts are touring Melbourne, or they reside there. This State Law applys to everyone. Victorian escorts work in a regulated State, in this article we ecplain some important information and things to remember when escorting in Melbourne.
Important information for escorts in Melbourne, Victoria
Escorts in Melbourne and Victoria must adhere to strict advertising Law and other regulations.
Please visit our resources page for information and helpful links.
Resourcing Heath & Education (RhED)
"Resourcing health & Education (RhED) is a service for the sex industry in Victoria. The service provides site based and outreach services in collaboration with relevant programs and agencies."
These Laws apply to Melbourne escorts
Victoria requires all sex workers to obtain a SWA licence via the BLA Authority
Sex work legislaiton for Victoria here.
Victoria does not allow incalls (unless you have a brothel licence). This means that clients can not visit the escort's place of residence.
Victoria does not allow advertising of services on escort ads.
Victoria does not allow bare genitals in escort advertisements. Please read Legislation for complete definition.
Melbourne escorts must abide by these Laws or risk being prosecuted by local authorities.
Dakota Dice functionality abides by these Laws
by;
Removing all incall rates (Victoria escorts must have outcall rates listed).
Removing services, any mention of services in a Melbourne escort's 'bio' or about me and Dakota Dice admin will remove prior to approving the profile.
All Melbourne and Victoria escorts must have a SWA licence number input on their profile. Dakota Dice can not approve an escort's profile without one.
It is important that all escorts working in Melourne or Victoria are aware and up to date of the Law, we recommend following the Organisations and Links in our resources tab.
We will update advertisers of any changes to Law and Legislation that may affect them.