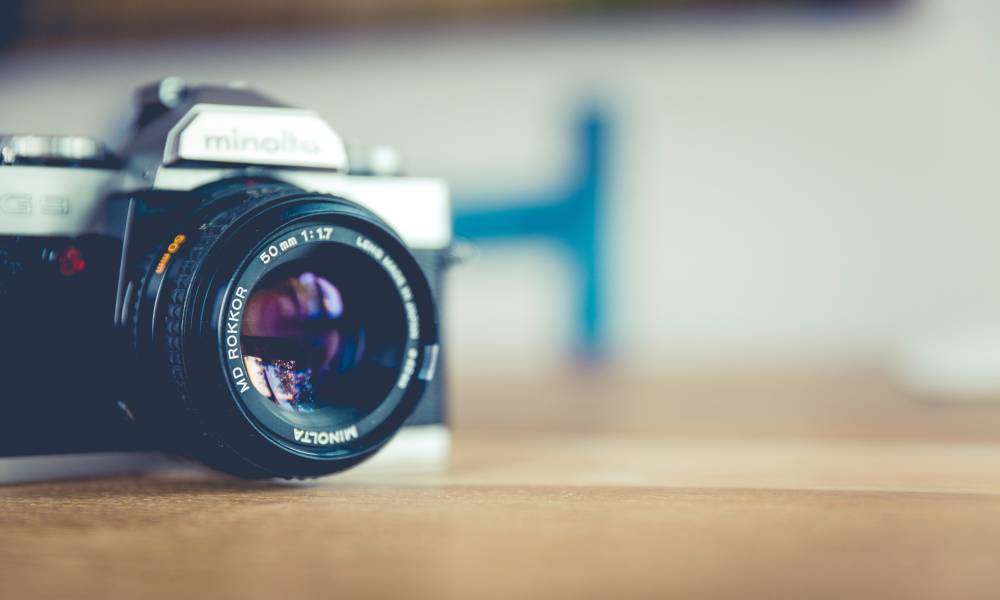 Dakota Dice image policy
Our image policy as stated on our image upload area is:
We require all profile images are of high quality. High quality is defined as a high resolution image, complying with State Law. Images must match the quality and aesthetic of Dakota Dice.
Selfies must be uploaded to the dedicated selfie gallery in your profile. We do not accept selfies as profile images.
Reasons for rejecting images could include:
Low resolution, bluriness, grainy, obscure sizing.
Text or emojis across images (we may allow very discreet, non-instruisve plain opaque personal watermarks).
Borders around images/edited images.
Exposed genitals.
Doesn't comply with State Law.
Selfies: must be uploaded to the selfie gallery. This is because images taken on the small camera of a phone are often low resolution and blurry when expanded to desktop size. Selfies include any image that looks like its been taken with your arm holding the phone. The dedicated selfie gallery sits in your profile and doesn't enlarge the images on escort profiles, so the resolution remains high.
Doesn't fit within the high quality aesthetic of Dakota Dice.
Images that are not dipicting yourself
Do images need to be professionally taken?
No! We understand the cost of a professional shoot can be expensive. Please read our article here on tips and tricks to take your own images without breaking the bank. The article has been co-written by industry leading photographers.

If using your phone to take your images, use the self timer and use the large camera on the back of the phone as its much higher resolution than the selfie camera. There are tips regarding lighting and styling in the blog above.
We love selfies! They simply belong in the selfie gallery on your profile. We have a blanket ban on selfies as profile images to keep our advertising policies fair.
We do our best to moderate images fairly and according to this image policy.
If you require further clarification please do not hesiate to contact us.