Find your next escort photographer on Dakota Dice
Find your next escort photographer on Dakota Dice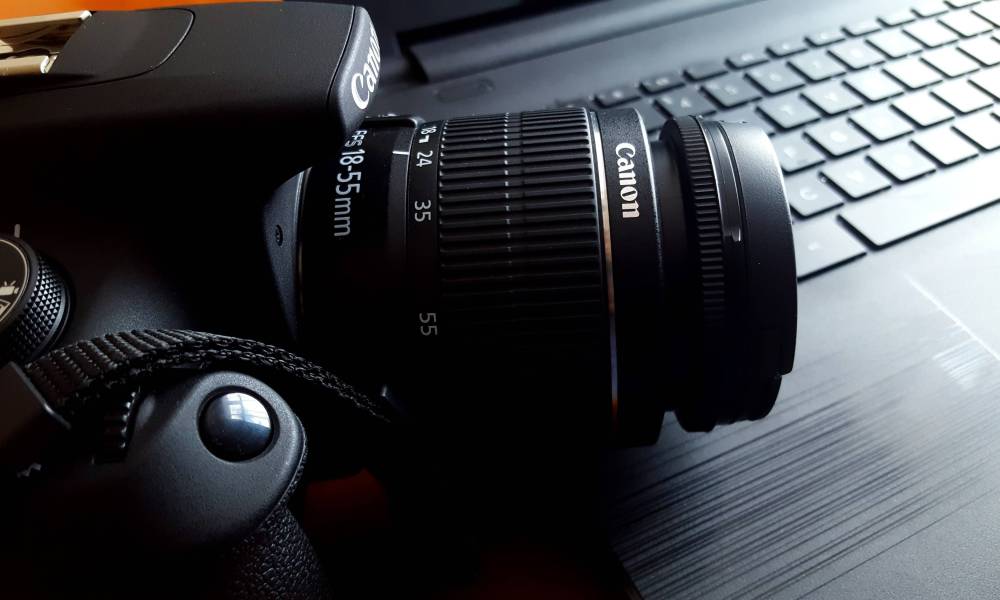 It's been a secret for far too long..
We are so excited to finally announce our new module for escort photographers!!

Finding the right photographer as an escort can be quite an arduous or overwhelming task. There is currently a vast reliance on word-of-mouth recommendations within the industry. Peers may suggest an escort photographer they have previously used and, if you really vibe with the style and aesthetics of the final edits, you may decide to take your business to them also.
Alternatively, photographers may rely on their social media channels to gain business. Growing social media audience can be an incredibly time consuming task for providers who are new to the escort photography playing field.
Currently, there is nowhere within the escort photography industry that provides the same high level of exposure to a concentrated clientele base without breaking the bank.
An all inclusive platform.
Dakota Dice now offers an exclusive platform for photographers whom have perfected the art of escort imagery. Browse the galleries of photographers and videographers in one convenient location.
Click the heart on their profile to favourite photographers so you can keep up to date with their latest news, announcements and tours.
Additionally photographers can enjoy:
Unlimited tour locations.
Add links to Instagram, Youtube, Twitter and their personal website.
Write blogs.
Unlimited image uploads.
Automatic twitter sharing for new tour dates, touring now and new blog posts.
Utilise the inbuilt messaging system within Dakota Dice.
Add unavailability dates.
Reviews from approved escorts (self moderated)
We believe including photographers to our platform is fundamental for helping the inclusive community expand.

Click here to sign up as a Dakota Dice photographer.
Why choose a specialised escort photographer?
We believe the key to highly successful escort branding is all within the visual portrayal of ones self.
Potential suitors can often get so captivated by the initial attraction to your images that they even forget to read the text prior to sending off an initial inquiry. Capitalise on this phenomenon by advertising your services complimented by unique, exquisite and timeless imagery that accentuate your stunning features!
Photographers who specialise within the escort industry know exactly how to provide a final image set that is tailored to your specific brand.
They also pack a finely tuned skillset which are imperative within this industry..
Escort photographers know how to make you feel comfortable.
Your first shoot can be mildly overwhelming or nerve wracking especially if you have always felt unnatural infront of a camera. Escort photographers can guide you through a natural flowing shoot and offer guidance towards body postures that will help show off your best angles.
Intimate shoot environment.
Feeling comfortable in a vulnerable setting is essential to your final images looking and feeling natural. Undressing to your finest lingerie set in a clinical environment does not help to achieve your desired outcome. Escort photographers are professionals within this space and will endeavour to make you feel as comfortable as you can be throughout this fun and exciting process.
Reputation amongst industry peers.
Only the most respectful photographers make it within this industry by gaining the rapport from industry peers. Choosing a Dakota Dice photographer ensures you are browsing the most professional photogs who have obtained credibility within the industry.
Specialising in the 'Look and Feel' you're after.
Professional escort photographers have a plethora of knowledge when it comes to shooting and delivering an image set that showcases your most intimate prowess. They will naturally guide you around the studio or your chosen location to capture the perfect shots.
Ideas. Ideas. Ideas.
From props to locations. Escort photographers have the creative flare and knowledge of unique shoot locations, the best time of day to capture your shots and most importantly guidance on naturally candid poses.
Packages suited to escorts.
From shoot durations to number of final edit images. Escort photographers usually offer packages that are refined to deliver you a product that is perfect for your escort advertising. Enquire to individual Dakota Dice photographers and ask what types of packages they offer if they are not listed within their profile.
Touring Photographers.
Many escort photographers tour just the same as escorts. Get in early with a booking enquiry so you can be sure to lock in a shoot with your favourite photographer when they tour your city. If they do not have a tour listed on their profile, reach out and arrange a location that best suits both parties.
Simply navigate through the Menu bar at the top of any page to find your next Photographer today!