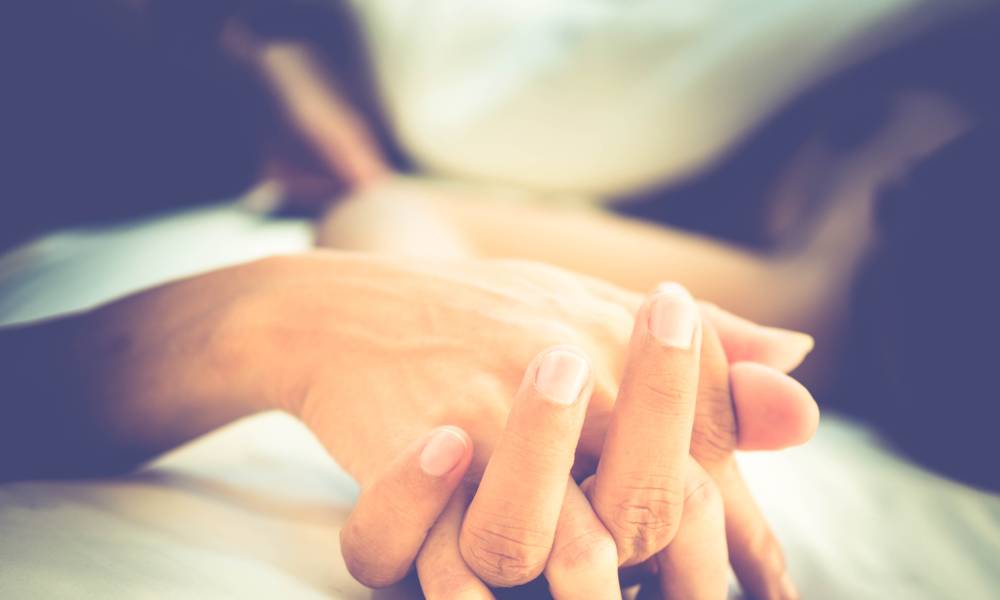 Perhaps you've worked in a parlour or for an agent. Perhaps you've dipped your toe into sugaring or just find yourself fascinated by the sex industry.
You may be in the process of wondering, "Could I do this?" Or perhaps you've committed to the idea of it already and are wondering how exactly to get from A to B.
In this article, I'll detail what should be considered in the initial stages of becoming a private escort.
The Product. You.
Every small business is selling a product or a service. The sex industry is rather unique, you are providing a service and you yourself are the product. Whilst there are a handful of industries and roles with parallels, such as personal training and modelling, none are so intimate as the world of the private escort.
Can you view yourself objectively, give yourself feedback through the consumer gaze and adapt accordingly? If you can nurture this ability without taking things personally, it can translate into a powerful business skill.
Some helpful questions to ask yourself:
What are the women at the top of this industry presenting?
What kind of image will be enjoyable and sustainable for me to present? Do I have a niche market and if yes, how do I access that?
Once these questions have been answered, tweak the product until it's ready to market the way you want to. Make changes to your appearance and style if it's relevant. Stay objective. This isn't about your worth as a person, for that is intrinsic and unchanging. This is simply business.
The Consumer. Clientele.
Another objective question of equal importance is: Who are you trying to sell to?
If you don't have a specific market in mind, it may be that your look and presentation are more conventionally attractive.
If you are more niche in look and presentation, perhaps you can play on that to access the market you want. This may effect your decision on where to advertise and what you present on your social media. Make each marketing decision through the eyes of the clientele you are trying to attract.
Nail Your Marketing.
The more professional and flattering your initial profile is, the more attractive you will be to discerning clientele.
Some elements are far more important than others when it comes to assembling your marketing. Successful photography is by far the biggest priority. It may be expensive, but you will ultimately save yourself the larger expense and inconvenience of having to reshoot if you select a photographer who specialises in escort profiles.
The advantages of having the right photographer and make up artist are so vast that I have written a seperate article on this topic alone. See the blog on perfecting your photoshoot here.
Your biography and pricing are also extremely important as they will attract different clientele. Price competitively with a comparable market whilst staying true to what you're personally comfortable with. Try not to throw too many cliches in your biography, instead show clients what you really have to offer. If you're likely to be very physical in your service, push that PSE element. If you're cerebral, mention how much you enjoy deep discussion. If you're affectionate, turn up the GFE dial. Be yourself, but be strategic.
Edit ruthlessly. Poor spelling and grammar is completely unacceptable in a high end escort biography.
If writing isn't a strong suit for you, outsource it and hire a professional copywriter who can get your key points across with brevity and flair
I must also stress the importance of being able to take ideas and inspiration from other companions without copying. Never, ever plagiarise visual or written marketing from other escorts. It will get back to them immediately and decrease your peer group support.
Finally in regards to marketing, being present on social media linked to your profile is also powerful. Add selfies with captions that showcase your personality. This will give you more dimensionality and it's a way to increase your visibility for free.
Read more on how to nail your escort marketing here.
Mentorship.
Ideally, a beginner escort may have a friend in the industry that can offer some guidance. If not, it may seem only logical to approach established companions for some pointers.
I would not recommend doing this without payment. Most escorts have learnt the industry through trial and error. It may not have always been easy for them and a beginner is not entitled to a free leg up from a busy stranger who has worked hard for what they have. Offer to pay for their time.
Likewise, be wary of advertised mentorship programs that may be well hidden escort agencies.
The Workplace.
The majority of job requests for a private escort are incall. Unless you are planning to begin with outcall only work, you will need a suitable workplace compliant with your state law.
The question of whether or not you are comfortable working from home is one only you can answer. Most escorts prefer their own personal space where possible, whether that means working from home with a seperate bedroom and bathroom in which to entertain, paying for a hotel on days when they work, or renting another apartment altogether. Whatever you decide is ideal for you, consider the important elements such as cost, discretion, proximity to CBD or highly populated areas and parking. A perfect incall will have all of these bases covered.
It's also of utmost importance to familiarise yourself with state law regarding incall (See Escort State Law.)
Start up Kit.
You are the product. However, there are other things you'll invariably need to have on hand. Condoms in sizes to suit any surprise package. Really good quality personal lubricant that is condom friendly. An abundance of clean towels and a couple of back up pillow cases. Listerine and a neutral body wash for your clients. An atmospheric soundtrack. Refreshments, even if only cold water for shorter bookings. Beverages for longer engagements.
Lingerie need not be expensive, just flattering for you.
The more prepared you are with an appropriate start up kit, the more comfortable you will feel in your bookings.
Of course, all escorts learn what works best for them through experience over anything else. Be patient, be cautious and make changes if any element isn't working for you. Presenting an attractive product, having great visual and written marketing on a premier platform such as Dakota Dice and being prepared to host are the key elements to getting started as a private escort. On your mark, get set, GO!
Dakota Dice resources contains information and links regarding State Law, we will also be showcasing sex worker friendly photographers and businesses.