Booking an escort in Perth: What you need to know
Booking an escort in Perth: What you need to know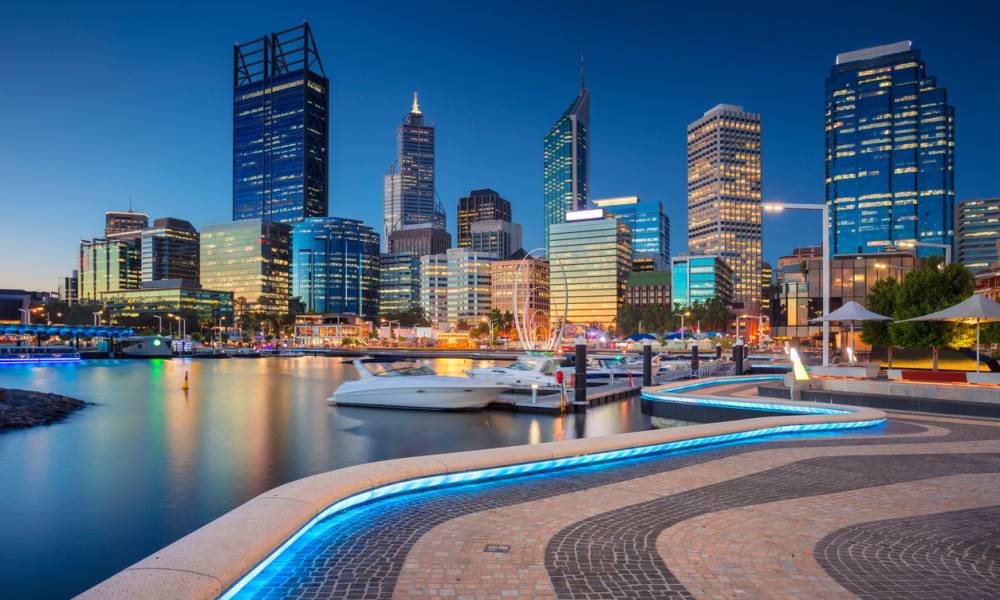 I want to book an escort in Perth, what do i need to know?

Perth. An outdoor city with beautiful beaches, amazing weather and plenty of fabulous places to enjoy a cold drink with one of our stunning Perth escorts.
Have a dip in the glassy waters of the Indian Ocean at Cottesloe Beach or even take a trip to meet the world's cutest critter and selfie-taking aficionado, the quokka, on Rottnest Island. There are a plethora of wonders to experience with one of our escorts in Perth.
Dakota Dice hosts an impressive array of Perth escorts that will be sure to keep you returning back for more.

Satisfy every desire with your favourite escort.
Search our advanced and aesthetic platform with plenty of filter options to narrow down exactly which Perth escorts to spend quality time with.
Search by local and touring escorts in Perth by selecting a date range so you dont miss out on your favourite Dakota Dice escort on your next business trip or getaway.
Tailor your experience with any of the Perth escorts by checking out their services list (if provided) to ensure you are both going in to a mutually exciting experience.
If your Perth escort doesnt have their services listed be sure to get in touch to discuss what you are seeking during the booking process.

If you are after a social outing, be sure to visit Kings Park which is one of the biggest city parks in the world situated right in the heart of Perth. It boasts sensational views of the Canning river and Swan river backdropped by the skyscrapers perched on their banks.

Tip: Click here to explore some of the city's chic and sophisticated hotels to really impress your escort.
Click here if you would like more information about how to book an escort in Perth on Dakota Dice. Find more escorts in Western Australia, here.
To read about sex work Law and State regulations, please read more here.