Booking Trans/TS escorts in Australia
Booking Trans/TS escorts in Australia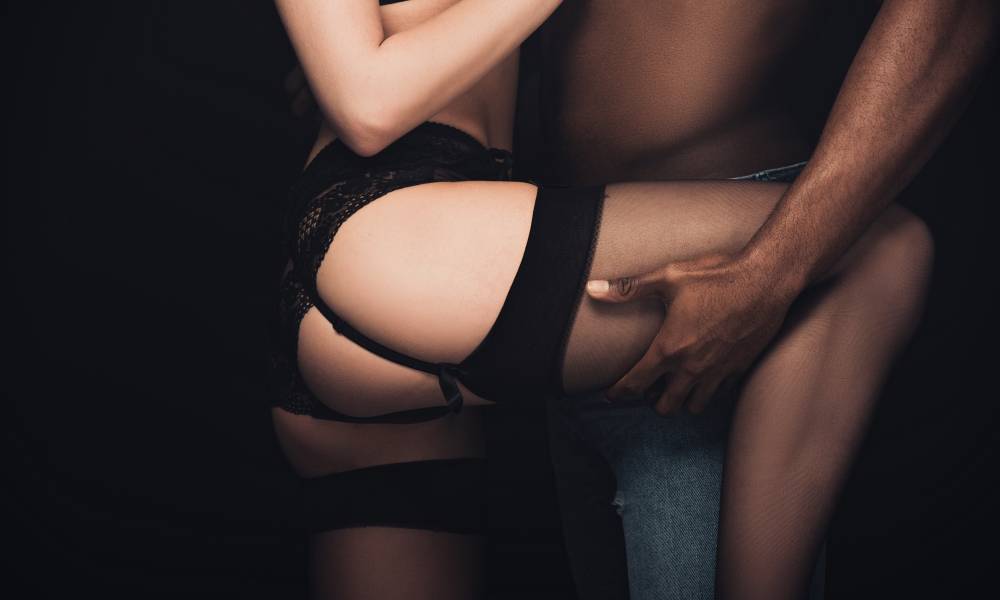 Curious about booking a Trans escort in Australia? Here is everything you need to know.
Booking a TS escort in Australia is one of the most exciting provocateurs. The many emotions enthralled throughout the process are endless and exhilarating. Nervousness fuels excitements that carries toward lust. The pleasuresome experience of influenced flirtation right through to the first kiss of your Trans escort's sensual lips can make any discerning man or woman weak at the knees.
Exactly what aspects of the devine femininity drives your addiction..?
Is it the silky smooth legs wrapped in soft nylon?
The subtle aroma of her sweet perfume as she leans in for a kiss?
The evening gown slipping over the contours of her perky breasts?
Or, the way she takes that deep breath in ecstasy as you dine between her legs?

This excitement carries weight no matter what escort experience you have sought after although sharing intimate moments in the company of a Trans escort adds a whole new flavour of anticipation.
TS escorts place incomparable value into their transition, appearance and mannerisms. Your Trans escort may have just begun their transition journey, others may have completed their gender re-affirmation. Either which way, an undeniably sensual and erotic experience awaits.
Where do I begin my search for a TS escort?
Dakota Dice is proud to offer you an advanced platform to commence your next experience with a transgender escort. Simply navigate our categories page, then select your choice of Trans escorts under Gender.
Within these pages you can search via city to find Trans escorts in Sydney, Trans escorts in Melbourne, Trans escorts in Brisbane, Trans escorts in Perth, Trans escorts in Adelaide and Trans escorts in Canberra.
You may even filter down to a specific date range, find trans escorts available now, and find TS escorts that offer doubles bookings (2 trans escorts at once).
Further refine your search parameters to a specific eye colour, hair colour, age, bust or ethnicity. Tailoring your search for a TS escort has never been so easy.
Ensure you read your favourite TS escort's profile thoroughly before making first contact. There is nothing more frustrating for an escort than having to answer questions which have already been answered on their profile.
Discuss what type of escort experience you may be seeking. Some Trans escorts offer a sexual service as a top (penetrator) and others may only offer a sexual service as a bottom (penetratee).
Some may top and bottom depending on their personal preferences.
Discuss services they like to offer which may include:
Etiquette
Maintaining a high level of etiquette when contacting your Trans escort is paramount in the lead up to an intimate TS escort experience. Every so often we see politically incorrect terms used regarding the Trans community and especially within the adult and pornographic industry.
You may find yourself ending up on a block list if you use the terms Shemale escort, Tranny escort, chicks with dicks and girls with dicks.
Unfortunately we see many platforms take part in advertising TS escorts in cities described as Shemale escorts Melbourne, Shemale escorts Sydney, Shemale escorts Perth and Shemale escorts Brisbane.
Contact your favourite TS escort today
What are you waiting for?