Don't miss out on enquiries - Check your spam folder daily
Don't miss out on enquiries - Check your spam folder daily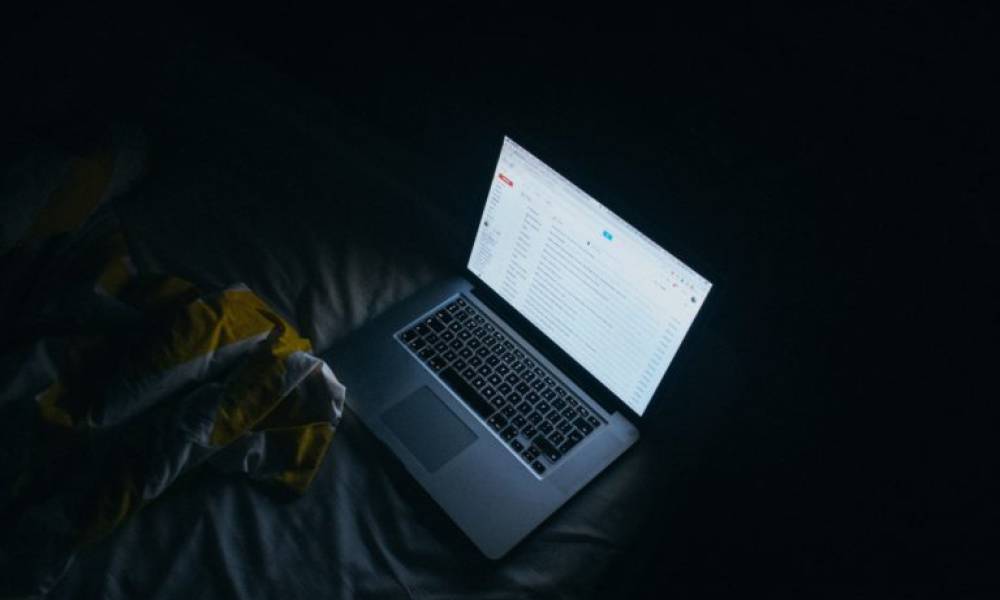 Your spam folder could be losing you bookings
Sex work in the digital era has a huge number of benefits when it comes to exposure for your business. Gone are the days of magazine and newspaper listings to advertise your adult services. Although this does come with a new set of obstacles.
We have all heard of countless stories where you only notice a plethora of booking requests which have ended up in your spam email folder as you sit down for a mimosa at the airport departure lounge on the final day of your tour.
Providers can miss out on hundreds (if not thousands) of dollars in bookings due to the spam email dilemma. You may also be missing important information regarding your advertising and exposure.
Why does this happen?
Email service providers do their very best to protect you and your computer from harmful software that gets sent out in attempt to scam people every single day. Unfortunately, some legitimate emails get flagged as spam and end up buried in an unmonitored folder, never to be seen. This can happen out of nowhere, the reasons for it are complex, and are determined by the algorithm of your email provider.
This situation comes at a cost for escorts. Legitimate booking enquiries ending up in your spam folder means you lose out to potential income. Even one lost email can cause far more stress than needs to be incurred.
What can i do to avoid this?
You can take some measures to avoid this situation from happening to you, although complete avoidance is sometimes hard.
Set a daily reminder to check your email spam folder.
Add Dakota Dice's email address to your email address book, or mark Dakota Dice as a safe sender.
Remember to mark any legitimate email as 'NOT SPAM' when they are found in your junk inbox.
If you mark a client inquiry that is subjected "Inquiry from Dakota Dice" as spam, then your email provider may well inhibit you from seeing important reminders about your Dakota Dice advertisement in the future.
Adding Dakota Dice to your contacts list will ensure you receive our most important news and updates as well as any account information regarding your escort advertising.
Don't fall into the spam trap any longer and never miss another legitimate enquiry again.