Hiring a dominatrix in Australia: Everything you need to know
Hiring a dominatrix in Australia: Everything you need to know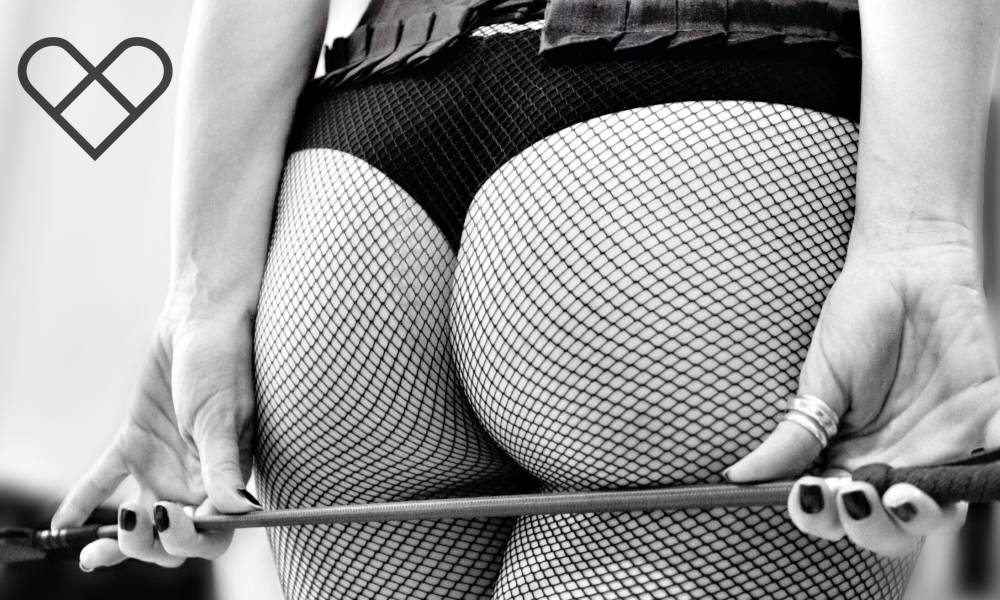 Are you intruiged in the fascinating world of Domination?
Here is everything you need to know about hiring a dominatrix escort in Australia.
A dominatrix escort is typically a woman who takes the lead to control any range of BDSM (bondage, discipline, dominance and submission, sadomasochism) scenes or settings. A common misconception is that a dominatrices role is purely to inflict pain on their submissive partner. Although, this is not always the case. You may seek the services of a professional dominatrix in Australia for a broad range of reasons when fulfilling submissive fantasies. Verbal domination, humiliation, financial domination or servitude are some just to name a few escort services.
How should I refer to my dominatrix
In the professional setting the term dominatrix is slightly less used to the term Pro-domme (or Dom for a Male). The use of the terms domme, dominatrix, dom, or dominant to portray someone a dominant role is chosen mostly by personal preference. You can feel free to discuss how you shall refer to your provider when you meet in person. Try to keep your enquiry process short and precise with your dominatrix escort to make a good impression.

What types of services can I expect?
First and foremost, most professional dominatrix escorts (or Pro-dommes) don't tend to offer full sexual service. Much of the enticement within the playspace is built around the control and submission. The satisfaction comes from the witholding of pleasure and build up of anticipation.


Services vary depending on each individual dominatrix escort but may include:
CP (Corporal Punishment)
Bondage/Restraint
Humiliation
NT (Nipple Torture)
Anal play, anal training and prostate milking
CBT (cock and ball torture)
Ball busting
Sensory deprivation
Electro torture
Crossdressing, forced feminisation and sissification
Fetish wear including leather, latex, pvc and rubber
Mummification
Medical treatments including urethral sounding and catheterisation
Role play
Discuss with your pro-dominatrix the safety mechanisms you should both put in place prior to indulging in your first session. Ie: Safe words.

How do I find the right dominatrix escort for me?
You may have an idea in your mind what you think your Pro-dominatrix may look like or run through some fantasies as to how your session may play out.
Initially work out what types of services you want to explore first, and then find a domme suited to your needs. Do your research. It will be much easier to arrange a booking in a few simple texts if you know exactly what you are after. Some pro-dommes may not offer various types of play so try to bring your desires up in discussion early.


Some words of advice before seeing your first dominatrix escort.
Ensure your personal hygiene is to its utmost standard. Focus especially on areas of the body where you may have discussed will be involved with play.
You may even like to arrive with a tribute or gift for your pro-domme escort. Some providers may list in their advertisement what they endear. Whether it is alcohol, toys, fetish clothing or even just flowers.

Just by the nature of the experience you may be feeling quite nervous. A good professional dominatrix will help you to relax and calm the nerves before the real fun all begins.

Finally, it is worth mentioning that many Dakota Dice escorts may offer BDSM services, these will be listed in their services area. If they are not listed simply inquire directly via their preferred contact method.
For information on how to book an escort on Dakota Dice click here.
For information on escort abbreviation and terminology click here.