Hiring an escort in Newcastle: What you need to know
Hiring an escort in Newcastle: What you need to know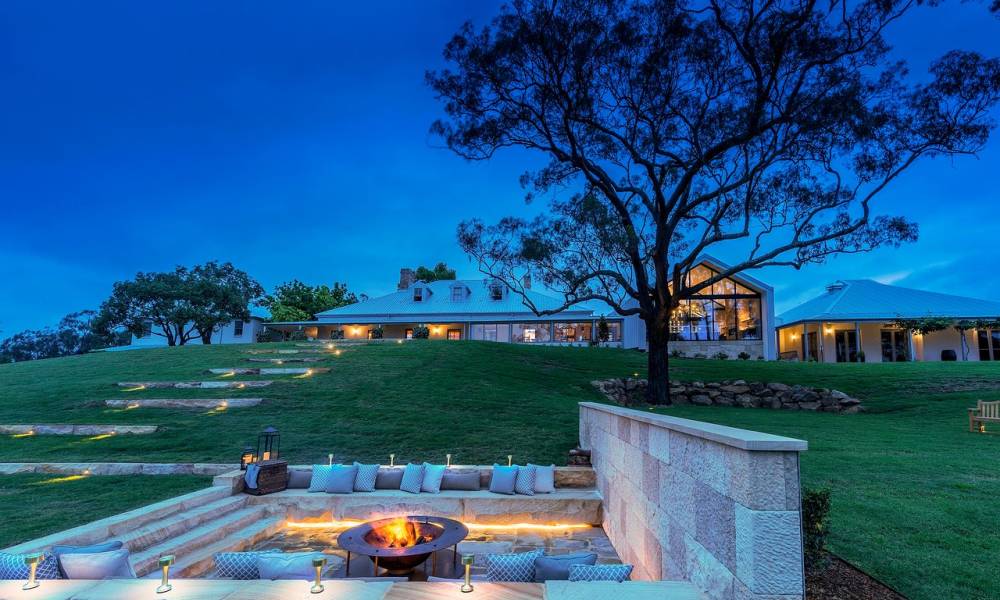 I want to book escorts in Newcastle, what do i need to know?
Newcastle is the underrated sybling of Sydney hosting the second largest population within a city in NSW.
The beaches are stunning and much less crowded than any of the Sydney beaches, the foodie scene is thriving, and the locals are friendly and accomodating beyond all else.
Read more about how to book an escort on Dakota Dice with our helpful article.
NSW is one of the most liberating cities in Australia for hiring escorts. Laws are much more relaxed than most other states. Be sure to check out the services listed by your favourite Newcastle escorts to ensure you will both have a mutually exciting encounter. Why not over-indulge by treating yourself to evening with two beautiful Newcastle escorts, as doubles (Duos) are legal to book in Newcastle and through-out NSW.
Simply refine your search for escorts in Newcastle on our advanced and aesthetically pleasing platform. Tick the "doubles" box to find your next naughty duo experience. Be sure to include any special information or requests within your first enquiry to your preferred Newcastle escort.
Dating ideas for you and your escort in Newcastle.
Balloon Aloft offer intimate VIP flights over the picturesque Hunter valley wine region located just 45 minutes from Newcastle. Following on after your 1 hour romantic flight, indulge in a delicious gourmet breakfast and champagne celebration at the famous Peterson House winery and Restaurant. Set aside at least 4 hours with your Newcastle escort as the all inclusive adventure is one not to be rushed.


Wine and dine your favourite Newcastle escorts in the stunning Spicers guesthouse located just a short drive inland. Relax in luxury at the heart of the Hunter Valley. Éremo Restaurant with its modern Italian cuisine is a centre piece of the retreat, led by a talented team, the experience is exceptional.

Finalise a perfect evening by sipping your preferred drop of wine in the company of your Newcastle escort and slip away into passion and excitement.
Learn more about how to make a booking with a Newcastle escort, here.