How Dakota Dice is taking the escort world by storm
How Dakota Dice is taking the escort world by storm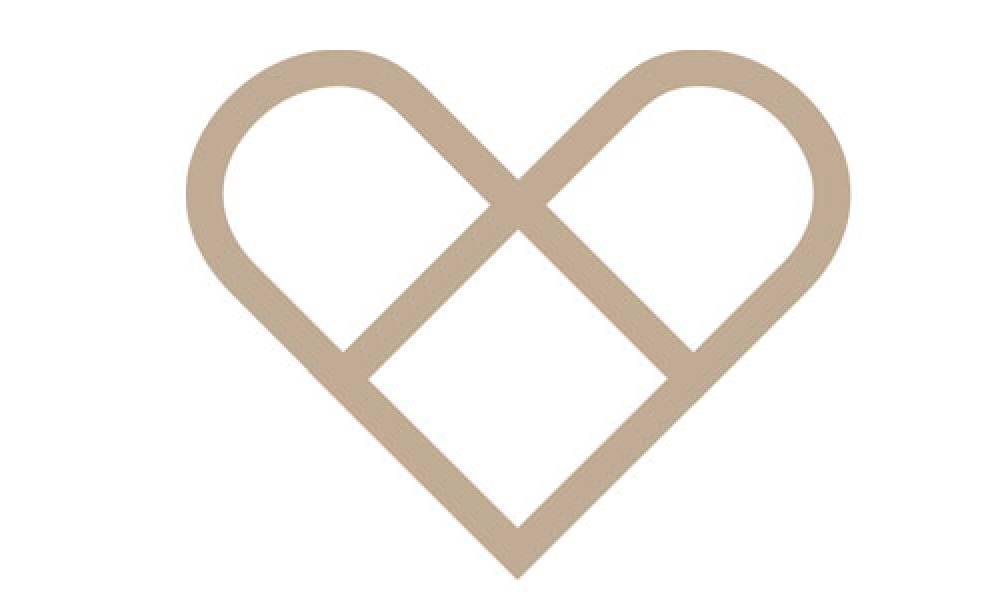 Dakota Dice has been live now for two and a half months. We are overjoyed with the support we have received and can't wait to grow and evolve even more.
HOW DAKOTA DICE IS TAKING THE ESCORT WORLD BY STORM
Dakota Dice is an Australian escort advertising platform. We prioritise our advertisers and endeavour to offer a top tier platform in every sense. If you would like to know more about why Dakota Dice was created, please read our blog from our owner/founder Danielle here.
Stunning responsive platform
Dakota Dice is a custom built platform, many months were spent perfecting the look and feel of the website. With a sultry and inviting layout and colour scheme, attracting potential client's to our well laid out and easy to navigate escort profiles.
Dakota Dice is optimised for mobile use, with discreet search browsing at your fingertips.
Server speed is an absolute priority. No one has time to wait for pages to load, our programmers have made sure our platform will remain lightening fast no matter how advanced our functionality.
Advanced creative functionality
Dakota Dice already offers our escort advertiser's an abundance of never before seen functionality. Our promise to our advertiser's is to offer a product that makes their advertising as easy as possible, with the highest exposure possible, for the best value possible.
Some of the functionality exclusive only to Dakota Dice includes:
Free doubles linking: Advanced module that allows advertisers to instantly promote doubles.
Profile Pausing: Pause escort advertising free for up to 3 weeks and enjoy a well earned break.
Community based modules available to approved escort advertisers.
Brand new exclusive modules released early 2021 and thereafter.
Other functionality:
Selfies gallery.
Unlimited image uploads.
Image editor and blurring tool.
Auto-twitter sharing.
In-built messaging system.
Self managed reviews.
Australian touring: Offering International touring 2021.
Favourite/Like system.
Blogs and announcement area in dashboard.
Built for SEO and growth
Our escort advertiser's deserve the highest level exposure possible.
As we are a custom built platform our programmers have meticulously coded Dakota Dice from scratch with SEO an absolute priority. Our platform in every way possible has been optimised for fast SEO growth, with non-stop work being done to optimize all aspects of the platform. We have received impressive analytics in the 2 months we have been live and are very excited for our growth.
The benefits of being a custom built platform include;
High level of website security.
Lightening fast and responsive.
We can custom build functionality without any limitations.
Fast SEO growth.
Impeccable customer service
With customer service at our absolute forefront we appreciate all feedback and suggestions. Dakota Dice is shaped by the needs of our advertiser's.
We offer twitter and email support. We moderate Dakota Dice 4am-10pm daily, including weekends and public holidays. We endeavour to resolve any issues in the shortest amount of time possible.
forever evolving
We have a long list of functionality and modules waiting to be implemented. Custom building modules take time, especially to perfect them. We want to make sure the new modules we implement are perfectly suited to escort advertising needs. We will be consulting our advertiser's regarding new functionality and platform changes.
We are progressively advancing many areas of the platform itself, including:
Client profiles.
Search functionality, categories and quick links.
Doubles linking will include individual image uploads.
In-built messaging advancements.
community based modules
We emphasise offering an inclusive community space for escorts in Australia, we offer community based modules that are only visible to approved escort advertisers.
We have two new community based modules currently in development.
Sign up here and become an approved advertiser to check out these modules.
we priortise our advertisers
We do all we can to provide our escort advertiser's with a top tier platform. Every element of Dakota Dice has been created with our advertiser in mind.
Our rates are very affordable for the amount of functionality we provide and for the quality of our platform. We are discounting all rates by 30% while we grow, we do not believe in charging full rates until we deliver the perfect product.
We are offering foundation advertisers a permanent 15% discount forever. Please read here for more information.
We encourage advertisers to please make contact at any time, we are always here to help. Thank you again for your support.
Australian owned and always will be
Dakota Dice was created to promote escorts in Australia. We will always remain Australian owned and run. We only allow independent escorts to advertise, and have a strict verification process in place.
We offer touring options Australia wide and will shortly be implementing International touring options for our Australian escorts.