How not to end up on an escorts ban list
How not to end up on an escorts ban list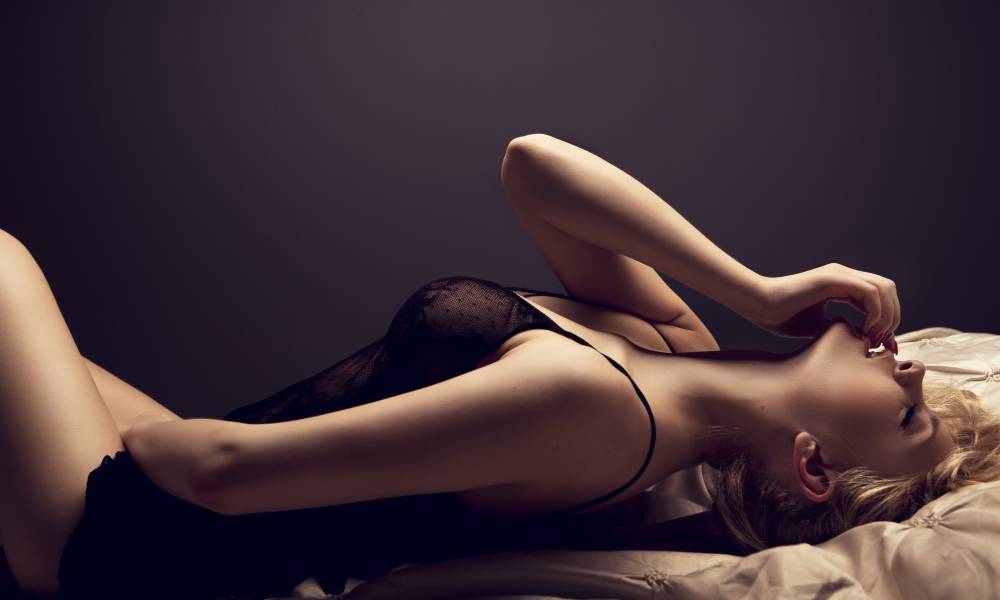 Have you contacted an escort and wondered why they haven't responded? Are you wondering what you may have done wrong? Or are you wanting to know how to prevent this? This article gives you the best advice on how to not to be black listed by an escort.
How to not end up on an escorts ban list
Escorts in Australia and around the world offer an intimate experience, an experience that they choose to share with you, the client. They share not only their time, but their mind, opinion, experience and physical self.
Client's are often mistaken that all escorts are inclined to accept all bookings, this is absolutely incorrect. Escorts may use their own discretion, experience and intuition to vet potential clients. Its astonishing what an initial email or sms can tell an escort about a potential suitor.
It is actually quite simple to not end up on a ban list. Do not treat an escort or sex worker's business any different to any other service provider. Ie. If you wouldn't treat your hair dresser or mechanic in a certain way, don't do it to an escort.
Would you send your mechanic a photo of your genitals or ask them to fix your car for free because you're 'attractive'? If the answer is no, don't do it to your escort.
So, heres how not to end up on an escorts ban list:
New Clients
Send a perfect first enquiry. Please read our article here on how to contact and escort. First impressions are everything, if you fail this audition you may end up on a ban list. This includes reading their entire profile and seamlessly paying a deposit if you are required to do so. We also include a contact template in our client etiquette page that you may opt to use.
Be polite and patiently await a reply. Escort's are busy, escorts do have lives outside of work. Contrary to popular belief, they are not desperately awaiting your every sms or email. It may take a day or two to receive a response, be patient. Sending repetitive "?" or "hey" and you'll end up on a ban list!
For the love of God, please dont send a dick pic! No one wants to see your unsolicited genitals. We know you think they're great, but keep them in your pants until you've politely secured a booking.
Time wasting: If you no show an escort, reschedule multiple times prior to the booking, attempt excessive communication, dirty talk or asking for photos, ask questions clearly listed on their advertisement or ask for a free booking/discount you are probably going to end up on an escorts ban list. Show respect and you will be respected in return.
Clients who have seen an escort
Please respect escorts boundaries and read our article here.
Please read our article on things you should never ask an escort here.
Perhaps you have had a booking and really hit it off, it is important that you continue to respect your escort as a business and do not cross lines that may end up landing you on their black list.
Discretion goes both ways in this environment, if you see an escort in public its best you dont approach. You never know what their situation is. If somehow personal details are found, ignore them. Refer to your escort as their escort name unless directed otherwise. Crossing these boundaries may get you on a ban list.
Crossing service boundaries during a booking or asking your escort for illegal services. No means no, do not nag or question an escort, their time equals their rules. This shouldn't need to be said, but here goes: No matter how many times you visit an escort, do not suggest natural services. The lack of respect for your own and your escorts health may get you on a black list.
Asking for discount or to meet up for free (outside of work). As tempting as this can be because you may really truly feel a genuine connection, and albeit there could be one. Please do not cross this line unless it is suggested by your escort first. If you do, your escort may not feel valued or their time respected and you may be black listed.
If you treat sex workers with respect, you will be rewarded with far more.
Dakota Dice posts valuable information and articles for clients in our blog area, we also have a helpful client FAQ area.