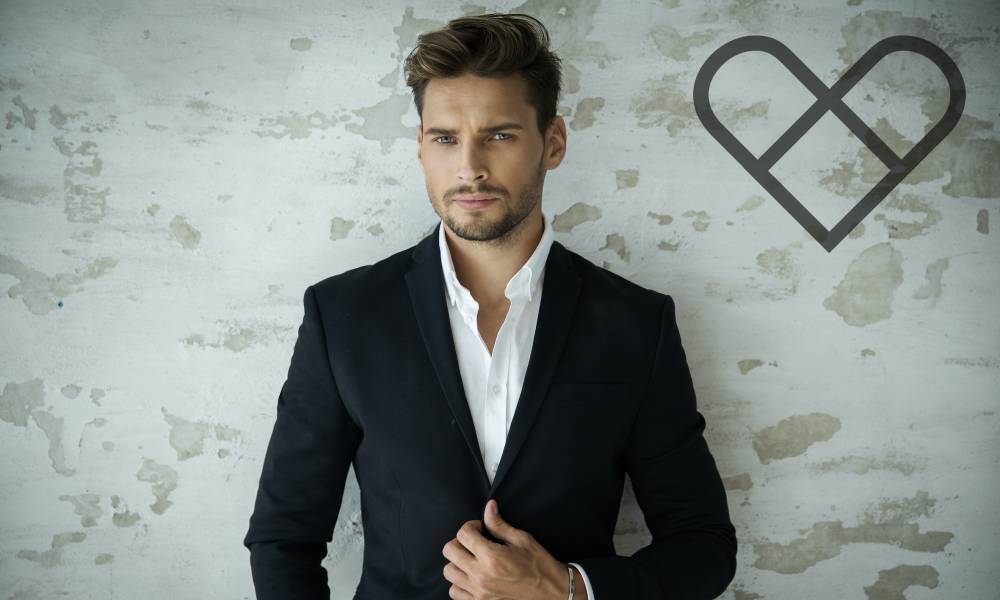 Have you been wondering how to become a male escort? Becoming a male escort is the same process to becoming an escort regardless of gender, it just may require a little extra market research. It may also help to gain advice from an established male escort as there are limited resources in comparison to female escorts online. We first recommend reading our article here on how to become an escort.
Dakota Dice allows any independent escorts to advertise with us, as long as the escort is a verified and an independent worker.
As suggested in alternate articles, sit with the idea of becoming a male escort. Consider any implications or impact on your life, your social life, wellbeing and personal life.
Escorting can seem like glitz and glamour, but it can also require emotional labour and strength. It is important all aspects of the industry are truly considered.
Read information for new advertisers here and our advertiser FAQs here.
We also recommend an article of becoming an escort written by a successful retired escort, Loretta Leigh here.
All male escorts must be up to date and aware of all State Law in regards to sex work in Australia. Read our resources page here. We have many articles in our blog area regarding State Law and how Dakota Dice assists our advertisers wil complying per State.
Privacy is a top priority, as we mention regularly. Be sure that you obtain a seperate work phone and email account. Be careful not to use the same device as some apps will link your work and personal details.
Perform market research
In order to become a male escort you must know your market, get online and search for some male escort profiles, read their information, read their rates and read it again. Educate yourself on the types of services you may provide. Consider travel, availability, what types of clients do you feel comfortable seeing?
There is less information available for male escorts vs female escorts. There are many female escort business mentors that help new escorts get started. Unfortunately males dont always have access to these services as its a smaller area of the industry. However, male escort mentors do exist.
If you would like to seek further direction in how to become a male escort, it may be worth reaching out to established male escorts. Please be very aware that no one is entitled to free information. If you are genuine about the intention to become a male escort and you can't locate a male escort mentor, reach out to a male escort and offer them their rate for information or a casual meet up to chat more about it. Not all escorts feel comfortable offering this service but if you do ask, be sure to offer the rate as payment.
Establish your escort service
Consider:
Escort name; be sure to choose something easily spelt, and easily remembered.
How do you want to be contacted?
Availability; when are you available- do you need notice for bookings?
Will you offer incalls or outcalls or both?
Consider your rates.
What type of services will you offer? BFE (boyfriend experience etc.)
Will you travel?
Escort photos; will you show your face?
Which types of clients will you see? (male, female, trans, couples, groups)
Will you have a deposit policy?
How do you accept payment?
Will you have social media accounts? (Twitter).
If you are unsure of service please see our escort terminology here.
These are all important to establish, you then need to begin to build a profile here.
Build your profile
After market research and extensive thought about your escorting future, It's time to build a profile.
Please read 'how to build your escort brand with dakota dice' here.
Please read 'how to nail your escort marketing' here.
These articles obtain information on how to best utilise our functionality and what your profile should contain in order to catapult you to success.
Escort photos
Your male escort profile should contain a variety of high quality images to accompany a well written and detailed 'about me'.
Dakota Dice does not expect for images to be professional but they must be of high quality. Escort photos sell your profile, it is the very first component that will attract a potential client to your profile to read more. Dakota Dice does not accept selfies as profile images, we allow unlimited image uploads and recommend you upload a variety of different styles of images.
We talk about the importance of image quality in many of our other articles, be sure to check out our blog area.
Read our article here on tips and tricks to take your own images from industry leading photographers.
Read our article here on perfecting your photoshoot.
Success
If you would like to become a successful male escort, effort and consistency is key. Make sure your male escort profile is in depth and a high level of effort has been put into it. Be consistent with your admin and responding to potential clients, maintaining an up to date profile and social media and offering a great service every time.