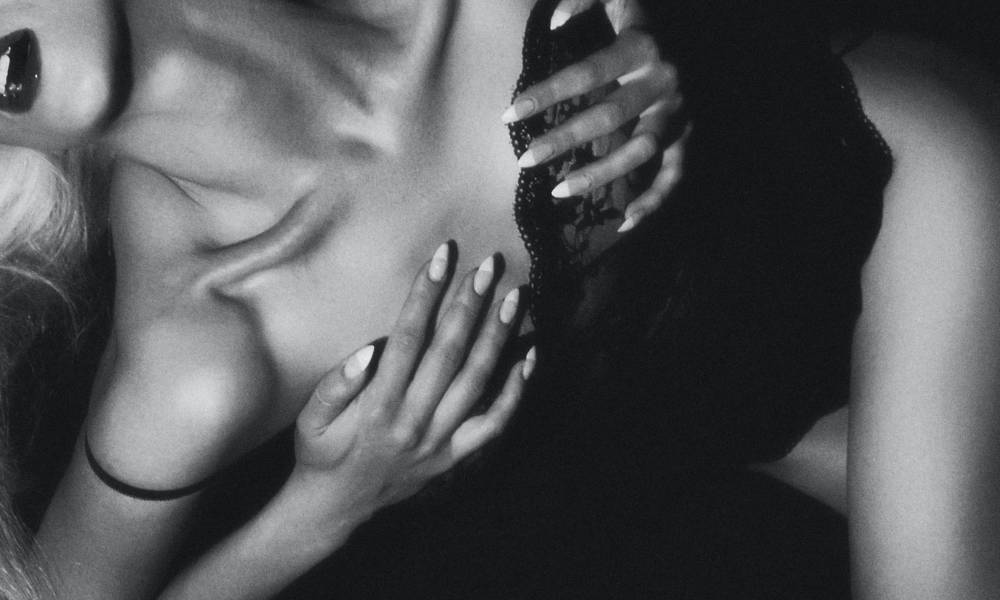 Do you feel more comfortable after you gotten to know someone a little more? Perhaps the one night stand vibe brings on a little too much anxiety and stress. Don't worry you aren't alone! It can be incredibly daunting meeting a beautiful Dakota Dice escort for the first time and enjoying their company, many clients prefer to just see one or more escorts on a more regular basis. This can alleviate any new time nerves, and allow you to both learn more about each other in a fun and pleasurable environment.
How to become a regular client
What is a regular client?
You may have heard the term regular client, it simply is 'a client who books regularly'. The word regular can be adapted, as some escorts may consider a regular client someone they see weekly or monthly. Or a touring escort for example may consider a regular someone who they see on each tour to that city regardless of time passed. We can assume if you have seen a particular escort multiple times in a year, that is considered regular.
Regular rendezvous
The relationship that develops between an escort and a regular client can be personal, mutually enjoyable and unique. Learning more about each other in such an intimate way can prompt feelings of closeness and familiarity. This fondness can be something thats eagerly anticipated for your future bookings.
Regular rendezvous can help a nervous client build up more comfortability prior to exploring things they haven't or things that intrigue them. In such an intimate environment often short bookings simply aren't long enough to allow for a natural energy, trust and connection to be built. Regular clients enjoy this process over multiple regular bookings. They also allow the escort and client to learn a little more about each others interests, likes and dislikes with deeper conversation. This can create a more relaxed and enjoyable time between the sheets.
Becoming a regular client
You may have every intention of becoming a regular client but it is important to note that you aren't going to click with everyone, and that's okay! Some personalities just don't gel and thats to be expected. Client/escort relationships are similar to building friendships with people; some you'll click with and see a lot, and others perhaps not. This is based on a variety of influences; from interests, physical attraction, sexual preferences and likes or dislikes and conversation.

It is also important to note that its inherently at your escorts discretion whether or not you become a regular client of theirs. Escorts greatly appreciate their regular clients and connections they share. The best bet you have at becoming a regular client is simply to be respectful, always!
Client resources
Dakota Dice client information blog has some helpful articles:
Visit our etiquette page and Client FAQs for more information.